We create healing architecture in hospitals, healthcare facilities and psychiatry and have extensive experience in laboratories and sterile environments.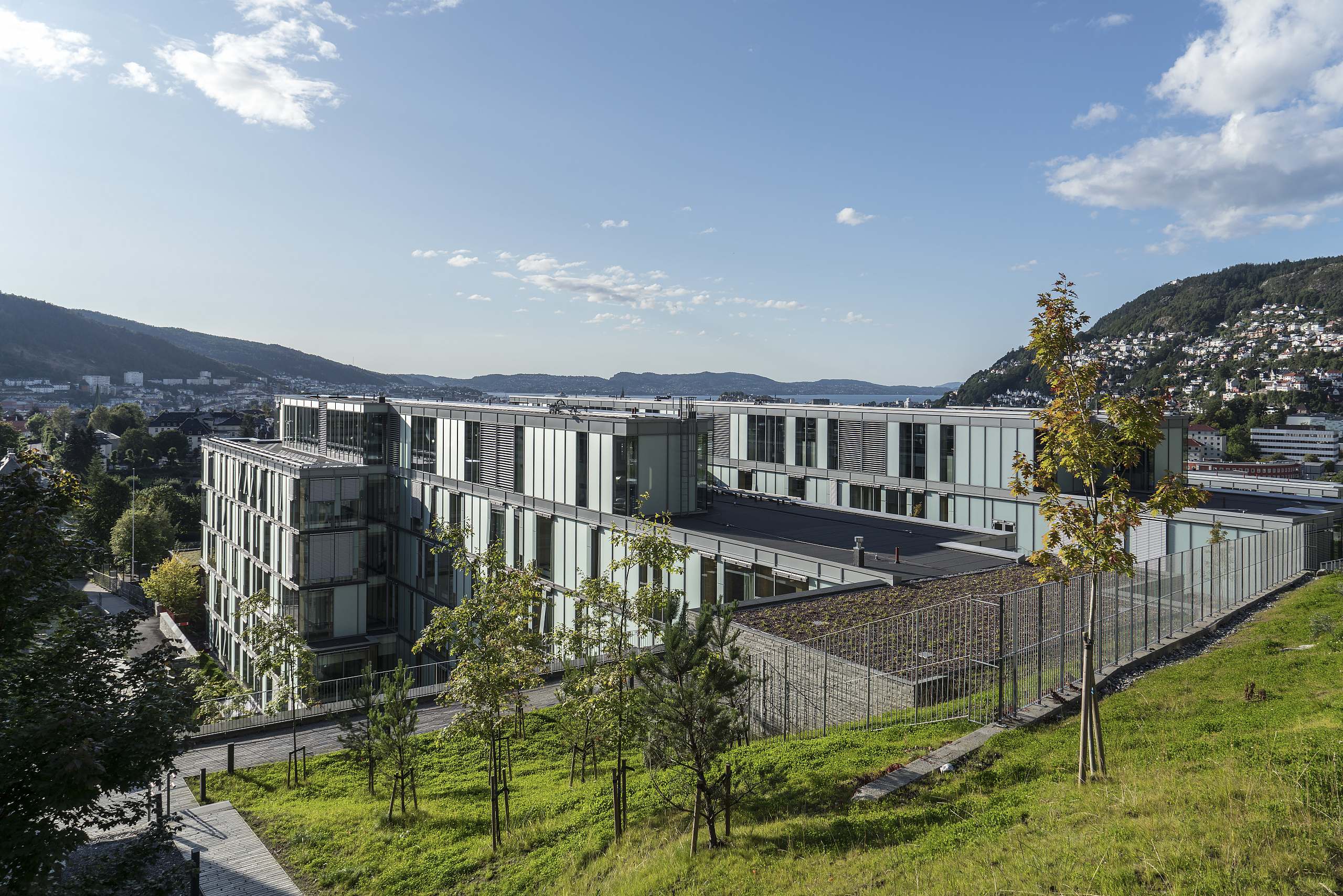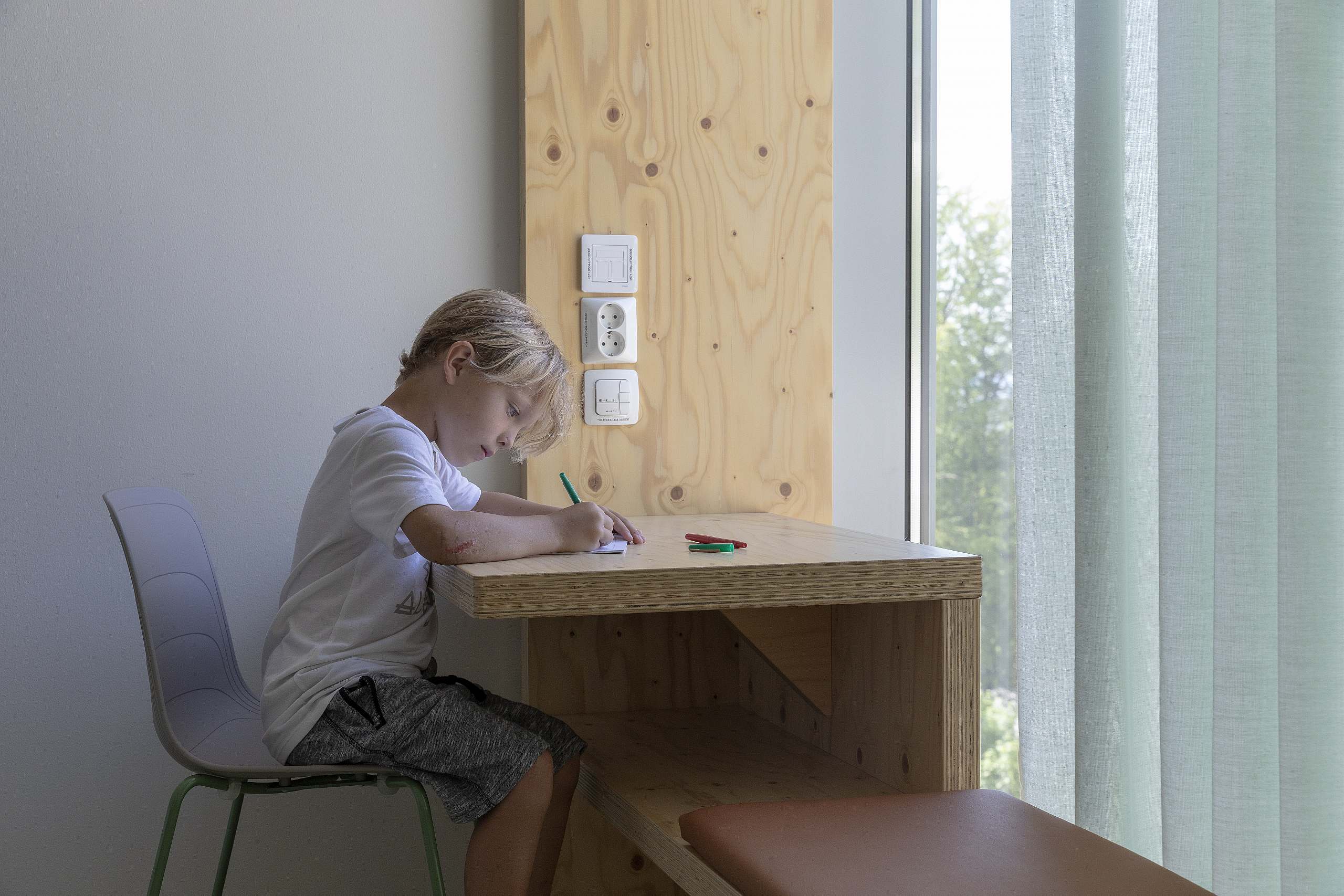 A human hospital with healing architecture
The primary task of health architecture is to support healing, which is why we consciously work with healing architecture, where air, light and nature play a crucial role.
Space and furnishings can stimulate the patient both mentally and physically, contributing to the healing process. The choice of materials, lighting and functional spaces with beautiful views are essential to create a hospital or healthcare home of high aesthetic quality that supports patient well-being and healing.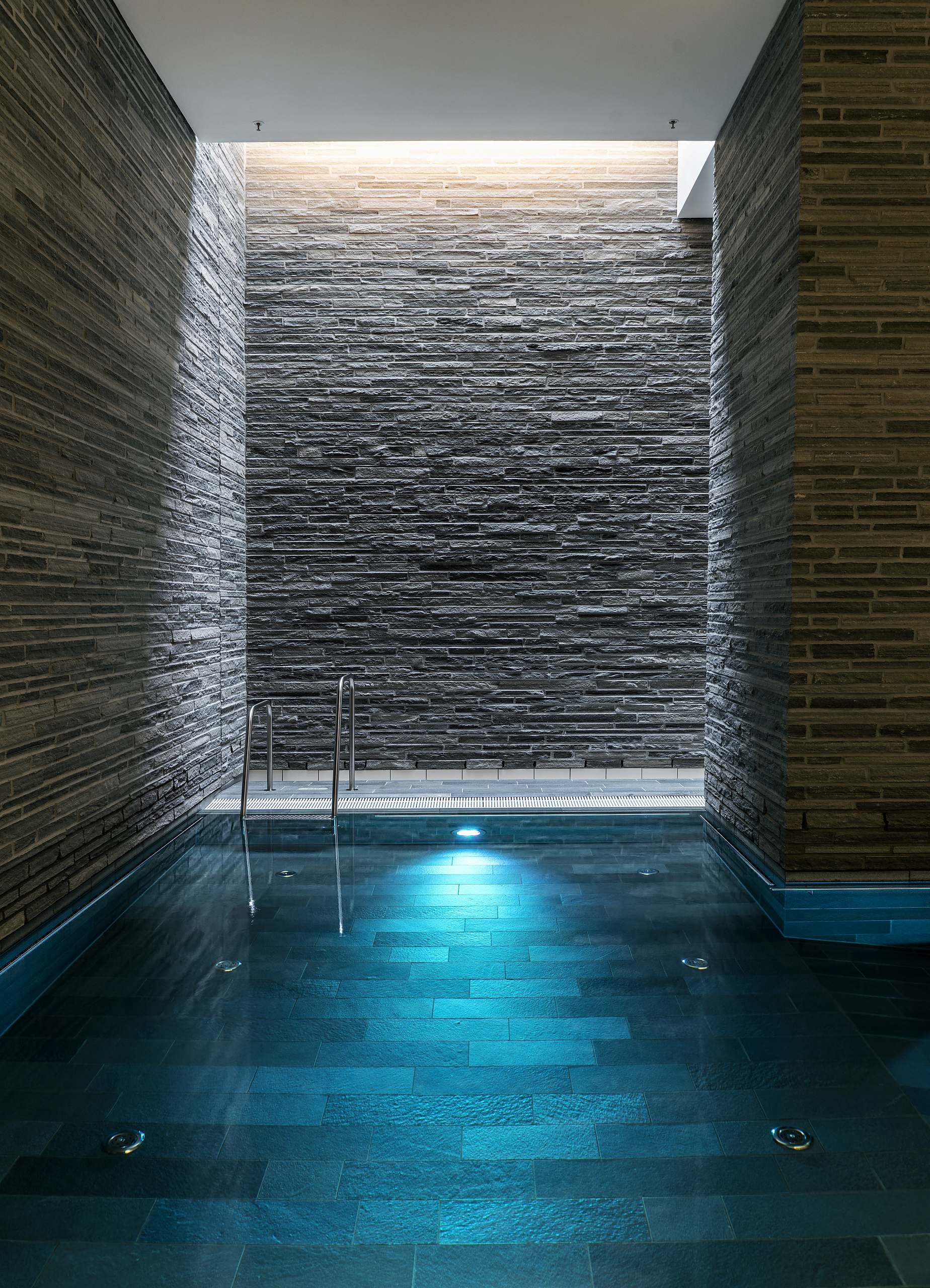 Latest knowledge on health and interdisciplinary cooperation
For us, it is important to be up-to-date with the latest knowledge in the field of healthcare - both in terms of human perspectives and technological developments. With many years of experience in healthcare construction, we have a wide range of collaborations with international architectural firms and experts in the field.
Through good interdisciplinary cooperation and a high level of professionalism, we provide answers to current challenges and point to the best solutions. In this way, we achieve a robust architecture that takes into account the future and the latest trends in healthcare construction.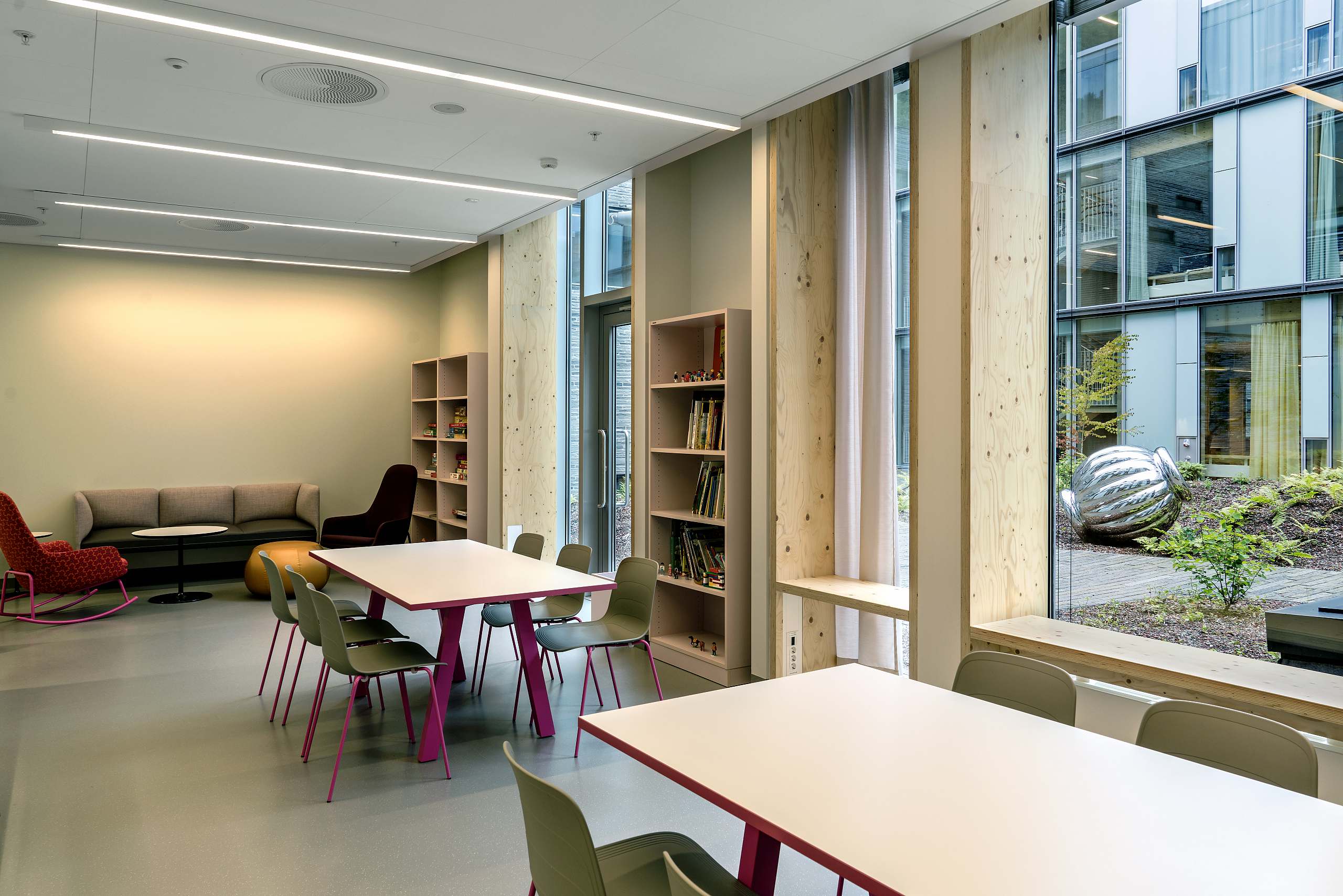 Creating the hospital of the future together
Hospitals are often designed over several years, and requirements and options often change during the process as new knowledge becomes available. A robust architectural masterplan and good collaboration with the client are therefore crucial to seize new opportunities that arise and meet new requirements or framework conditions.
Creating the hospital of the future is very much about understanding the opportunities and needs of the future. That's why we always maintain close contact with all project stakeholders, from patients and relatives to staff and the client.