NytOUH is one of the largest of the new Danish superhospitals, which puts a human holistic and sustainable concept at the centre. NytOUH will have a striking landscape architectural expression and will interact with the existing architecture of the adjacent SDU, designed by KHR in the 1970s.
By
Odense
Client
Region of Southern Denmark
Year
2022
Area
250 000 ㎡
Funding
DKK 7 MIA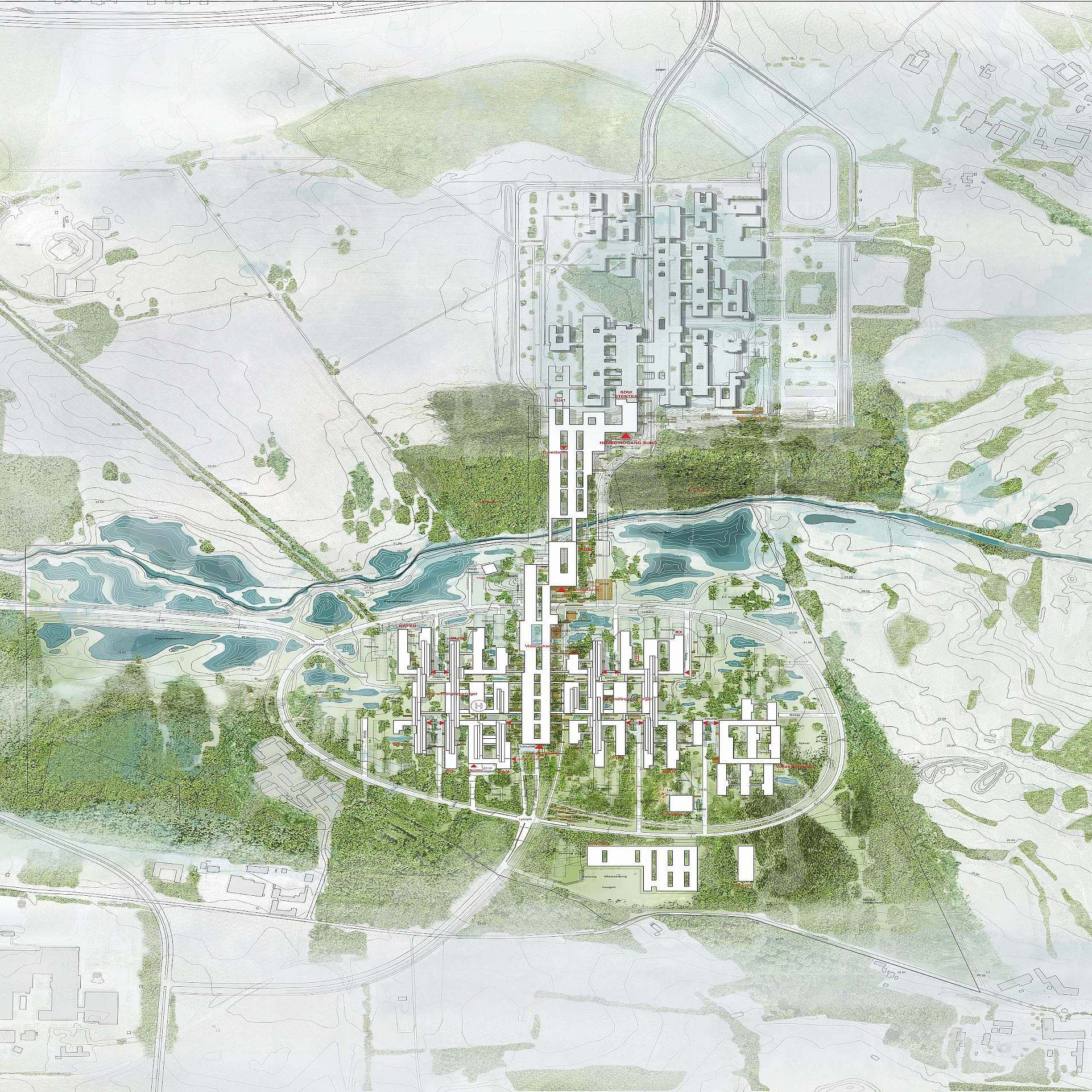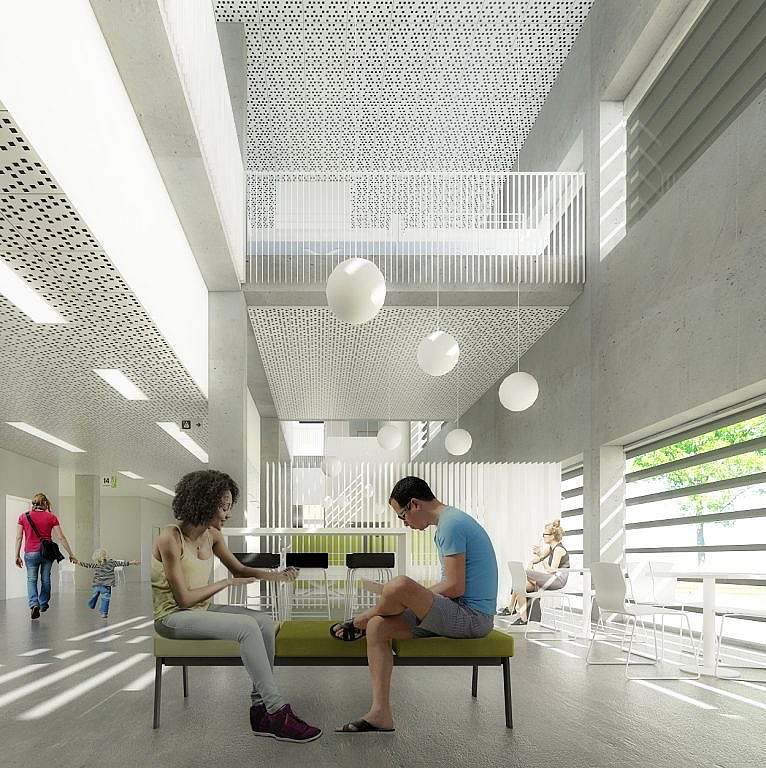 In NewOUH and NewSUND, KHR combines its skills in education and health architecture. The result is a hospital environment that creates identity and presence for patients, relatives and staff in close relationship with the environment.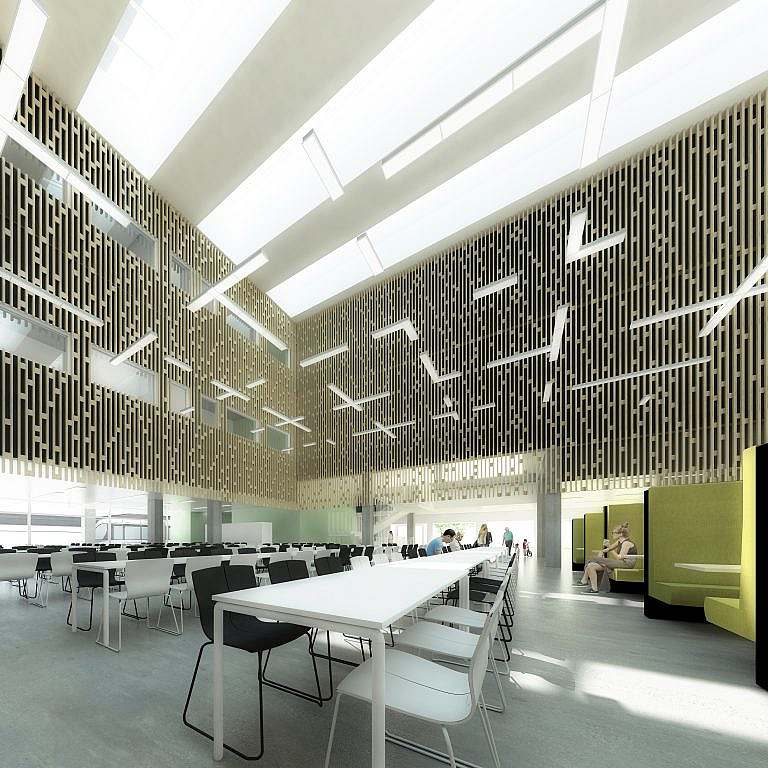 "New OUH is characterised by its unique organisation and the inclusion of the landscape as a recognised healing factor in modern patient care."
Palle Bo Rasmussen, Architect and International Manager, KHR Architecture
Contact
Architecture that builds bridges both architecturally and functionally
The new University Hospital in Odense will be linked to University of Southern Denmark via New SUND and a continuous Knowledge Axis, linking treatment, research and landscape into one uniquely organised and visionary hospital with healing architecture.
SDU was designed by KHR Architecture in the 1970s and the new building is also an architectural bridge to the existing and award-winning university building.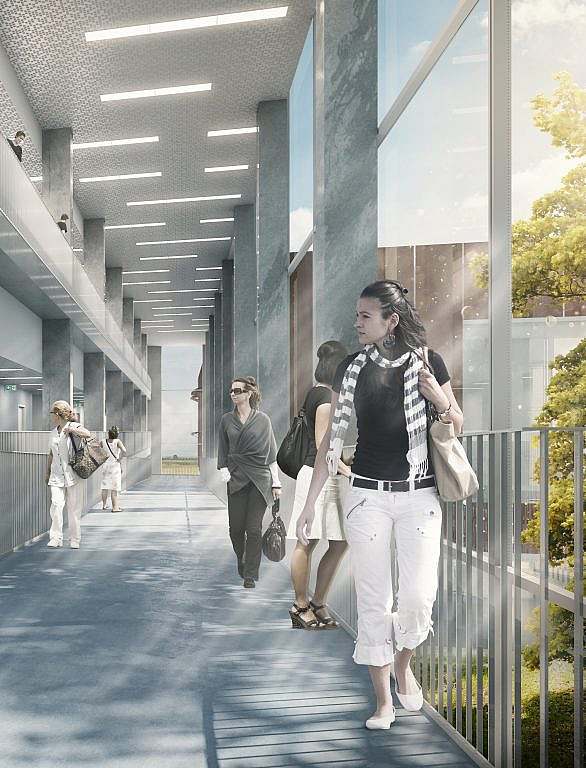 A new super hospital for the region
NewOUH will be the new university hospital in the Region of Southern Denmark, replacing the existing OUH.
Together with NytSUND, NytOUH will be a research and hospital project of 275,000m2 and a construction sum of DKK 6.3 billion plus DKK 0.6 billion for a psychiatric ward next door. The superhospital is expected to be completed in 2022.