Residential architecture should create an optimal framework for people's lives. That's why we always start with the users and the specific context.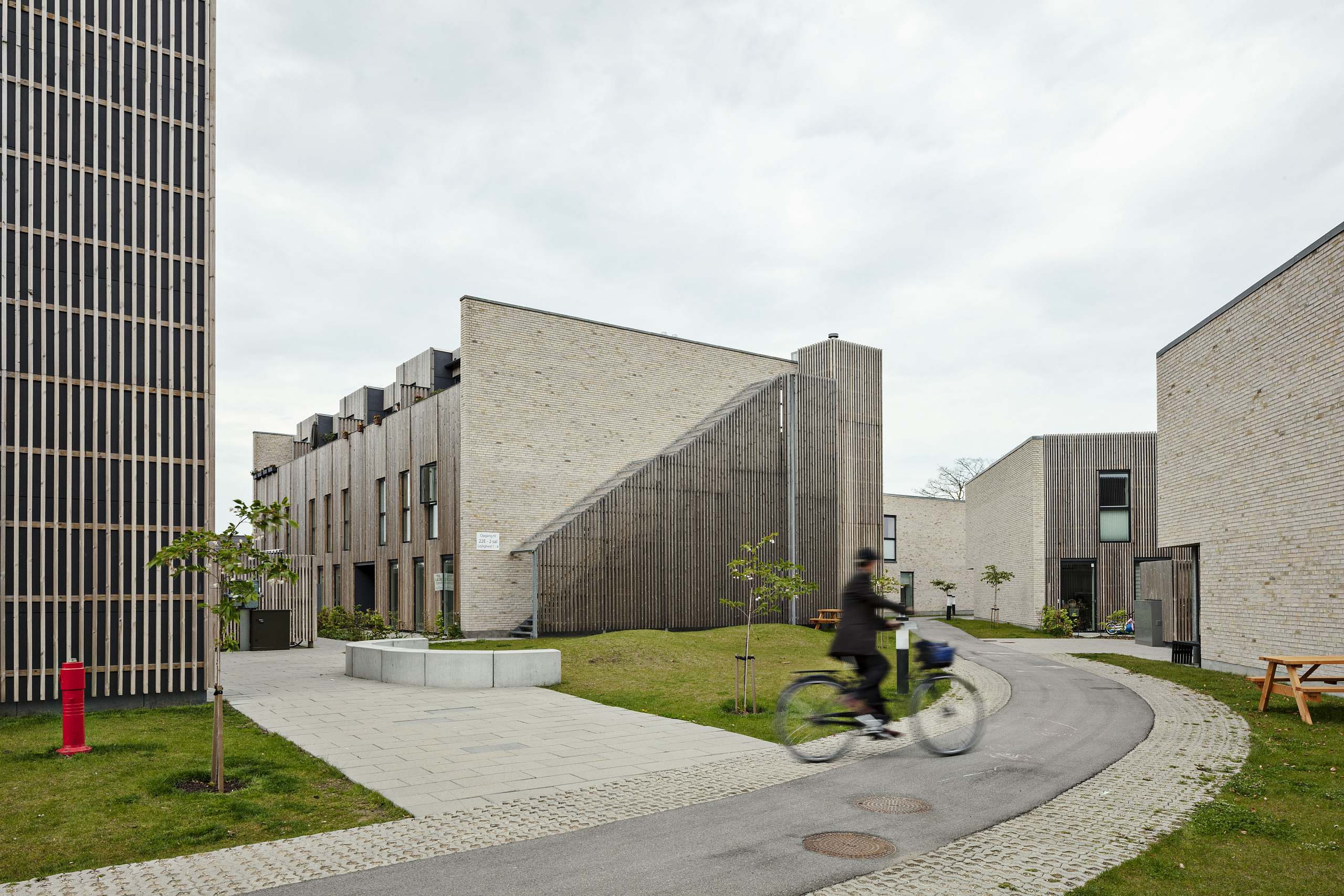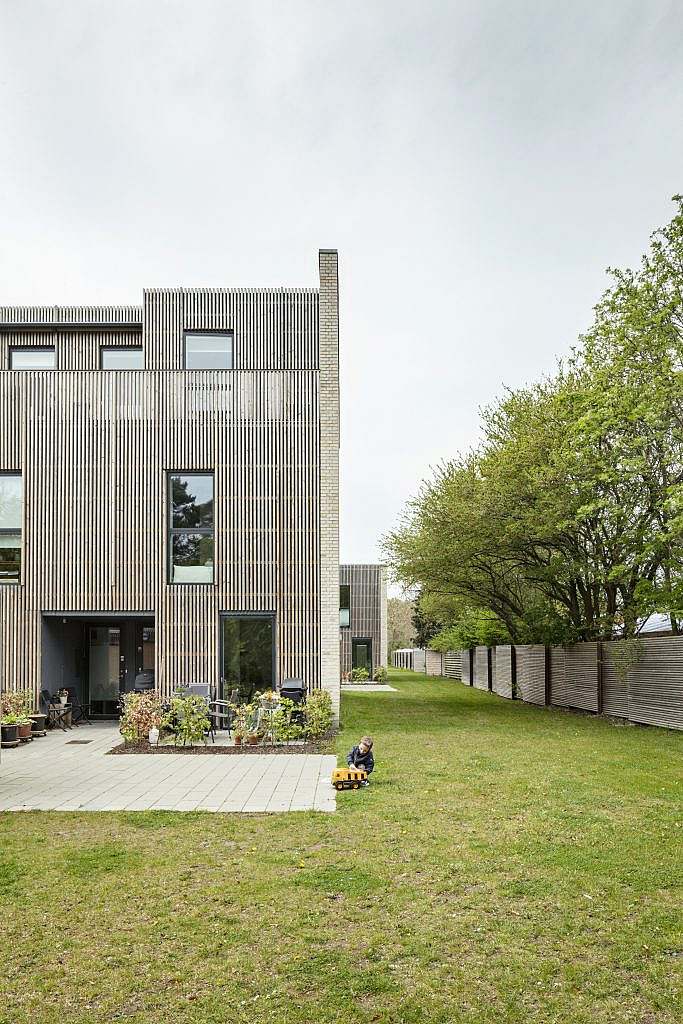 Residential architecture with ambition
Our best foundation for good residential architecture is a close dialogue with the client, a solid understanding of the site and a clear focus on the future users.
We sketch, renovate, design and advise on both public and private housing, and we pride ourselves on challenging ourselves and our client to unlock the full potential of the project.
Building ambitious homes doesn't have to be expensive, but it does require thinking.
An important approach is to give the building a simple identity-creating signature to the benefit of both the residents and the cityscape.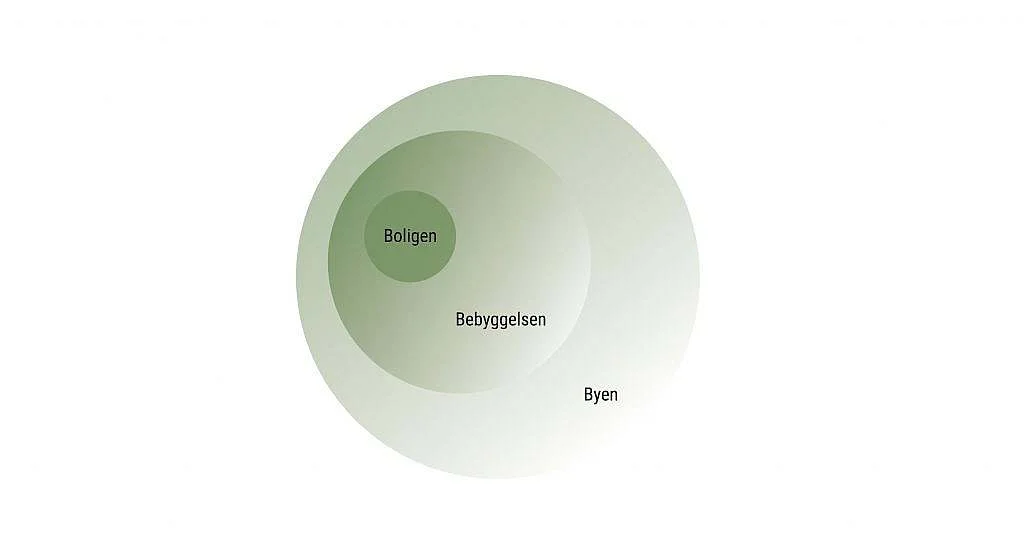 The city, the settlement, the home - together we create the good society
Where we live determines who we meet and where our lives play out both socially and professionally. If we want to create cohesion in our cities and communities, we need to focus on the diversity of local environments, and architecture plays a key role in this.
At KHR, we therefore focus not only on creating good housing in isolation, but on urban space, buildings and housing. It all starts with an analysis of the specific situation and the specific need, so that we get a plan that ties the three levels together.
We are passionate about creating better cities through housing projectsthat create synergies across generations, economic means and household size. That's why we're happy to discuss your project ideas with you.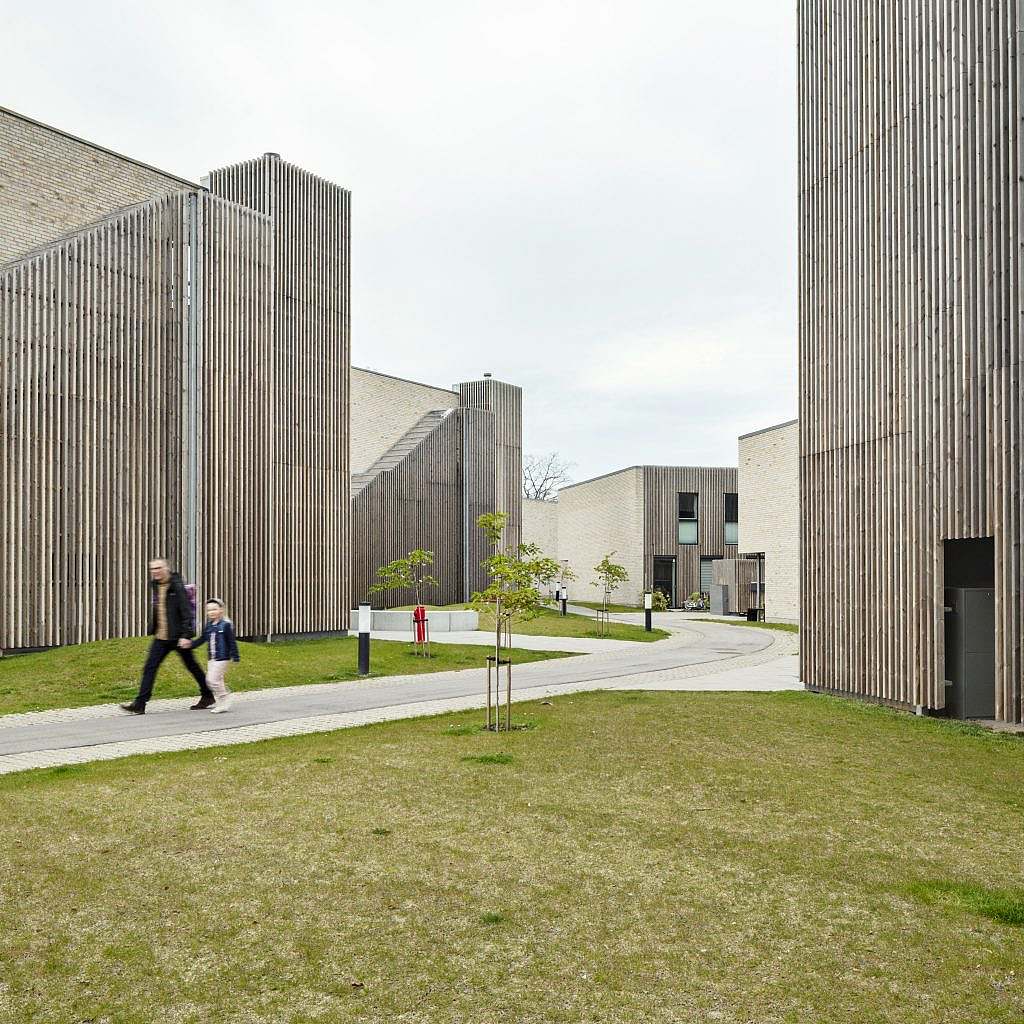 Durable housing in function and aesthetics
There's no formula for creating good housing, but whether we're creating homes for young people, singles, families, seniors or people with special needs, the architecture needs to be forward-thinking.
Good architecture has an inherent robustness to meet changing needs and is made of materials that will last in the given climate and context of use. Otherwise, cheap construction can quickly become costly both environmentally and financially, when operation and maintenance are taken into account.
Again, good solutions are not necessarily expensive, but they need to be well thought out, and that's where our strength as architects lies.
Across housing types, we emphasise good lighting conditions and natural materials that help create a comfortable indoor climate and give the building a sustainable profile.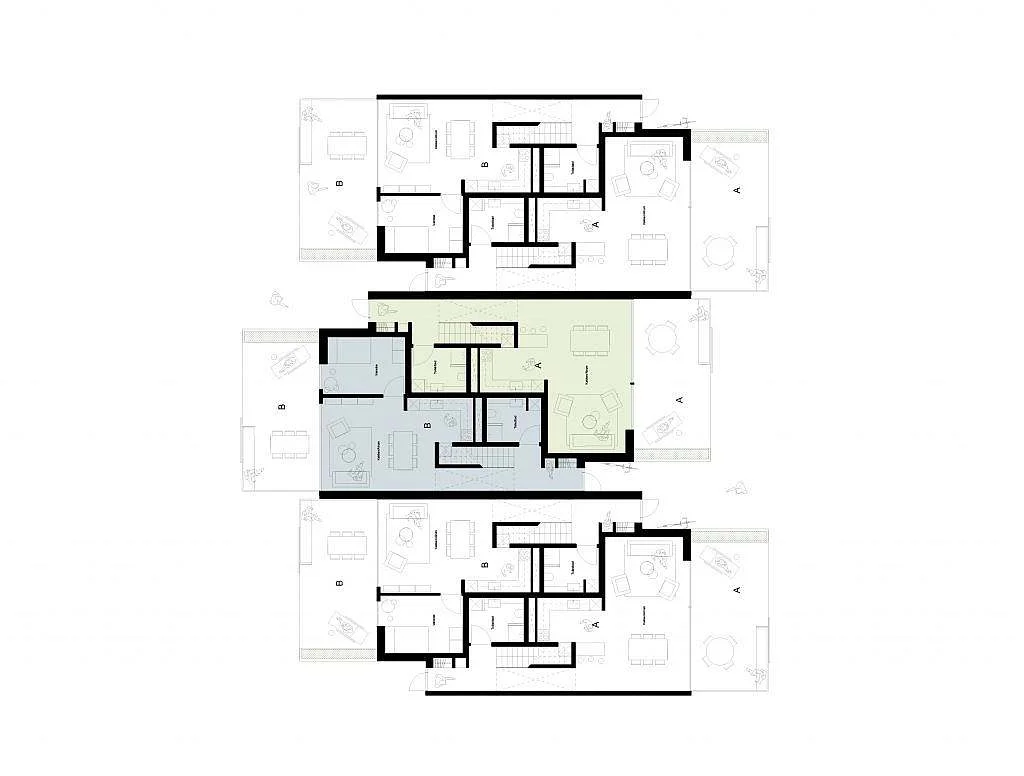 A new townhouse typology with a focus on community and sustainability
KHR Architecture has in a number of projects explored the possibilities of creating innovative and well-functioning townhouse developments. By exploding the typology of what a typical townhouse is, a higher building ratio is achieved while maintaining a high quality of light, air and spaciousness. The starting point for the architectural approach is to create a housing development where social interaction is a key feature. A hybrid of the communal recreation of the block with the private of the detached house with its own garden and terrace is added to the dense, sustainable typology of the townhouse in a modern densified urban context.
With great empathy for residents' daily lives, the need for a balance between privacy and neighbourliness is met. The innovative new housing typology blends the best of townhouses, apartments and villas and is just one example of how we at KHR create innovation with the specific project in mind.