Urban planning and development is the foundation of good architecture. We offer urban planning advice, project development and management of processes with authorities. Get help with your planning documents, from local plan applications and town plan additions to finalised local plans.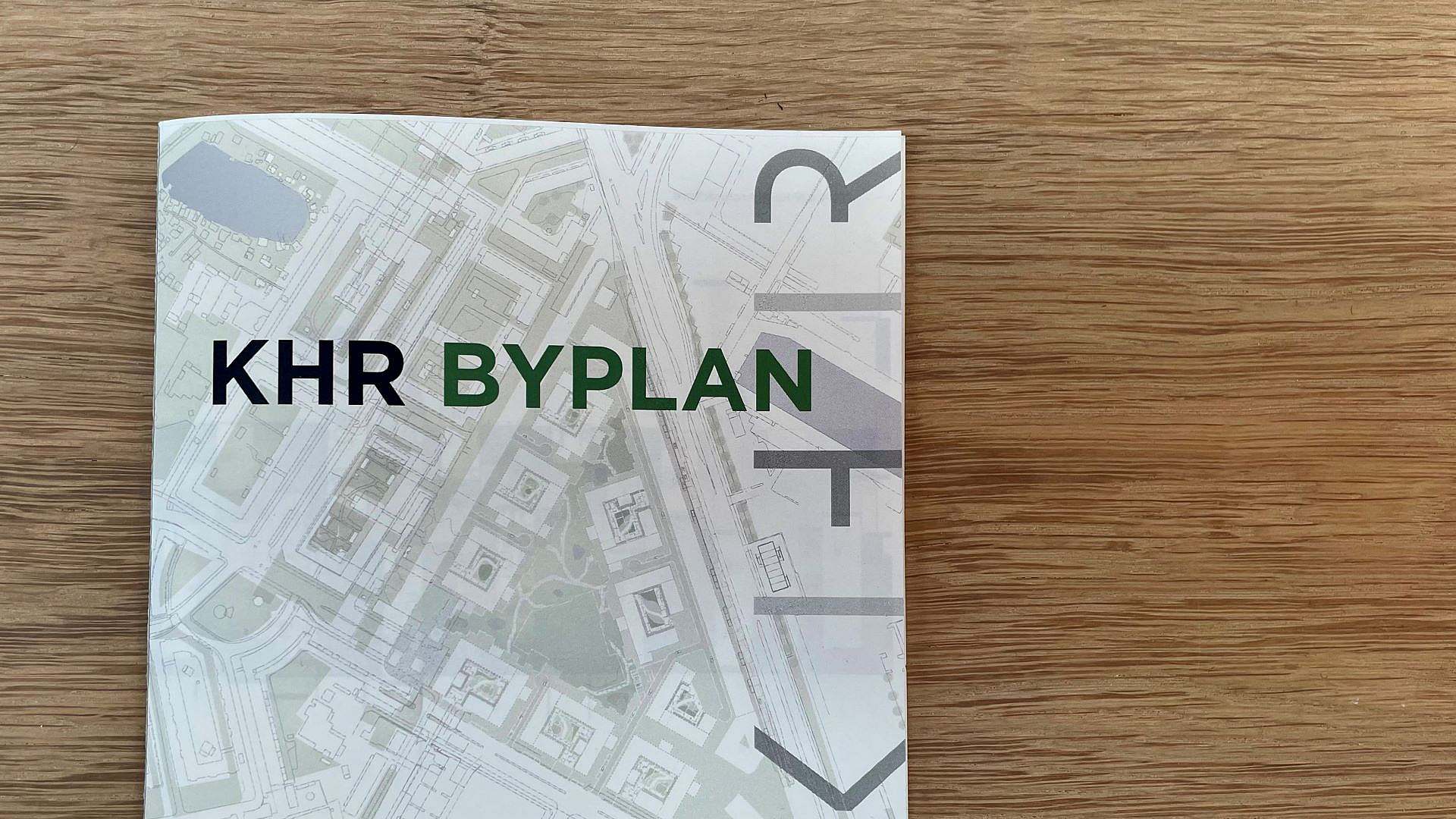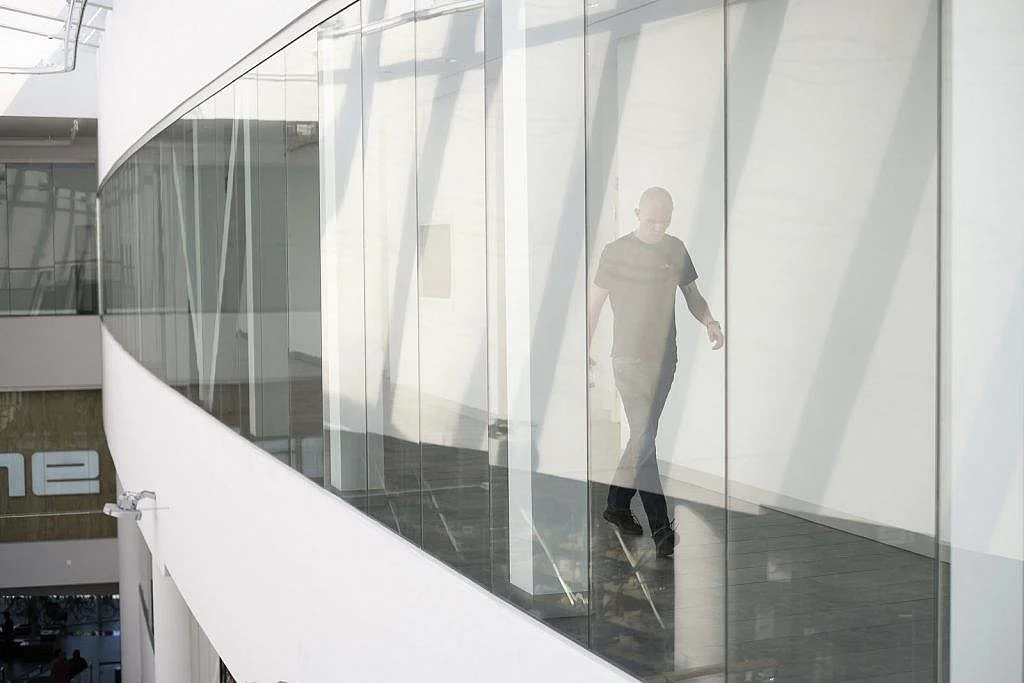 Urban planning advice for an efficient process
Urban development is a complex discipline, and the authorities are making more and more demands that developers need to fulfil. Urban planning consultancy can be crucial to reaching the goal on time and with the best results. Urban planning consultancy creates great value both financially and in time optimisation, as it is often about making qualified decisions through the process on an informed basis.
We offer good and competent urban planning consultancy and project management, guiding you and your project safely and purposefully through the entire process from idea development to an adopted local plan.
We ensure progress and co-ordination between all the parties, authorities and professionals involved.
We create a trusting space where we jointly find the right approach and the right solutions based on a high professional knowledge base.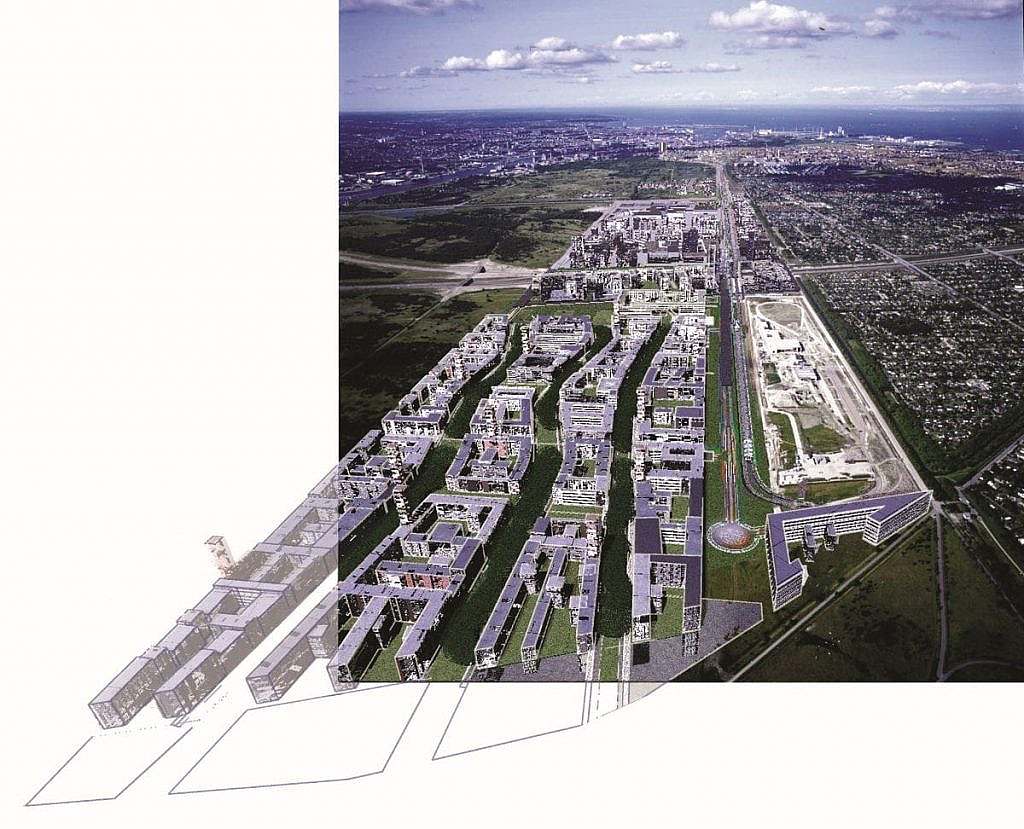 Project development
Developing places for and for people requires a deep understanding of the environment and surroundings in which the project is being developed. At the same time, it is also crucial to understand and familiarise yourself with the legal frameworks and constraints imposed on the area and the project.
Our urban planning consultants offer initial idea development based on a planning framework.
We examine the framework and constraints for a possible development and analyse the context so that the site's potentials and challenges are integrated from the outset of project development, ensuring the best possible project.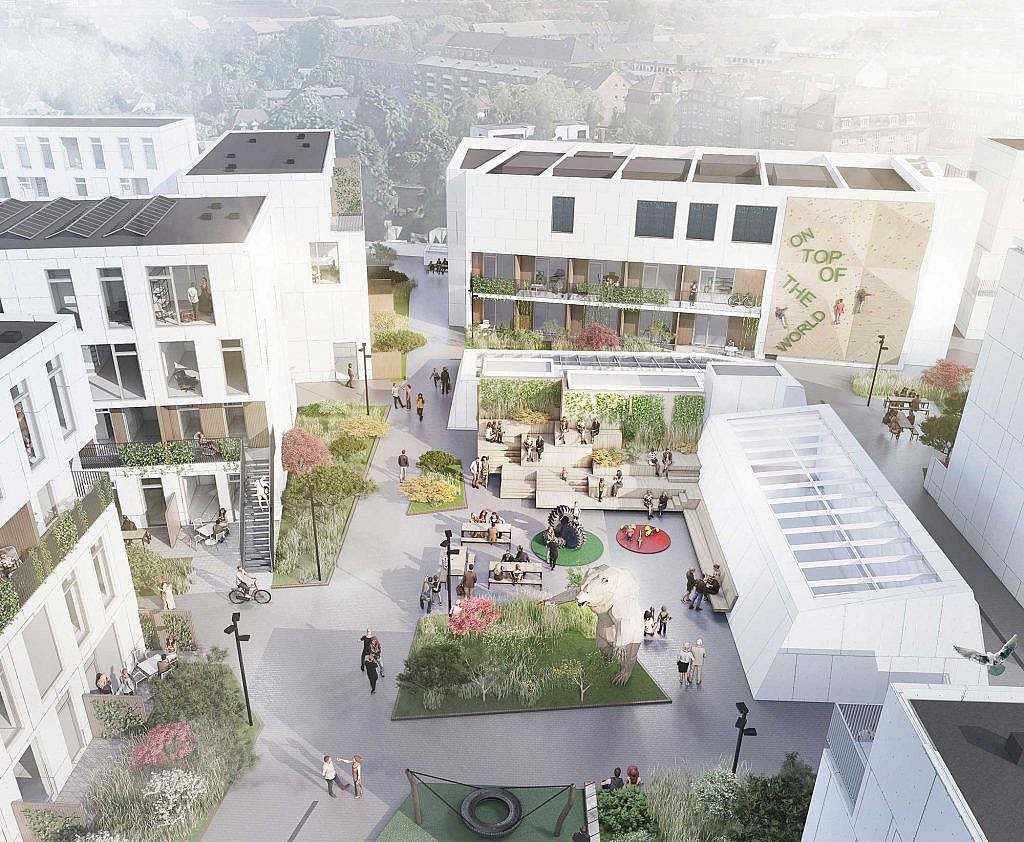 Concrete urban planning services in project development:
Plan screening is a technical note that describes the current planning framework and constraints to which a future development and a specific project must relate. It ensures the realisability of the project
Place analysis is a study and registration of the current project area and context, where the potentials and challenges of the area are articulated and translated into design parameters in project development.
Feasibility studies is, on the basis of e.g. the plan screening and site analysis, studies of land use in the form of volume studies as a basis for concrete project development.
Masterplan and masterplan is a summarised project folder that can include visions, plan screening, site analysis, feasibility studies, sustainability measures, etc.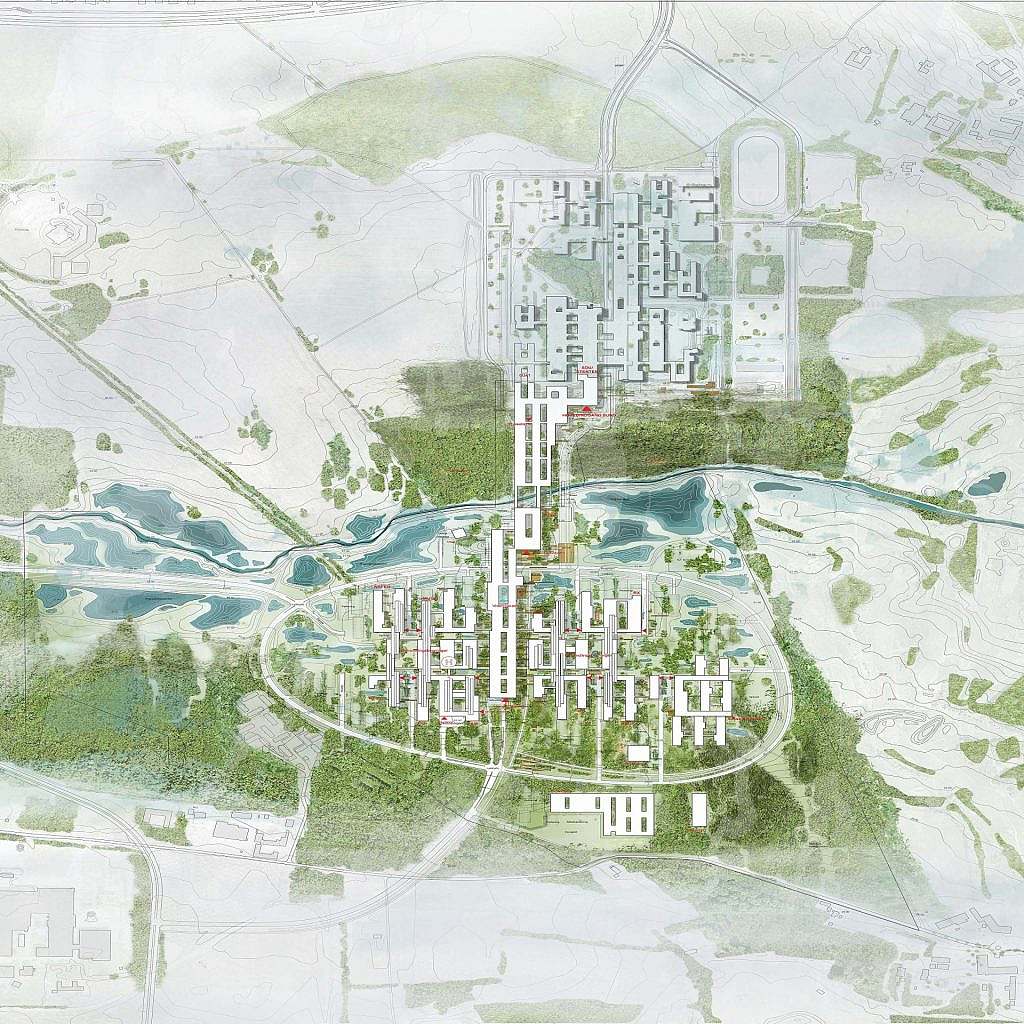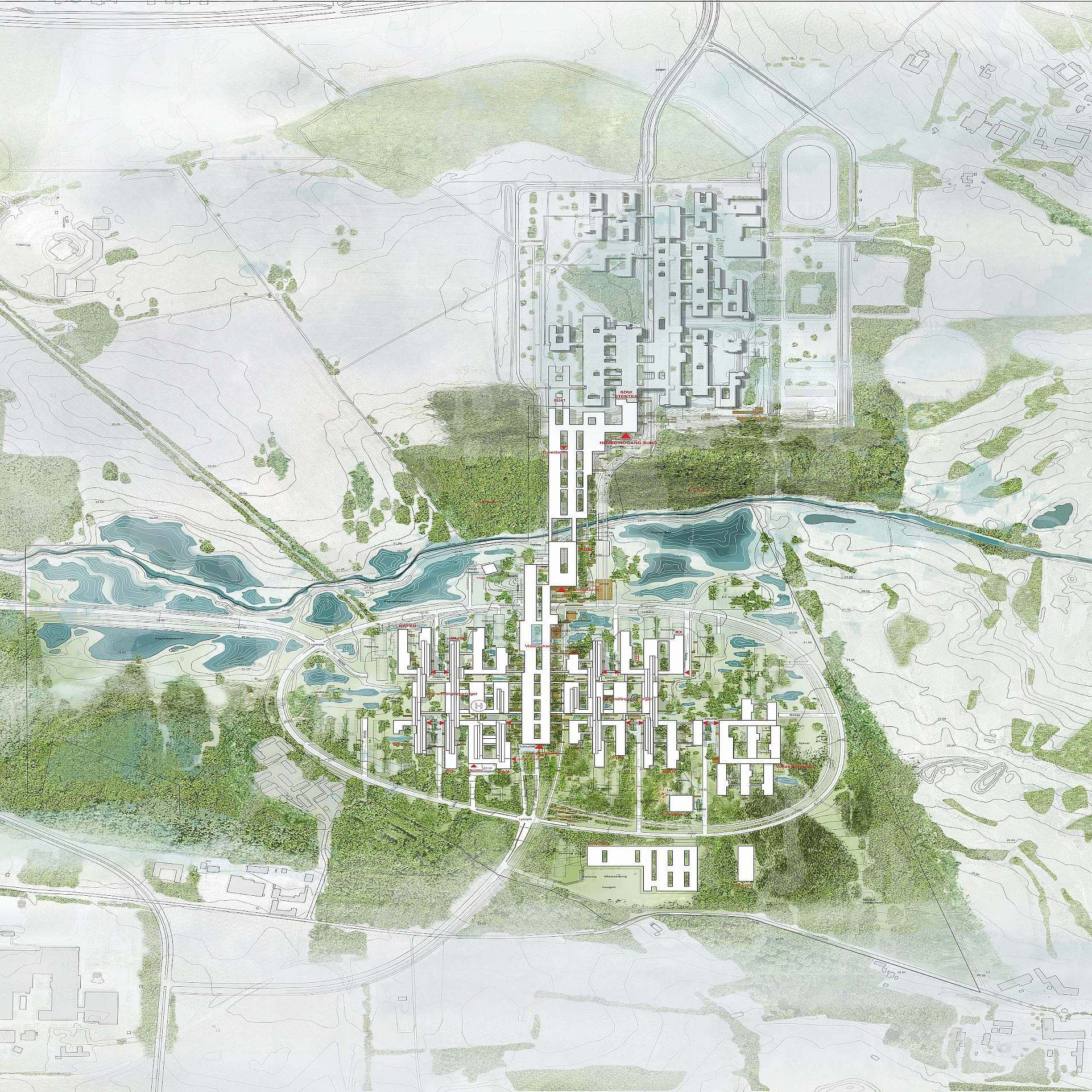 Statutory planning documents
On the basis of a specific project, a new local plan must often be drawn up, which grants the right to build in order to realise the project. A local plan must also be in accordance with the town plan. If this is not the case, a town plan addendum must be prepared in parallel with the local plan.
Our urban planning experts offer the preparation of required and statutory planning documents, which provide the right and opportunity to construct the desired project. We also offer the preparation of exemptions and environmental screening.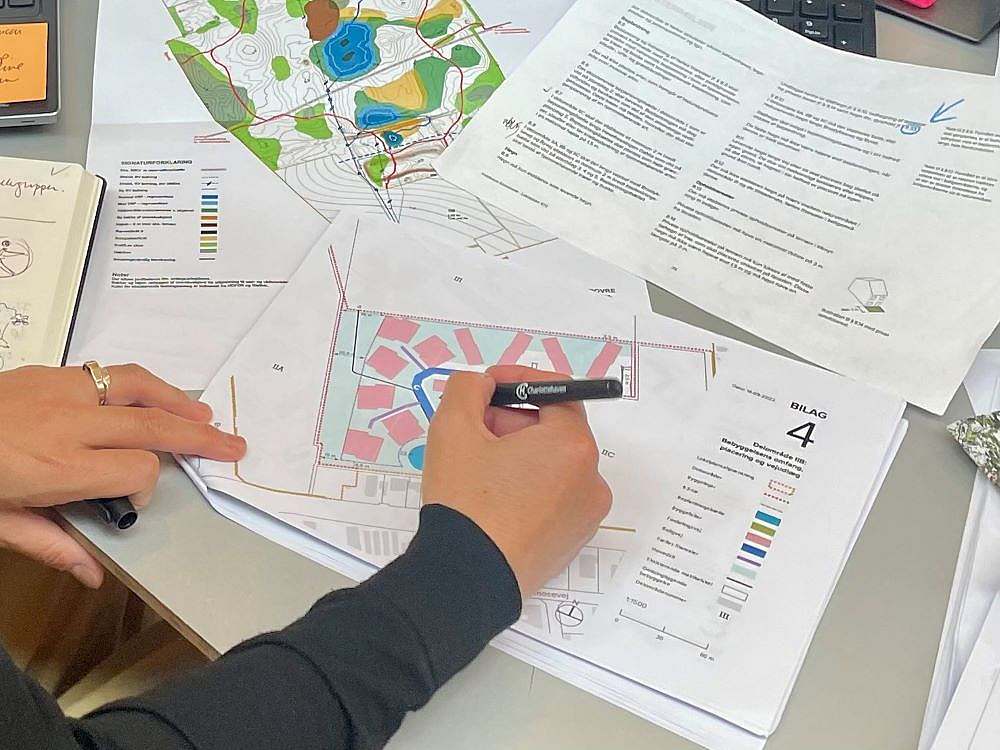 Our urban planning consultants can help:
Local plan request must be prepared if the planning authority considers that the project is subject to a local plan obligation under the Planning Act. It often consists of a brief description of the desired project, background and applicable framework. As a rule, a local plan application must be politically approved by the relevant political specialised committee.
Environmental screening must account for the environmental impacts of the planning of the desired project in accordance with the Environmental Assessment Act.
Local plan must be prepared when there is a political commitment to do so. A local plan is a legally binding document and consists of an explanatory part and provisions with associated plan appendices. The draft local plan must be submitted for public consultation before it is finally adopted by the municipal council.
Municipal plan addendum must be prepared, often in parallel with the local plan, if the desired project is not in accordance with the town plan. Proposals for town plan supplements are usually presented politically together with the local plan.
Exemptions must be applied for if, for example, a structure you want to build cannot be authorised because of an existing local plan or you do not comply with other applicable legislation.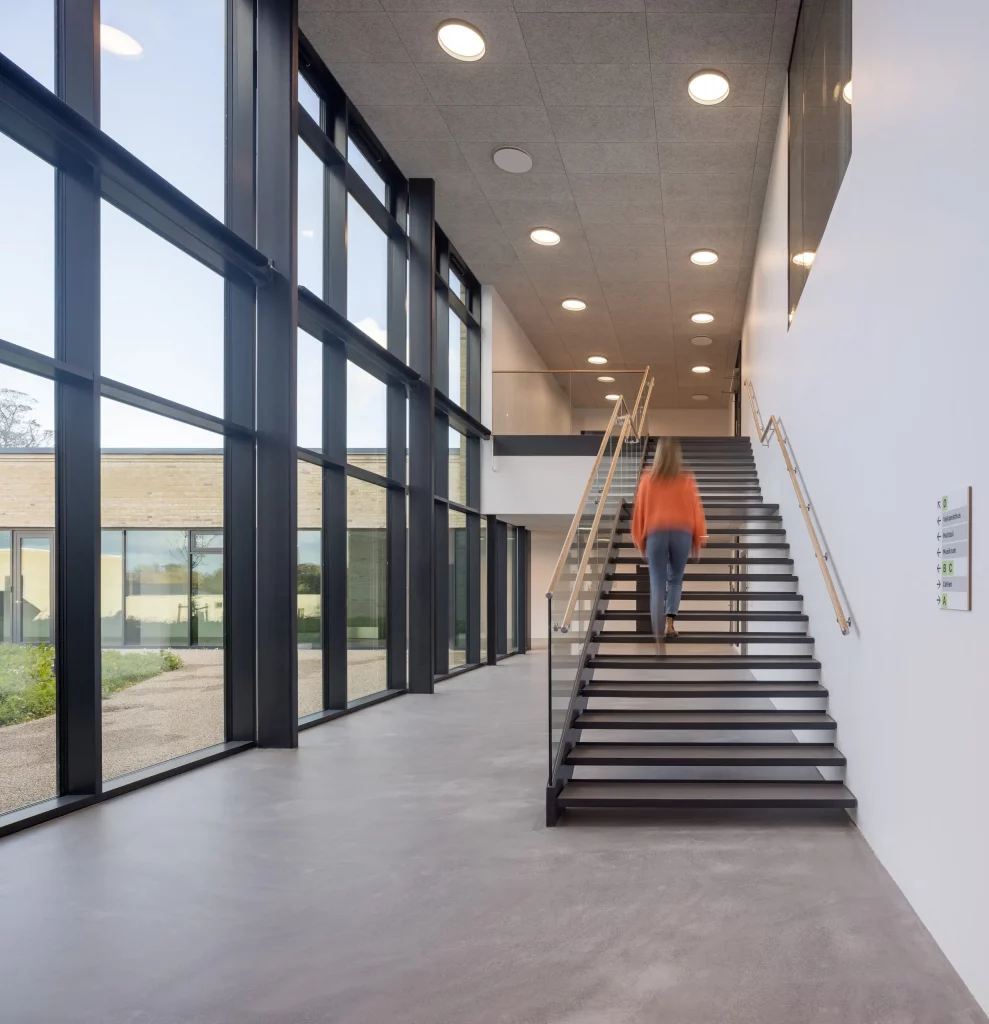 Get off to a good start
KHR's urban planning consultants can also prepare other documents that are either politically required or that you feel will add value to your project.
For example, many people benefit from a start statementwhich describes the desired project and explains the conditions that are covered by the project area. Some municipalities work with initial statements as preliminary work for the local planning process, but regardless of whether it is a formal requirement, it can be a great way to harmonise expectations and wishes for the project in the project team. This ensures a more efficient and streamlined process moving forward.
Our urban planning team is part of a studio with a wide range of competences within architecture, construction and client consultancy, and we can therefore help with many of the tasks triggered by local planning work in-house or put you in touch with good partners.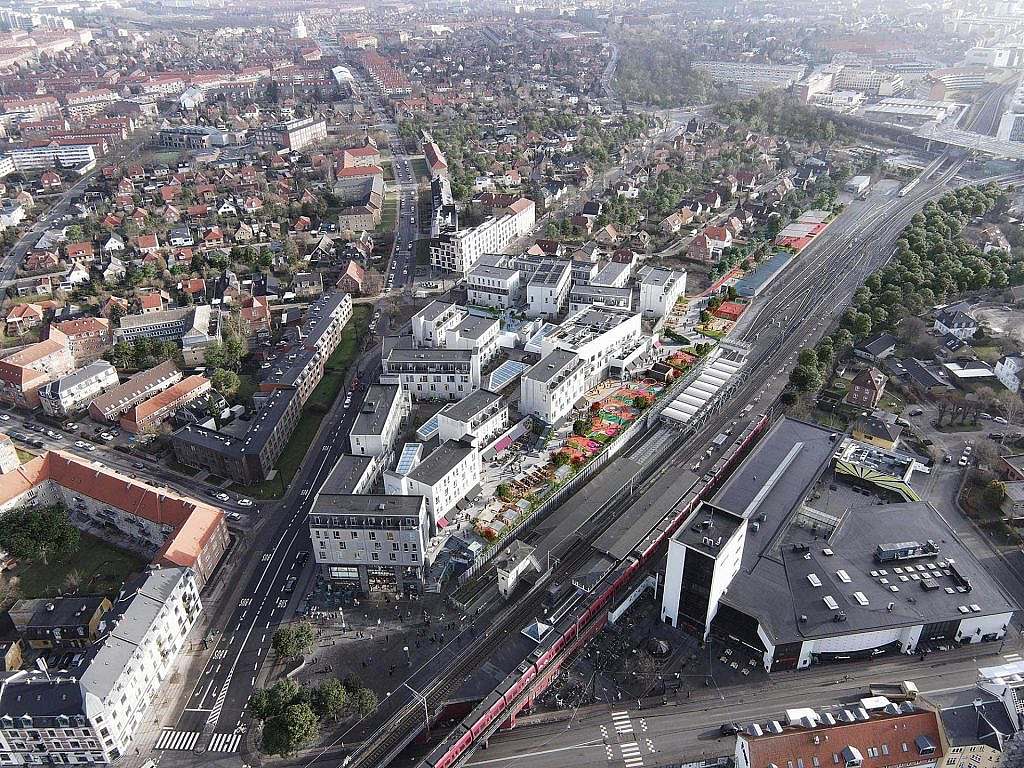 Get help to get all the way around and to the finish line
Local planning and project development often involves several specialised tasks. We have a range of expertise in-house and a network of excellent partners, so we can help you with everything from creative to technical tasks. This list is not exhaustive, but simply shows that urban planning is complex and requires interdisciplinary collaboration.
Noise analyses
Retail analysis
Climate proofing
Traffic analysis
Geotechnical investigations
Environmental investigations, including soil contamination
Biodiversity factor
Climate proofing and rainwater management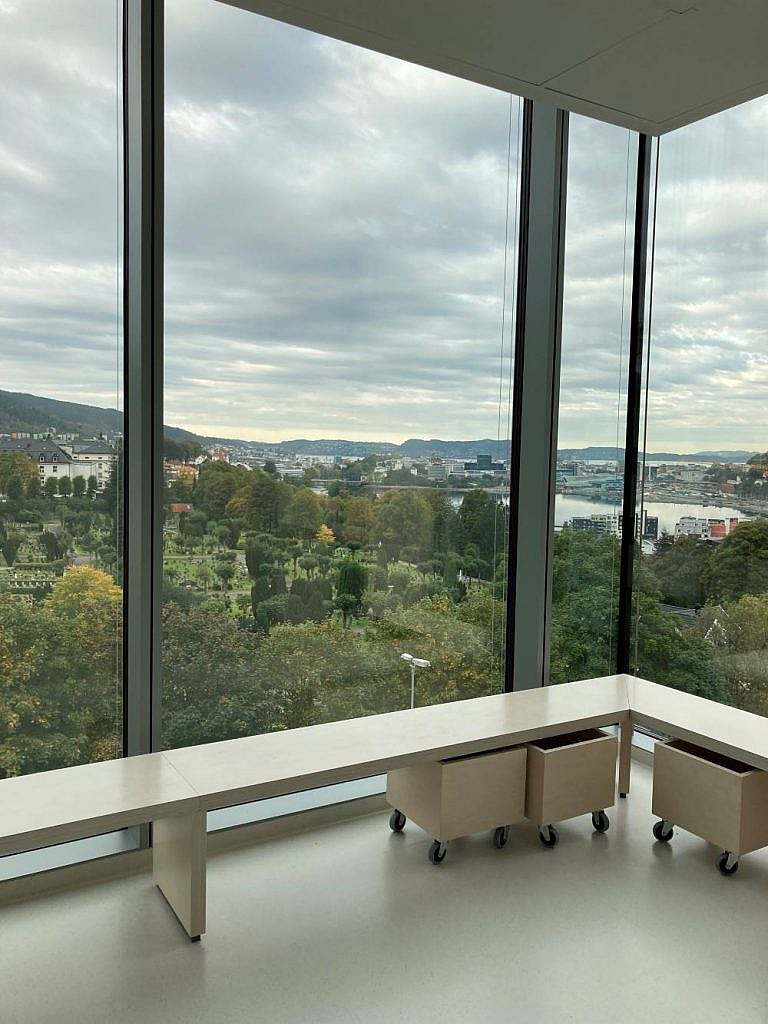 Benefits for municipalities
Byplan also helps municipalities and other public institutions with consultancy, process and citizen facilitation as well as the production of subject-specific analyses, policies and strategies that support spatial planning and development.

Our consultants help with, among other things:
Registration of conservation values
Architecture and housing policy
Village development
Planning strategy
Local authority plan
Urban development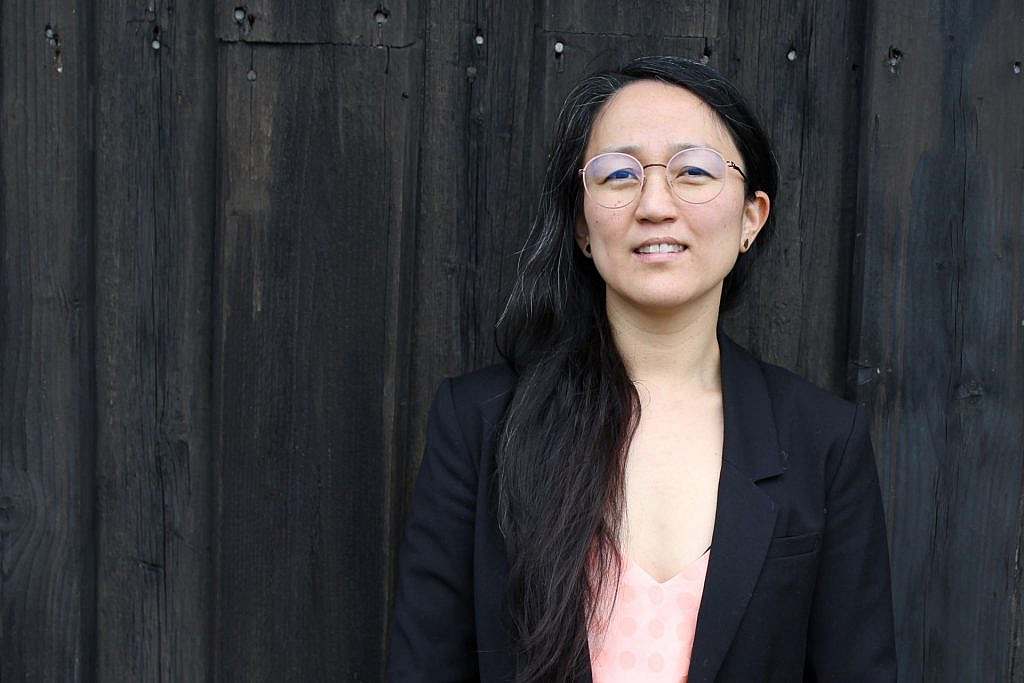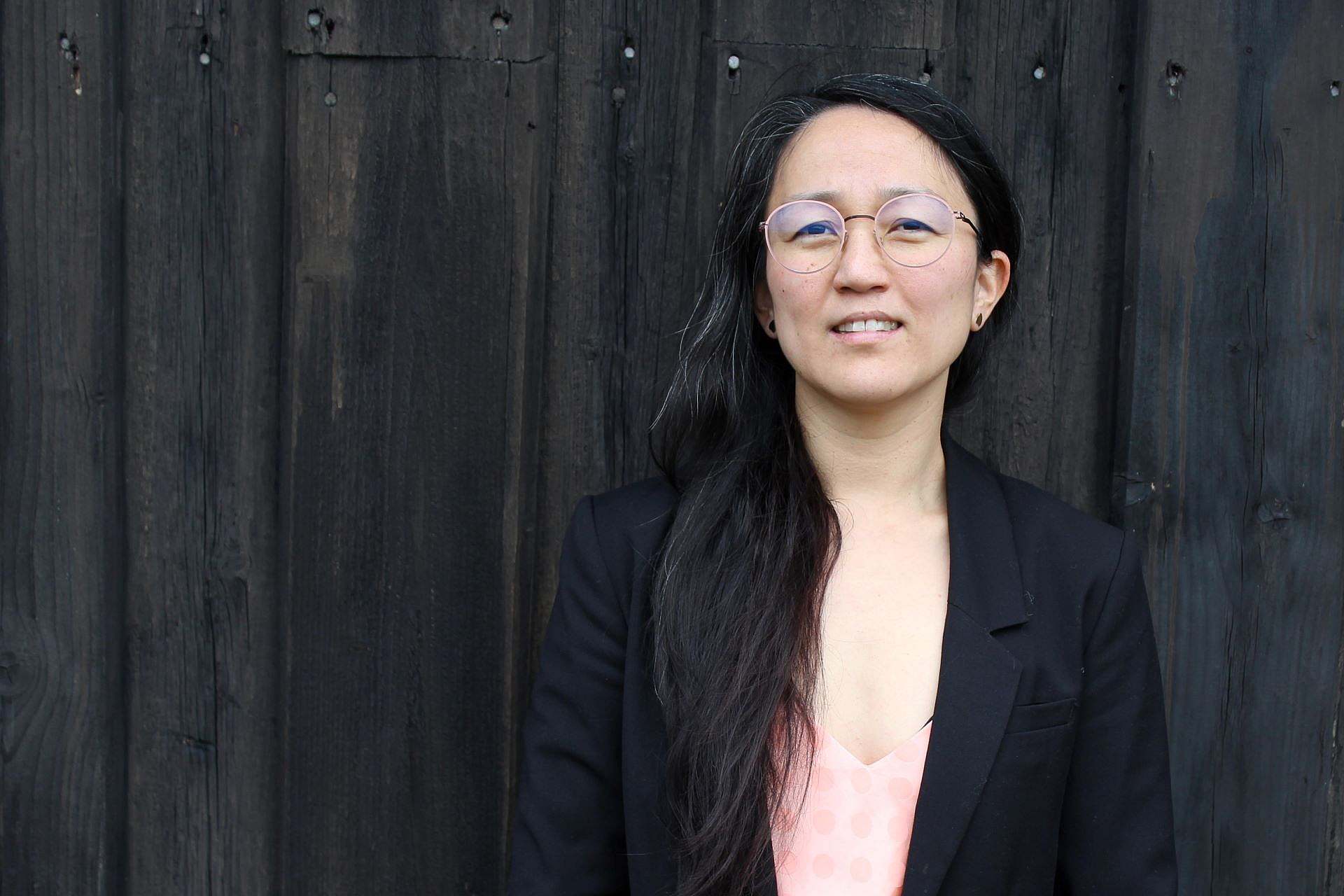 Why choose KHR's urban planning consultants?
Projects are strongest on a professionally founded knowledge base. This ensures optimal land utilisation and better project economics. We provide competent urban planning advice within the political and administrative processes. This creates trust and peace of mind for the client, the authorities and our partners.
In our experience, projects and processes are developed and managed in a more targeted way when the planning constraints, challenges and potentials are identified. We navigate safely around the complex legal framework and different disciplines of urban development, so you get the best starting point and can focus on what you do best.
With KHR you get a partner who works holistically and finds the good solutions in the details. We always seek constructive cooperation and good dialogue.

Contact Elisabeth Jeppesen for more information or a no-obligation quote.