Flintholm station appears as three stations united in one under a large glass roof, which serves as an image and landmark for the station. The station accommodates both bus, train and metro, and was designed by KHR Architecture and DSB Arkitekter.
City
Copenhagen
Country
Denmark
Client
Danish Railways/DSB
Year
2004
Funding
DKK 290 M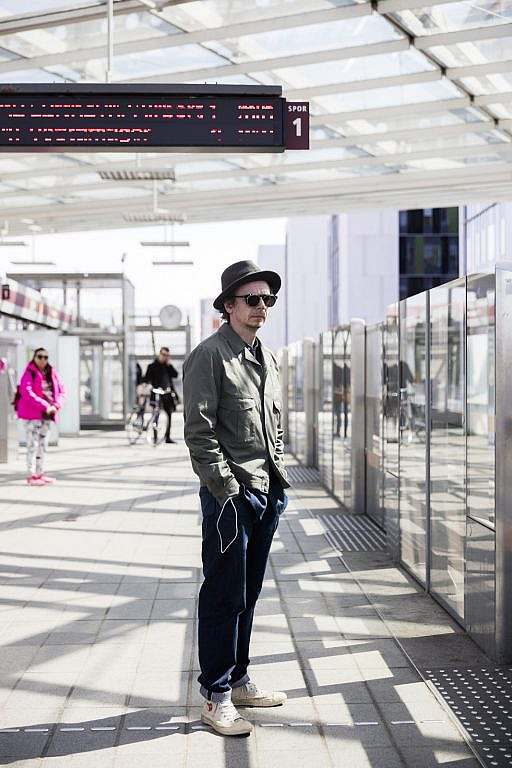 The main idea of the design has been to merge the three stations into one, so that passengers only refer to one station.
A very large glass roof covers all three stations and serves as an image and landmark for the station. Under the glass roof, the various facilities are located depending on the system. The station is located in a park and the existing bridges in the area have been renovated to ensure a uniform look.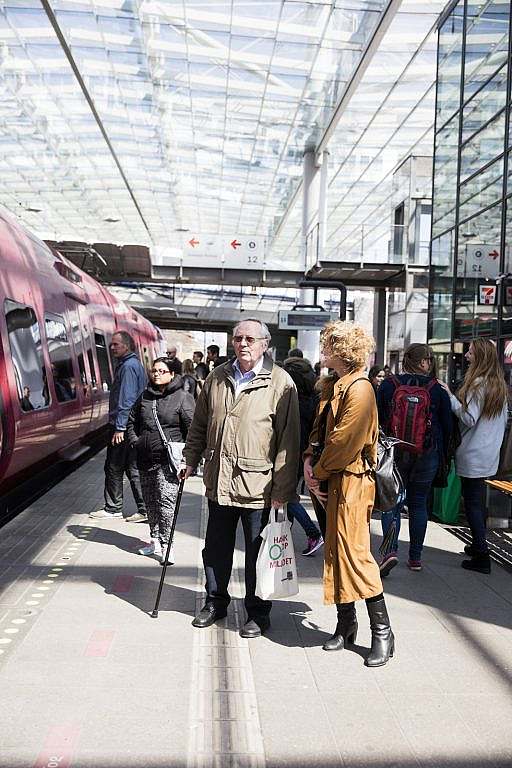 One of Denmark's largest stations
Flintholm Station is a joint station for Metro, the Danish Railways and DSB S-train. KHR has formed a joint venture with DSB architects to design the station, station areas and bridges.
Flintholm Station has a capacity of 60,000 passengers and is one of the largest stations in Denmark. The new combined station has a very high quality with safe and visible passengers. The flow is ensured by keeping the distance between the different transport systems, bus, train and metro, as short as possible.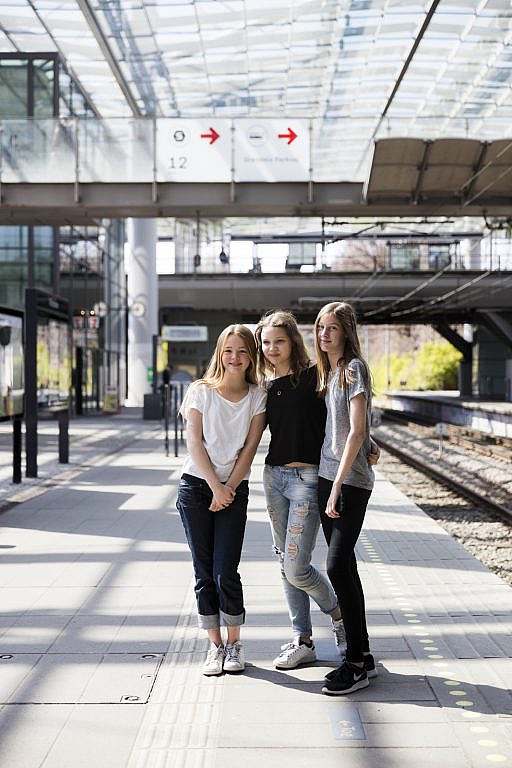 "The design has been created in such a way that each bus, train and metro has room to develop its individual identity, while at the same time the station appears as a harmonious whole. "
Mikkel Beedholm, Architect and Partner, KHR Architecture
Contact