Ístak's domicile is one of many examples of how we create first-class architecture in collaboration with our client. In this case, the engineering company Ístak, which is also our partner on many projects to the north, most recently on the new school in Nuuk.
City
Reykjavik
Country
Iceland
Client
Ìstak Ltd.
Year
2004
Area
㎡
Awards
Nominated for the Mies vand der Rohe Award, 2005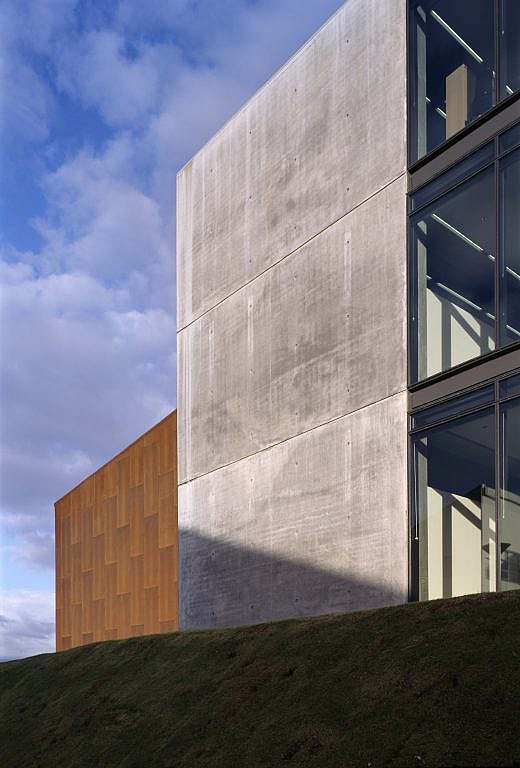 A water basin divides the building into two open work areas and, together with staircases and walkways, forms the central part of the building.
The pool reflects the changing light of the sky and connects the interior of the house with nature outside. Common facilities and parking are established in the basement below ground level, so the canteen has floor-to-ceiling windows to a light courtyard, while the auditorium has a north-facing window section that is above ground level due to the slope of the site. The three volumes of the building are spatially and functionally linked by a narrow longitudinal building. At ground level there is the main entrance with an adjoining foyer and connections to the open office areas in the two east-facing volumes and the more enclosed ones in the west-facing volume.
The principle of open and closed office areas is the same on all floors. Between the floors, a number of openings have been created in the deck. The entrance area is triple-height, while the foyer and the majority of the office area in the northern volume are shaped as double-height spaces.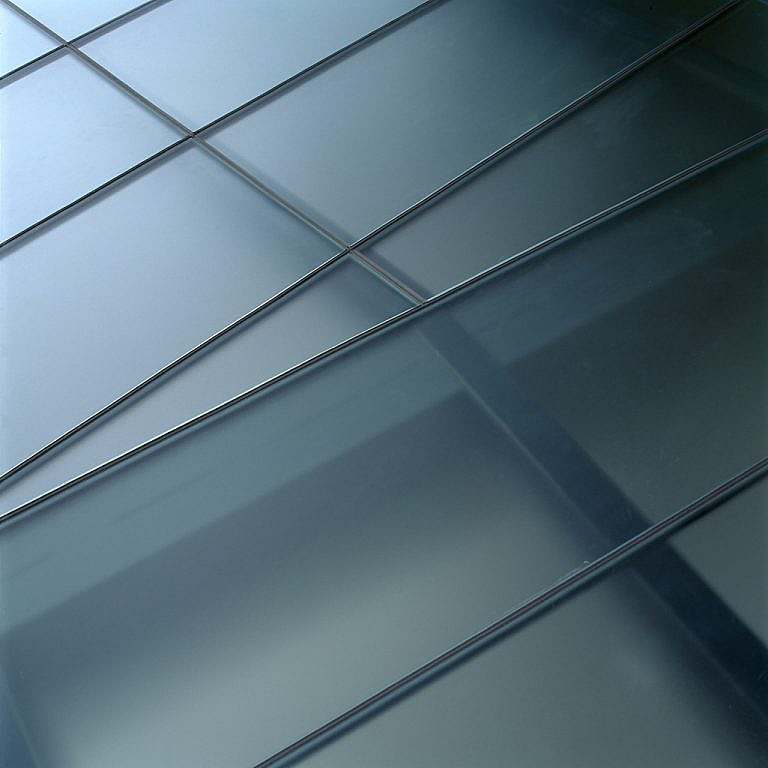 Tingvalla as inspiration for architecture
The architecture of Ístaks domicile is inspired by the Icelandic nature and the historical importance of Tingvala as an ancient meeting place of the country's Alting and as a geological phenomenon where the gap between the North Atlantic and the Eurasian continental plate is found.
The spatial course of the canyon with cracks with alternating light, material heaviness, reflections in water and dynamic views towards the surrounding landscape space is recreated in the headquarters in Corten steel, glass and concrete.
The headquarters is organised with open spatial flows and fluid transitions between functions to break down traditional hierarchical spatial flows. The intention has been to ensure an overview of the building and good contact between the individual employees.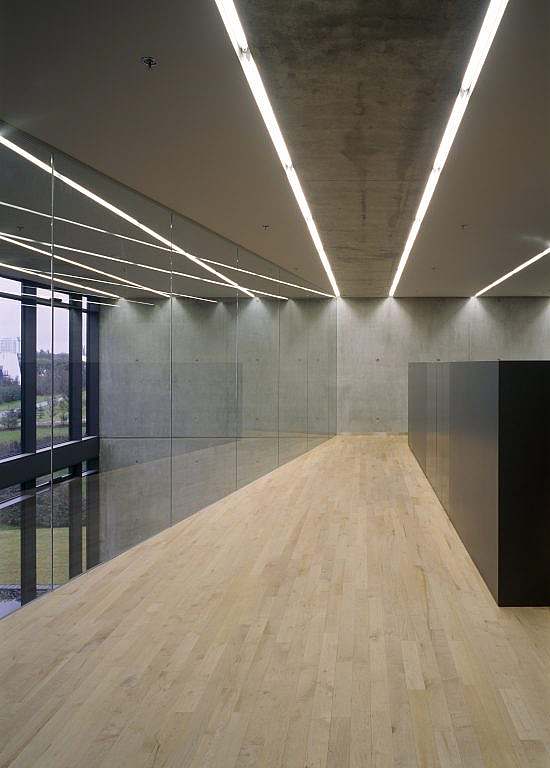 "Meeting Iceland and Tingvalla on a beautiful rainy afternoon in early autumn triggered a spontaneous inspiration for the design of Ìstak's new house. The emotional observations associated with that afternoon have inspired the architectural treatment of the building."
Jan Søndergård, Professor and Architect
Contact