Technical due diligence provides you with a professional assessment of the building you are considering buying, selling or renting. We tailor a due diligence process based on the specific property and your selection criteria. In this way, we ensure that you can buy or rent with confidence on an informed basis.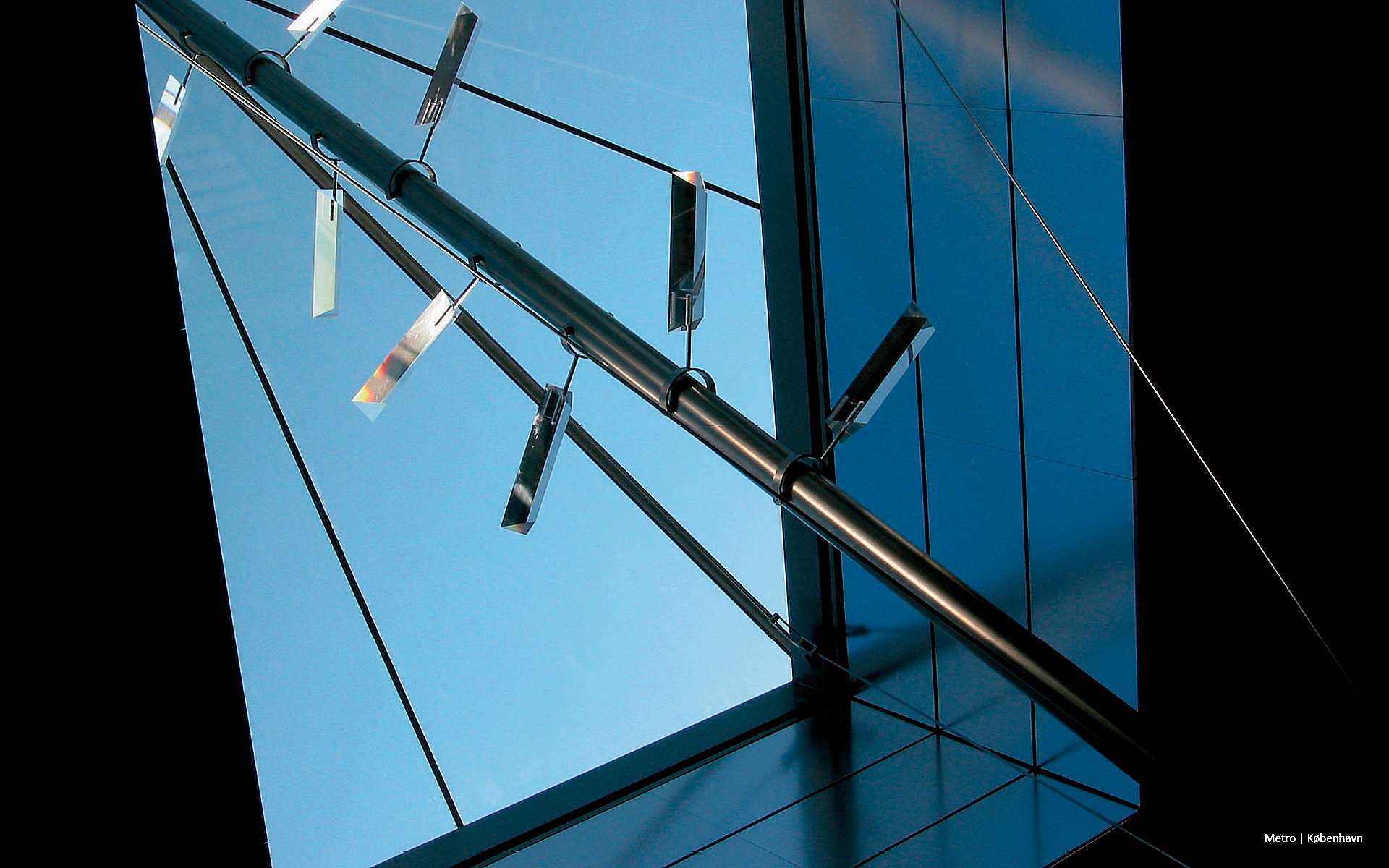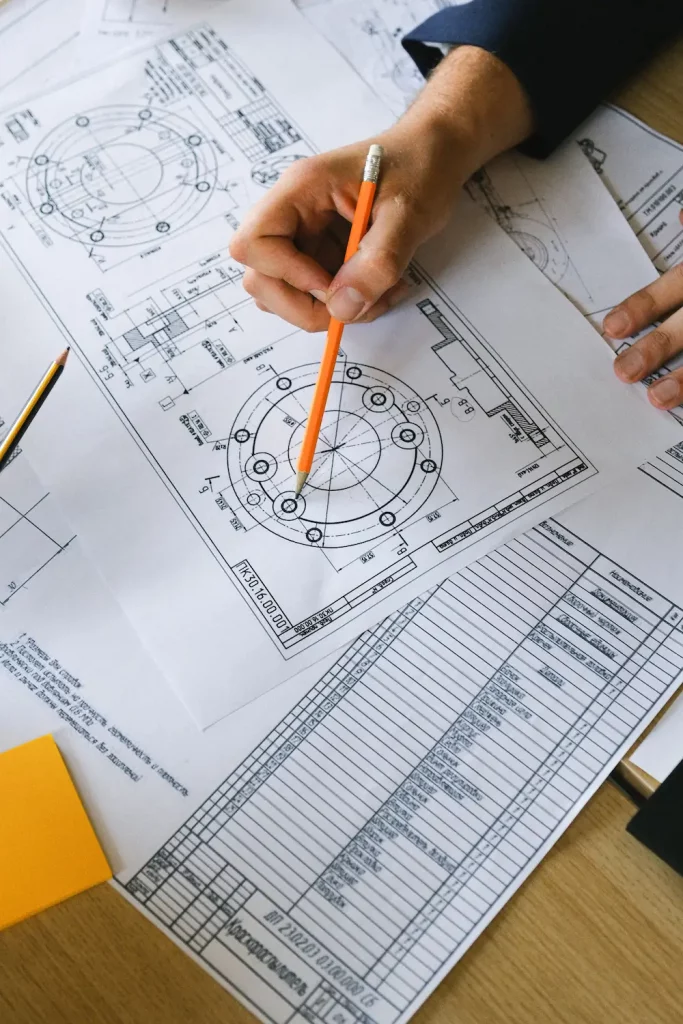 Due diligence process tailored to your needs
Technical due diligence is a structural review that gives you an overview of the building's condition and a professional assessment of the costs associated with bringing the building up to the desired level, as well as the costs of operation and maintenance.
Because we are an architectural firm, we can also outline transformation options based on the technical due diligence and your wishes. This gives you a realistic assessment of whether the building can meet your usage needs and whether the budget for the transformation is sustainable.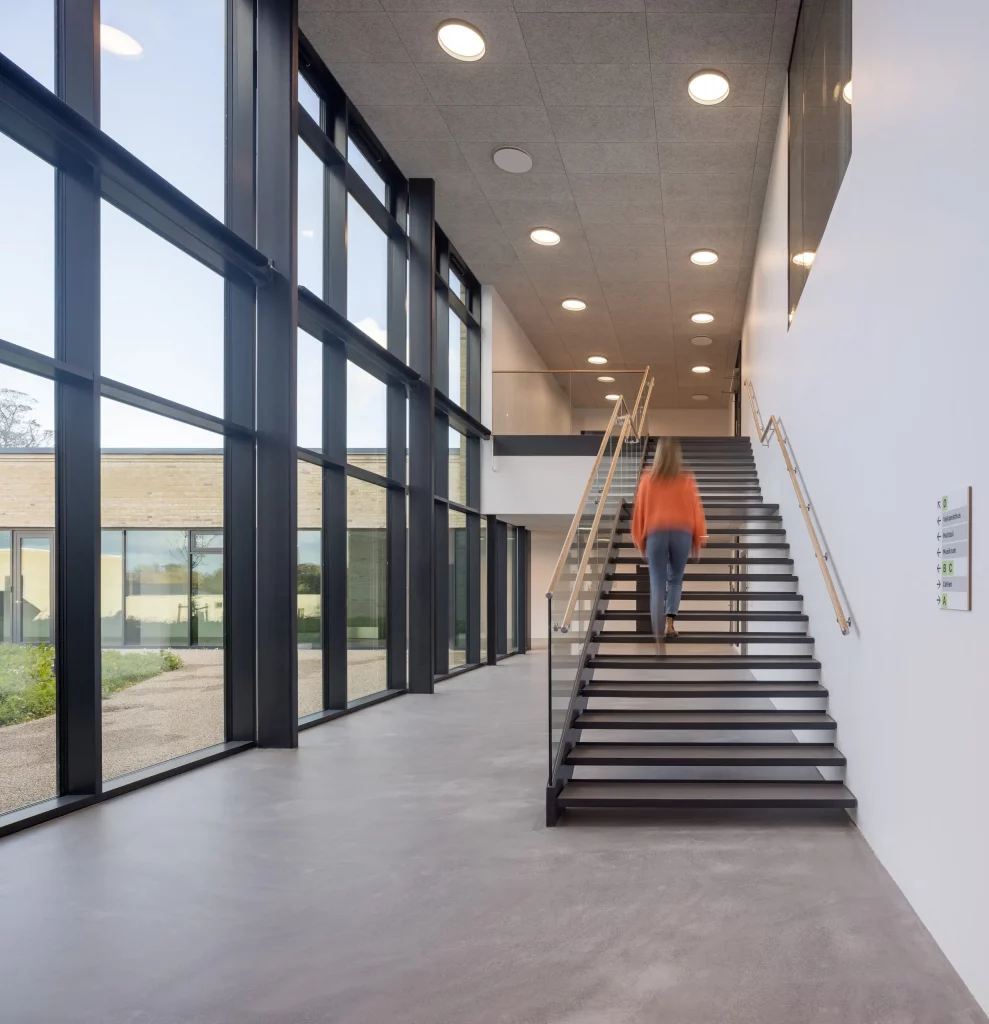 Holistic technical and environmental due diligence
Our clients' due diligence needs vary widely, and we often start by jointly analysing how extensive a due diligence process makes sense for the specific project.
Although technical due diligence is our primary focus, we also perform environmental due diligence analyses, screening for harmful substances, for example, or complete ESG due diligence reviews, based on your objectives.
Thanks to our many years of experience in the industry, we have a holistic view of everything we do. This means that we don't just do technical due diligence based on a checklist, but have an eye for your specific business case.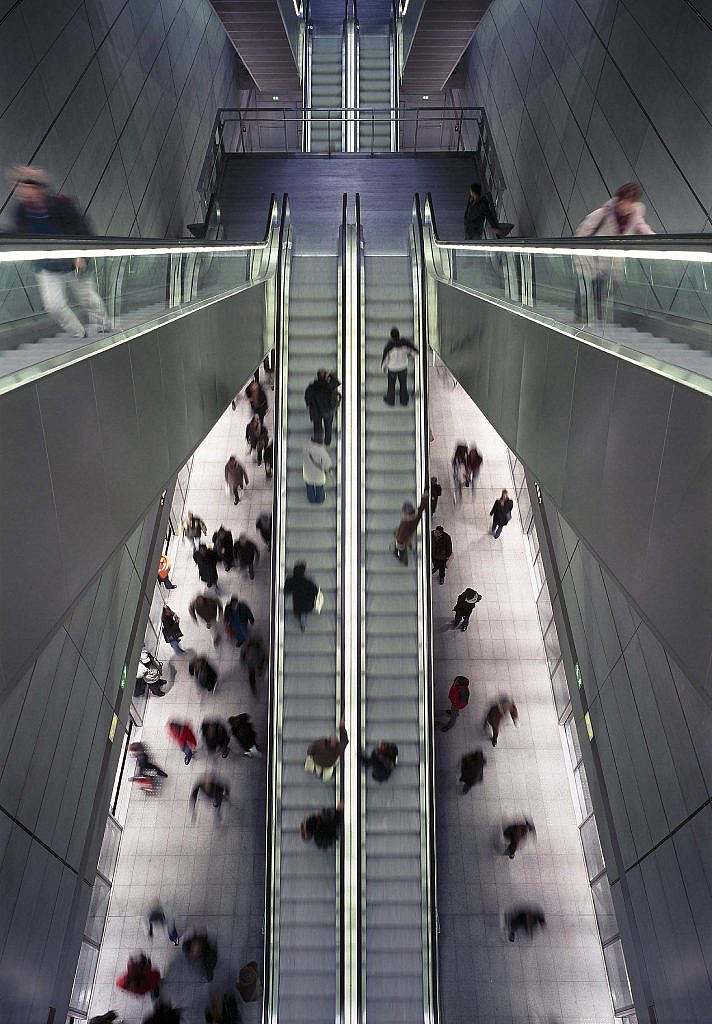 The benefits of using our technical due diligence service
Prevention of unexpected costs
Identification of risks and potential by an experienced and independent partner
Greater certainty about the real value of the property based on your business case
Technical due diligence assistance, exactly when you need it
Advice on transformation of the building, including budgets and timetable for realisation
Contact us without obligation to hear what approach we would recommend in your specific case.