Property development is about creating maximum value from your existing or potential properties. Our consultants have extensive experience in developing and re-vitalising properties and provide impartial and targeted advice based on your specific case and wishes.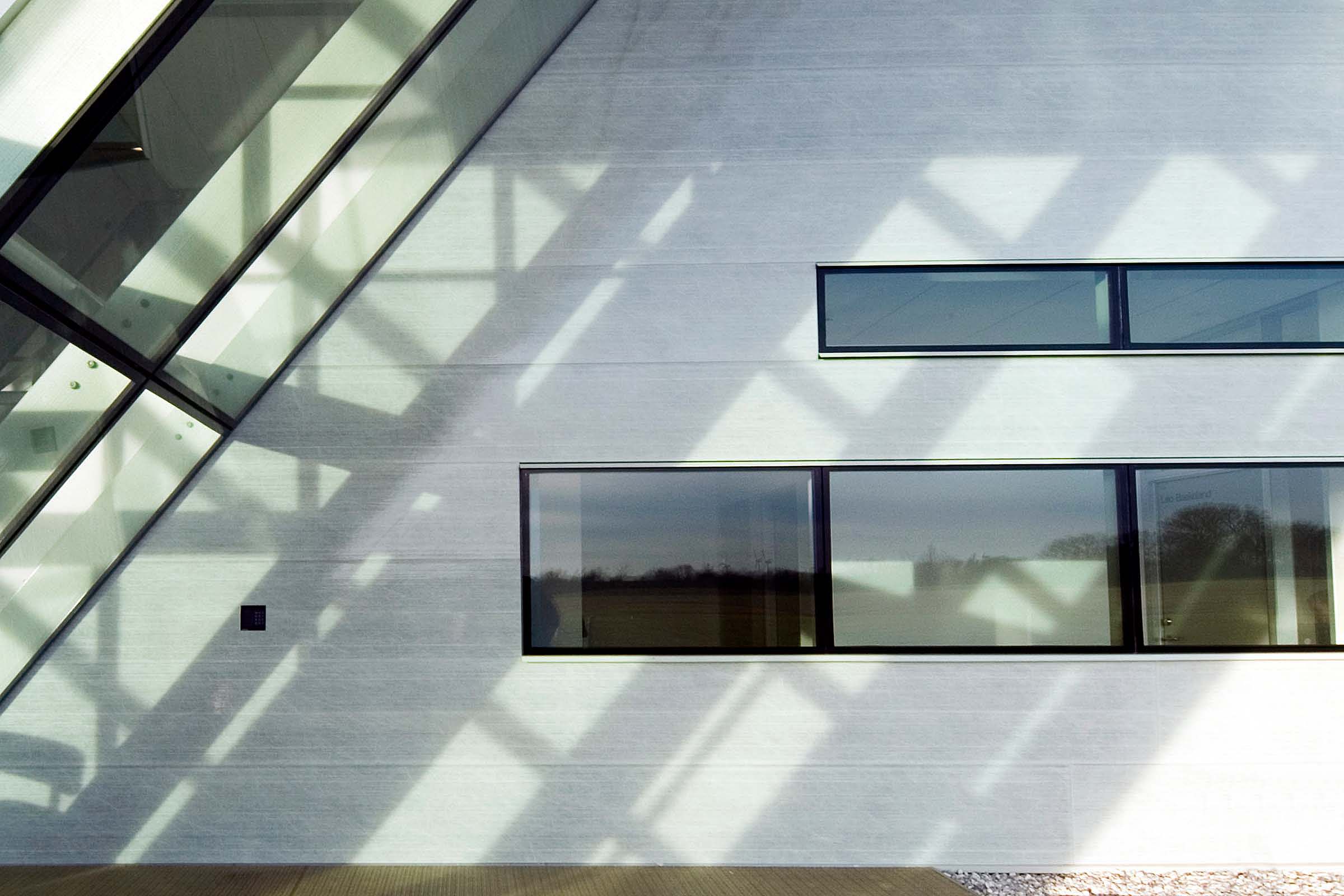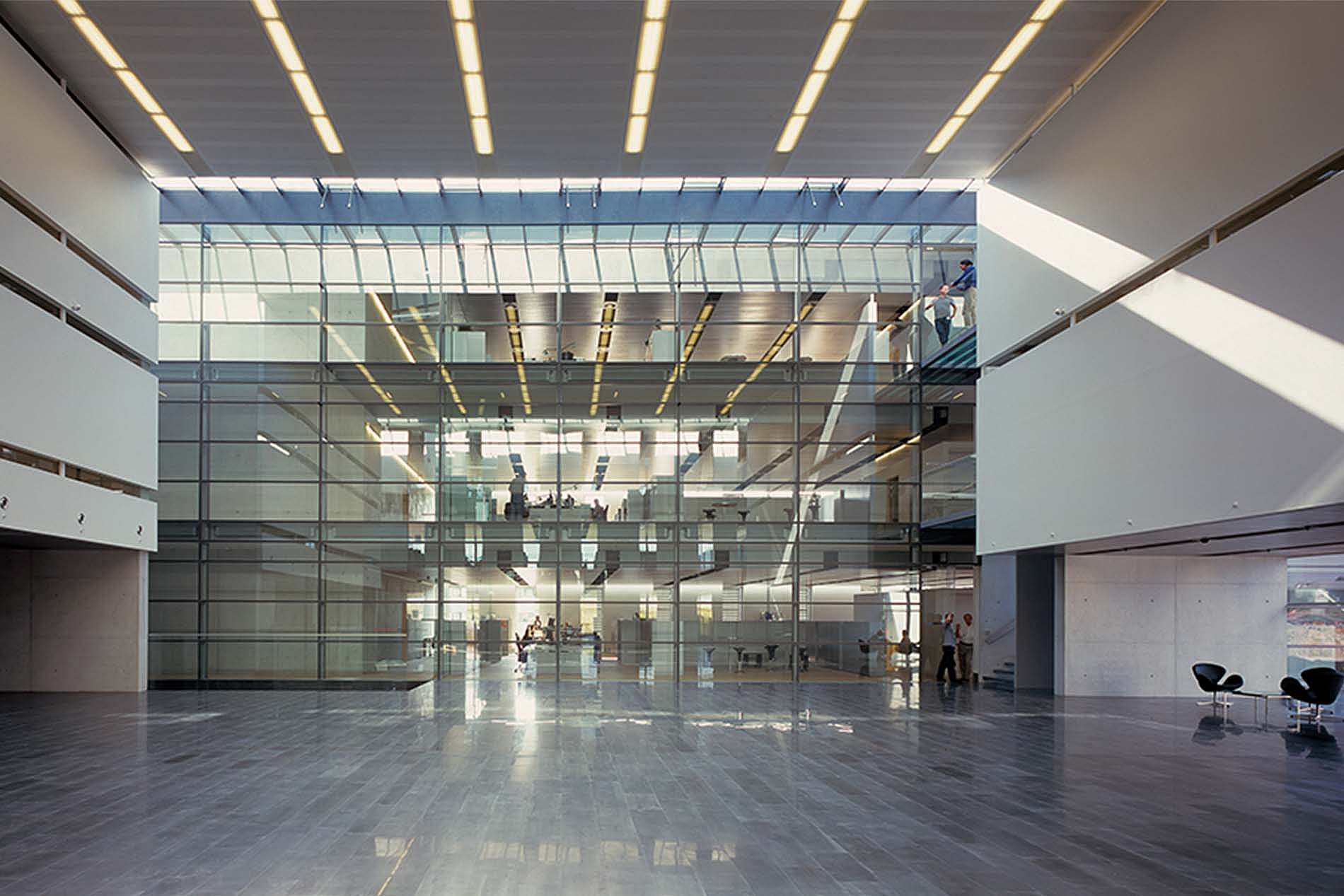 Do you want to develop a property? Let us help you make your vision a reality
Whether you want to develop an existing property or start from scratch, you probably have some wishes or visions. Our experts in architecture and property development will show you how to turn those visions into reality.
Each property development project is unique and starts with a good dialogue to get the framework and your priorities right. We also have extensive experience in drawing up timetables and budget estimates, which are essential for us to jointly create a project that is financially sustainable for you. Good architecture is very much about finding the best solutions within the given framework, and we take pride in creating architecture that actively supports your purpose.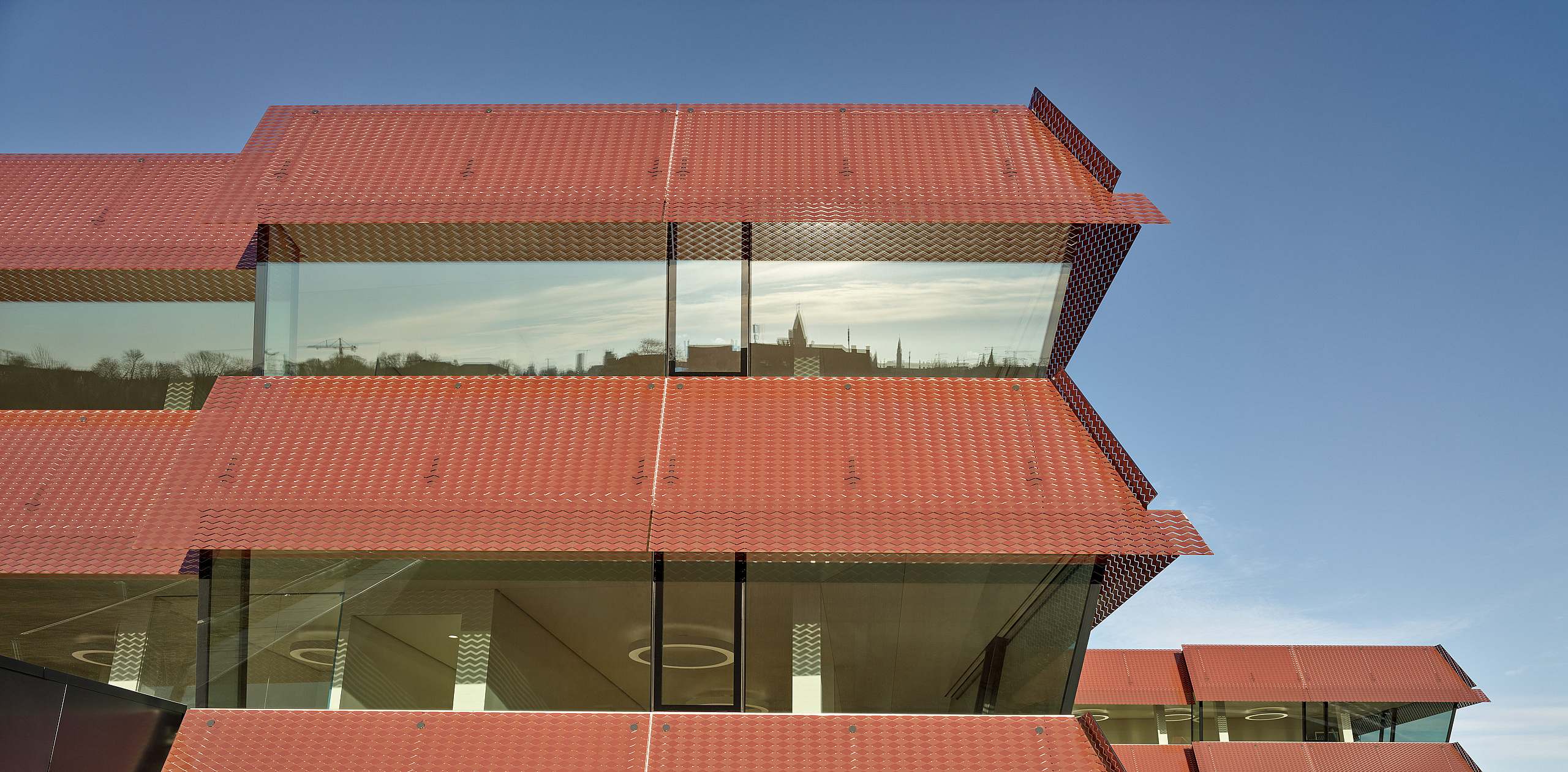 Development of a business domicile, office environment or shopping centre
We have extensive experience in supporting real estate companies and corporate clients in developing business parks, shops and shopping centres as well as offices. Because our building consultancy team is part of an architectural practice with 75 years' experience, we can also help with sketching and designing or preparing a building or refurbishment programme, so you have a solid basis for obtaining proposals and prices for your project.
Precisely because we know all the phases of a construction or renovation project, we can advise you holistically throughout the project.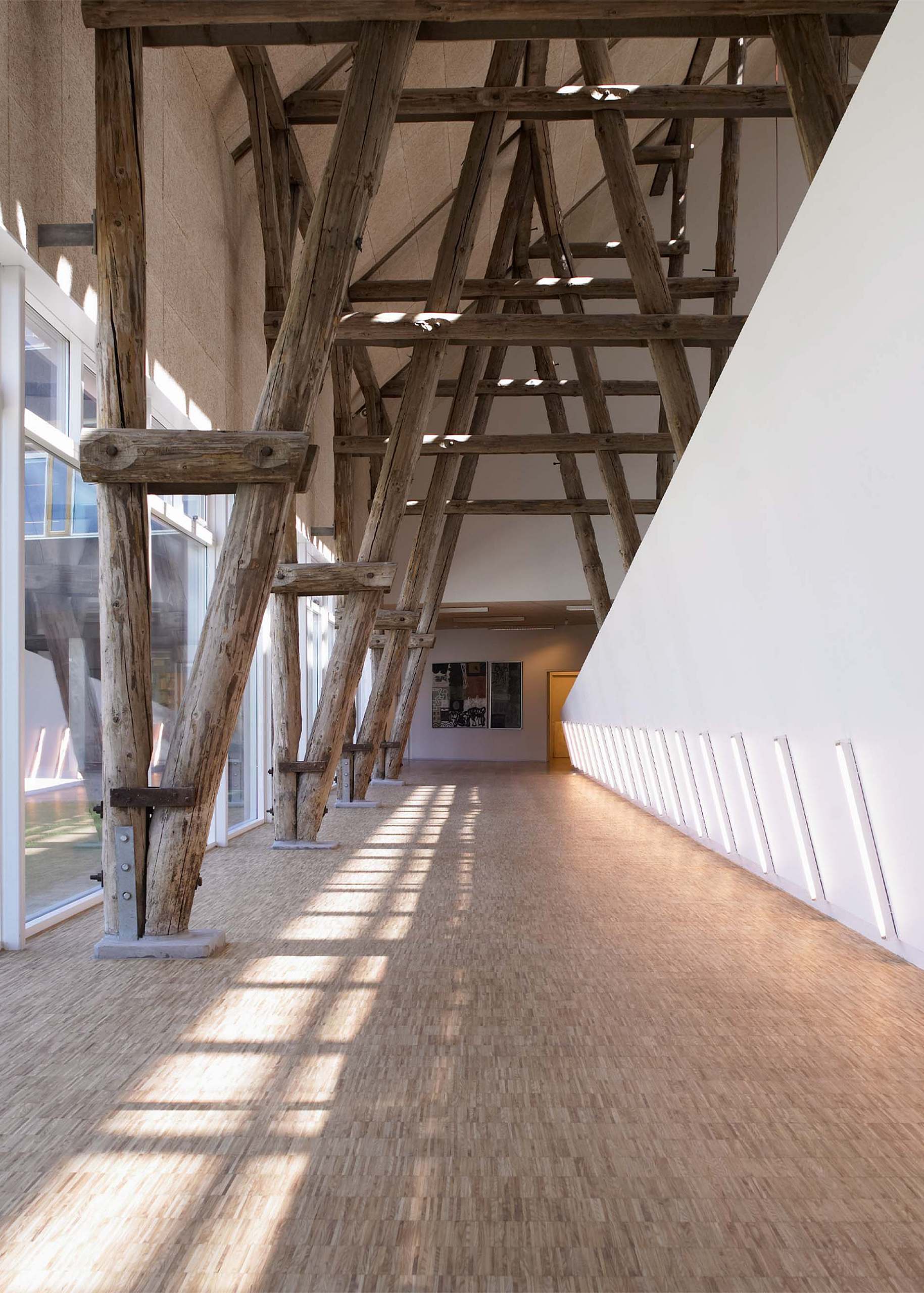 Forward-looking property development
Professional real estate investors always have a holistic view of costs in both the short and long term. Our solid experience not only in architecture and construction, but also in due diligence and operating budgets means we help you develop properties that are long-lasting and financially sustainable.
We will help you identify the relevant partners and get the green light from the authorities.