Space planning is essential to make the best use of your square metres. As an architectural firm, we have extensive experience in listening to your wishes and analysing your users' needs as a basis for the right layout of your domicile. You will find that there is often added value to be gained when we think outside the box in a space planning process.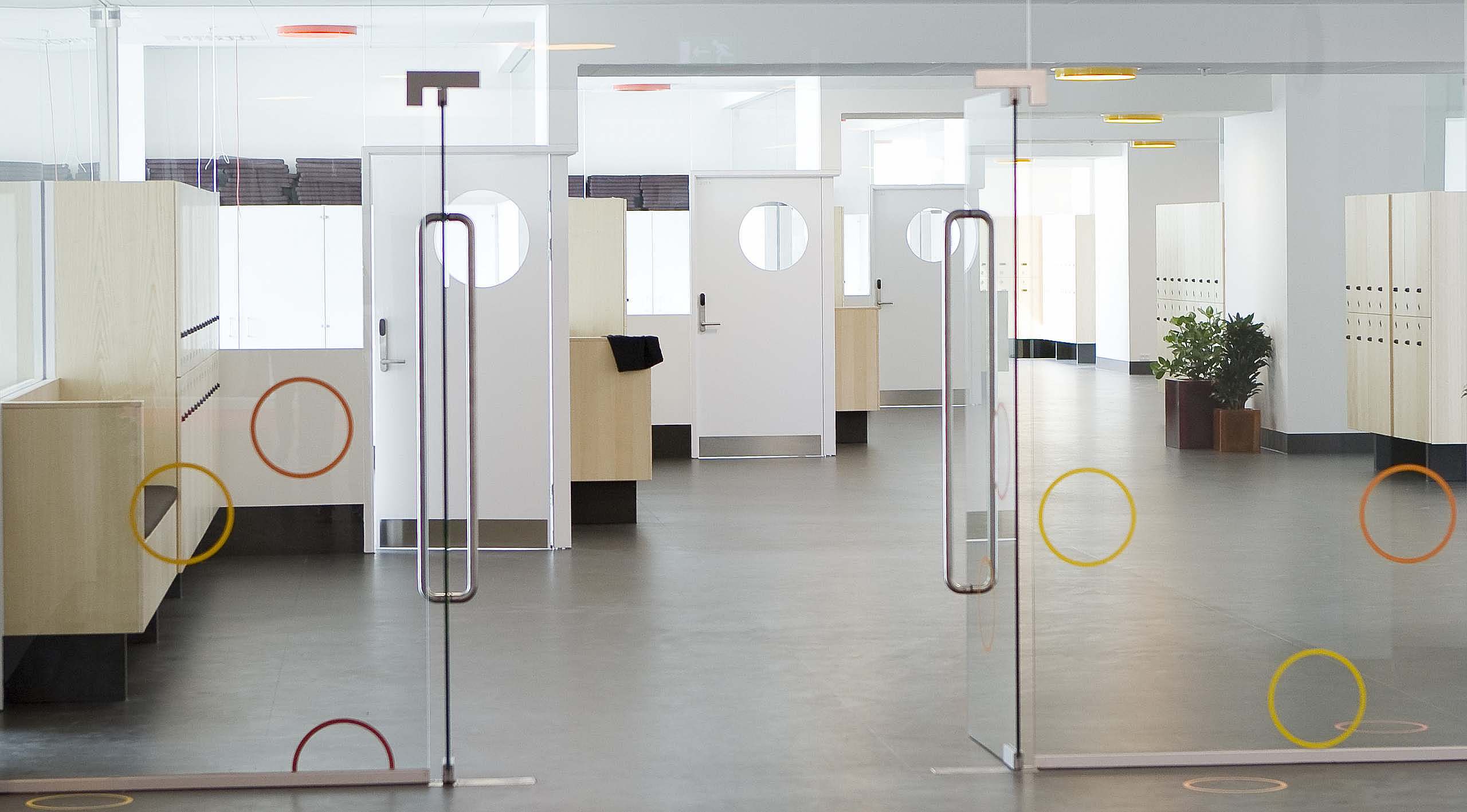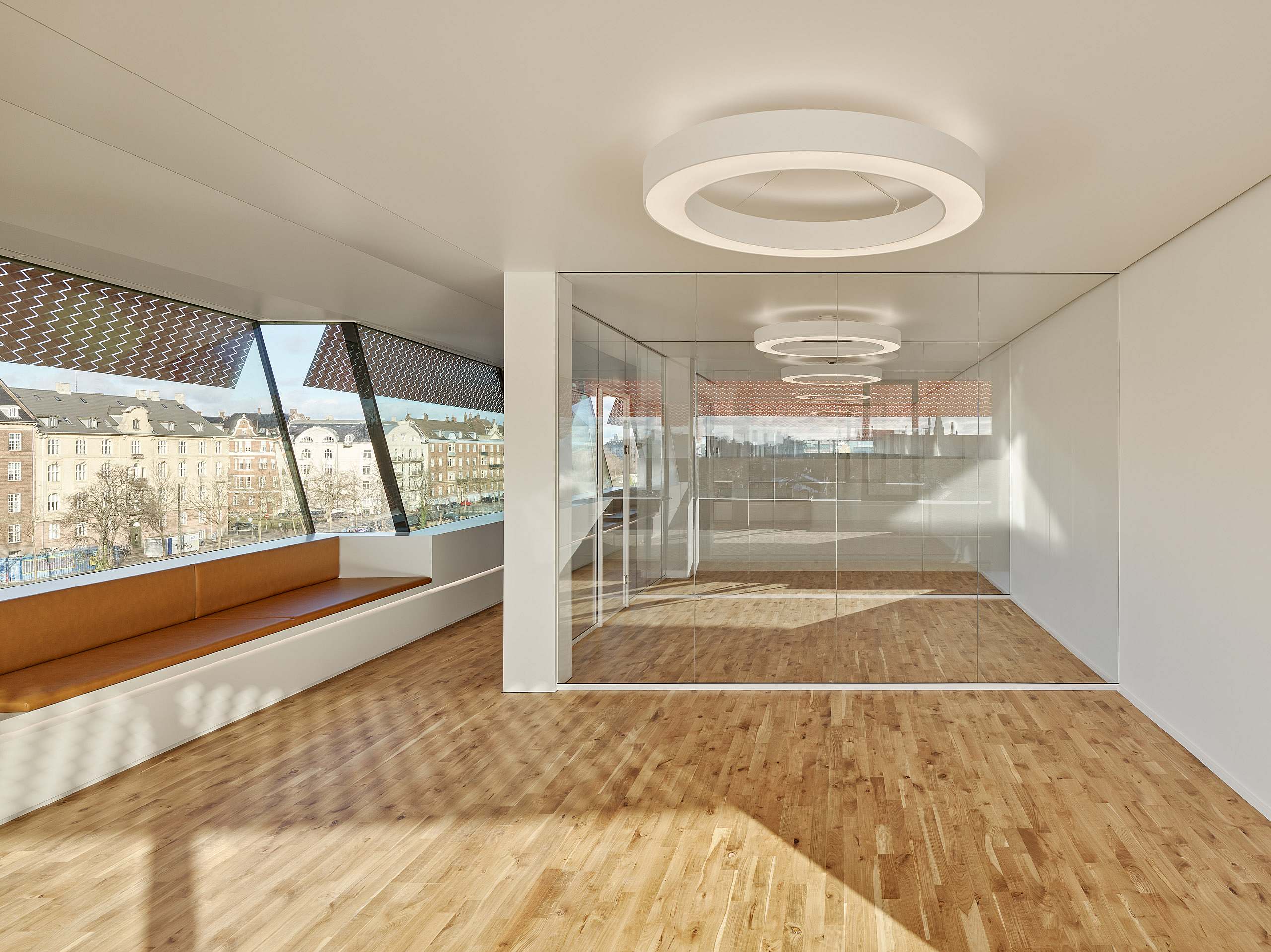 Space planning is about seeing opportunities
Very often, existing buildings can be transformed and modernised to suit changing wants and needs. Our architects, specialising in space planning, can help you see the possibilities and, in collaboration with our more technically based building consultants, provide you with estimates of the solutions outlined.
The space planning tasks we solve range from large transformations from industrial buildings to offices to smaller revitalizations of existing office environments. Either way, we always start from the users' needs and focus on architectural robustness, so that the spaces are geared to meet the changes that are always around the corner in a dynamic business.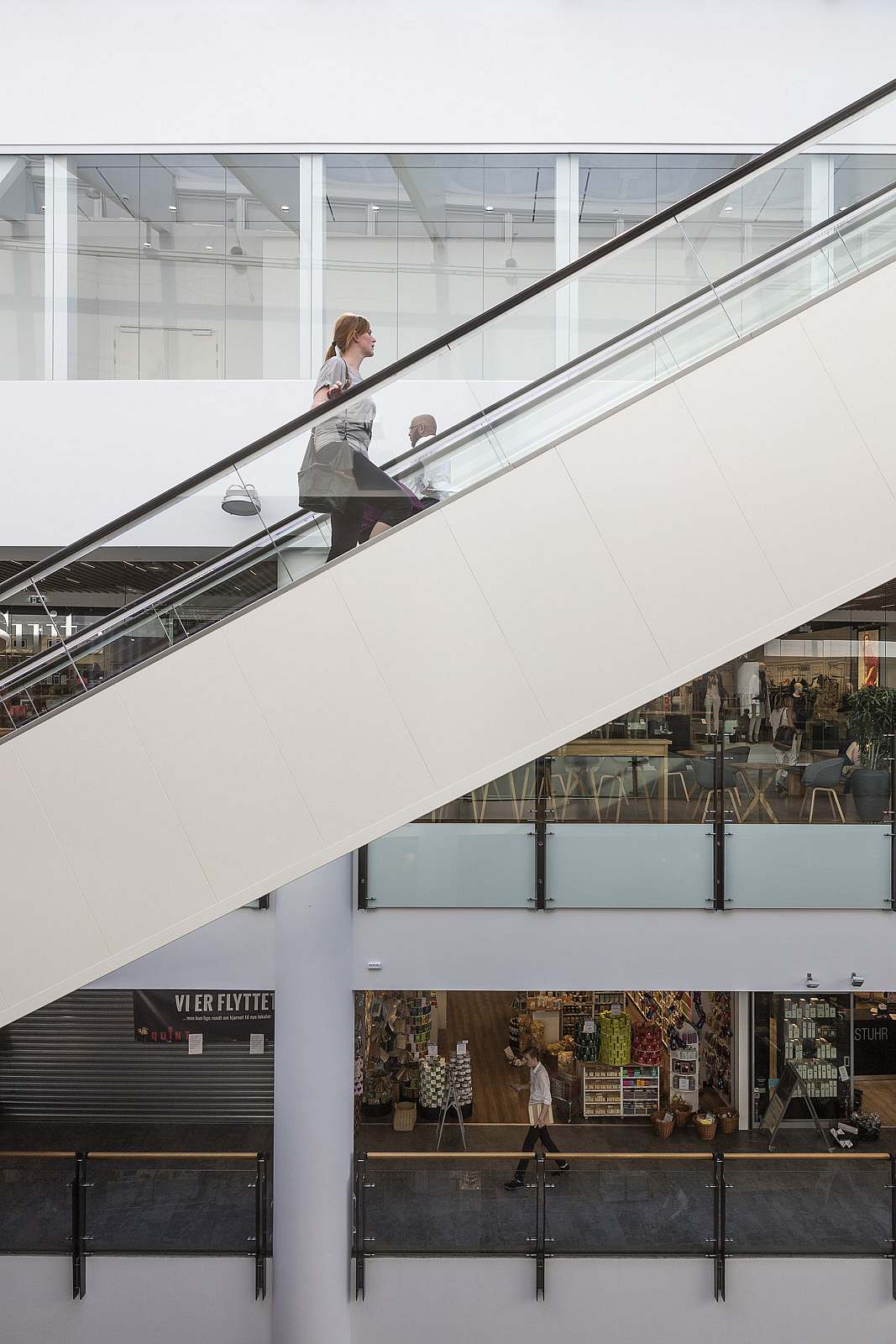 Space planning is sustainable renewal
Sustainable construction is a priority for many. Avoiding new construction and revitalising an existing property saves precious resources.
Many of our clients are surprised at what is possible within the confines of their existing properties when our professional space planners get to work sketching.
It can therefore be a good investment to find out whether it is necessary to buy or build new, or whether your needs can be met in a new version of the existing office, domicile or retail environment.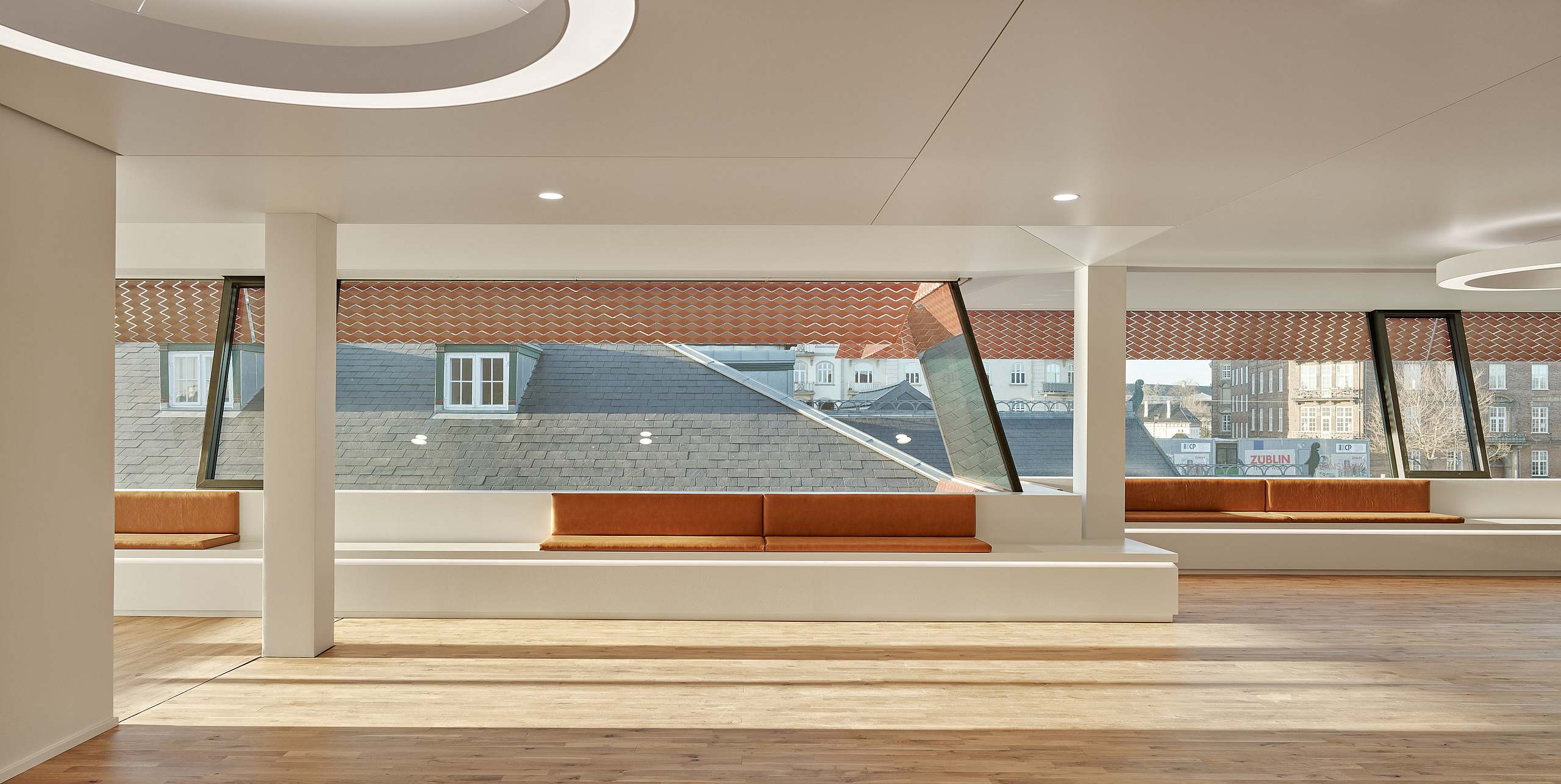 Good architecture starts from within
Space planning should always be part of the architectural process when building new.
At KHR we make user-centric architecture with a strong focus on creating good flows in the building. At the same time, the architecture must be sustainable, so that it can be adapted to changing needs. This provides an optimal starting point for a good space planning process.
Even if you are working with another architectural firm, we can support you as an independent advisor with expertise in space planning, so you can be sure that your new building is used to its full potential.