Fire advice gives you the confidence that your building complies with building and emergency legislation without compromising architectural ambitions. Our certified fire consultants know the law and the latest fire protection methods, so you get the best solutions for your project.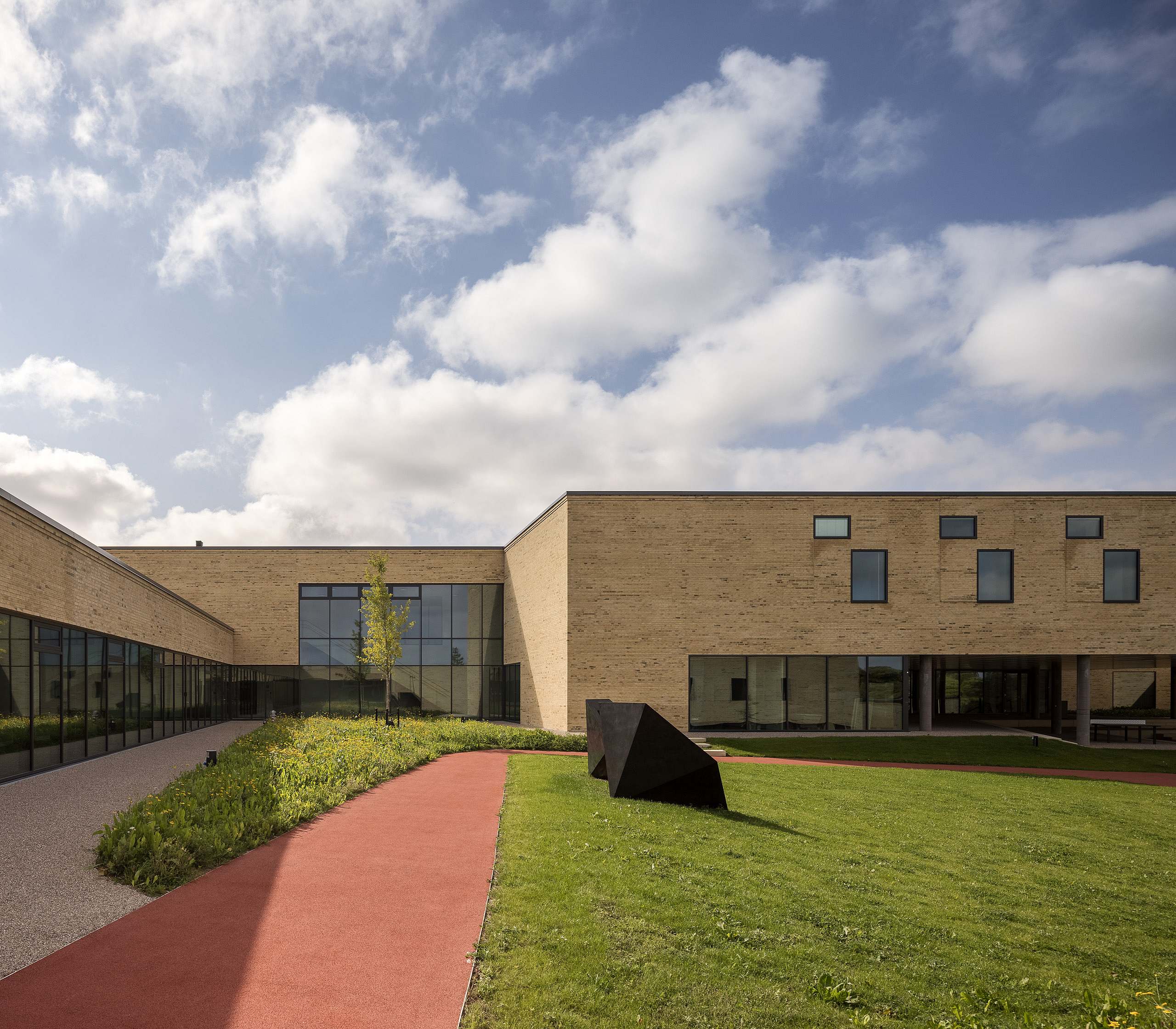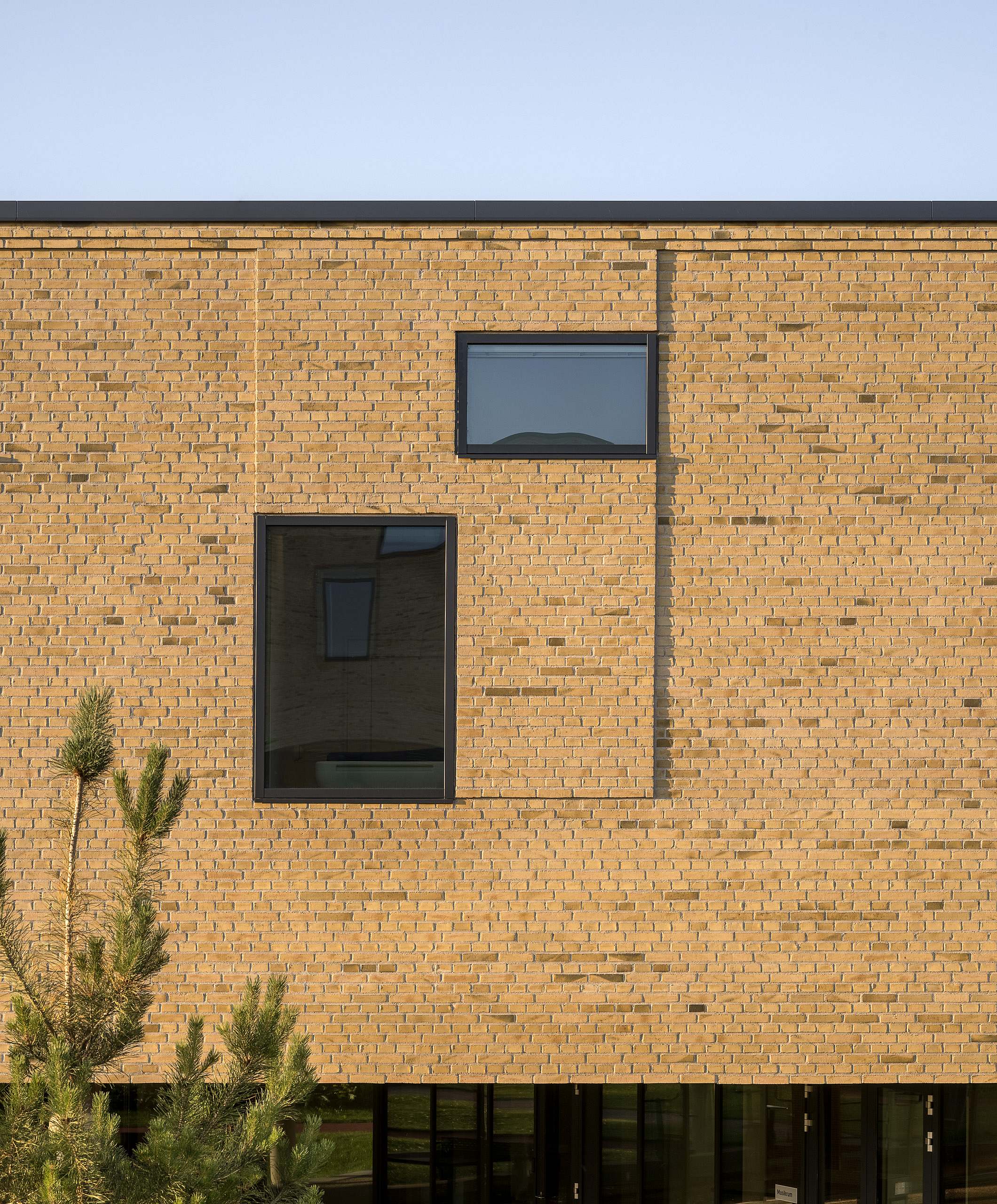 Fire engineering advice with an eye for both architecture and safety
Competent fire advice combines professional fire protection with a holistic architectural view.
Our fire advisors would therefore like to be consulted right from the initial thoughts and ideas for your new building. In fact, by involving the fire consultancy early in the process, we can ask about your wishes and needs, so that you avoid fire safety becoming a disruptive element in the design and function of the building.
All our fire advisors are trained architects, designers or engineers, so they can give you holistic advice.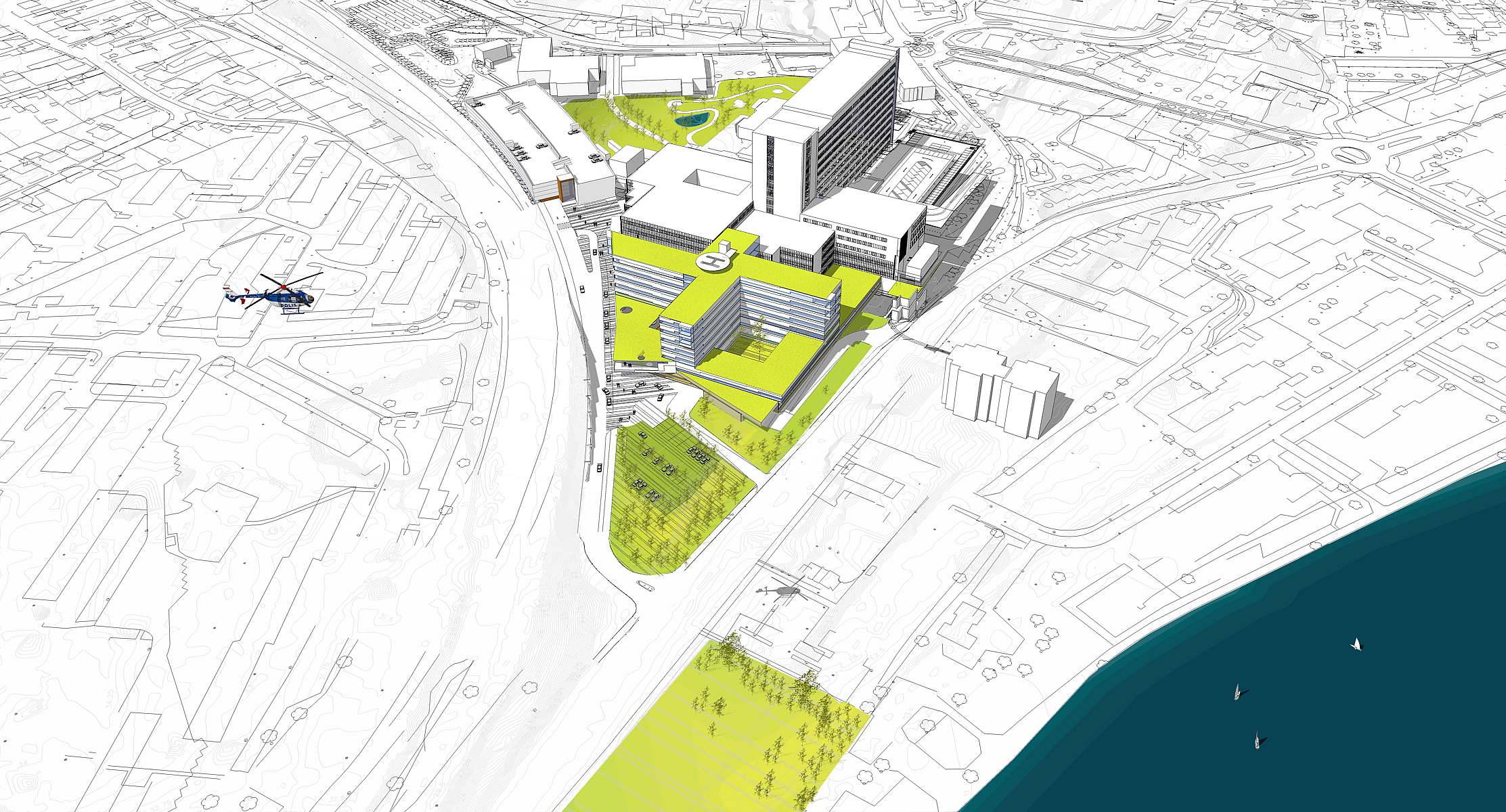 Fire advice from start to finish
For example, we help our clients with fire advice that includes all or some of the following elements:
Start and end declaration
Fire classification documentation, including an overall fire strategy and overall fire plans for the building
Brand strategy
ITT statement and DKV plan
Regulatory dialogue
Fire plans showing the fire disposition of the building and elaborating on the fire strategy report
Site allocation plan and site plan
Control plans and control reports for design, planning and execution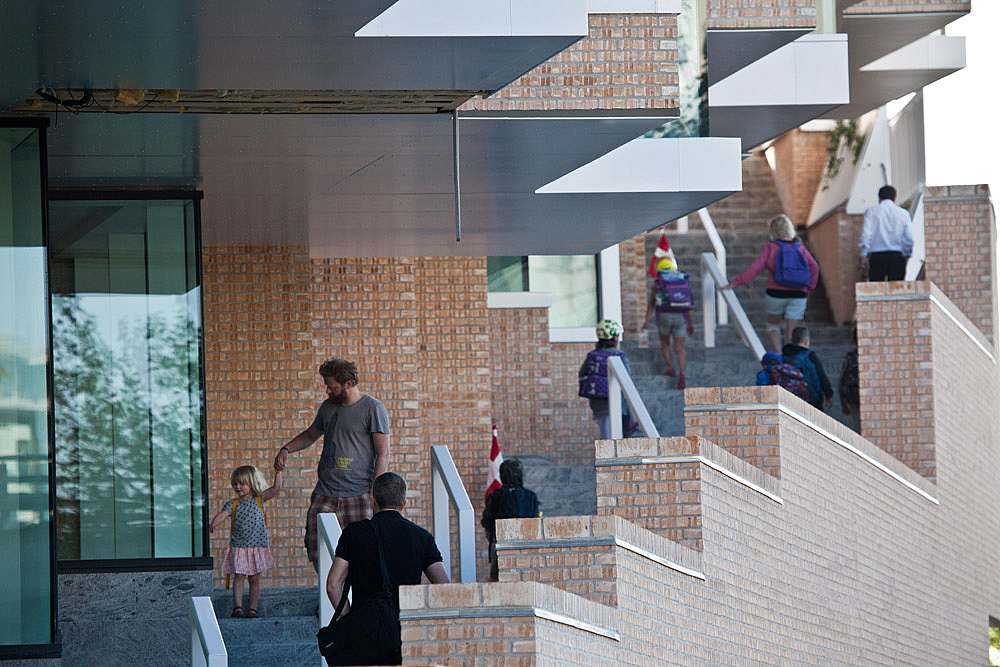 Fire safety through a project cycle - in brief
I design process we define the overall fire protection plan, including the overall fire strategy with associated functional and other requirements.
I design phase the project architects, in collaboration with specialists, incorporate functional requirements and fire safety measures into the project.
I execution phase the projected fire protection measures are implemented, typically by a contractor.
Throughout the project, the fire safety control must be executed and documented on the basis of the fire safety control plan drawn up in the initial phase and continuously adjusted if changes occur during the project.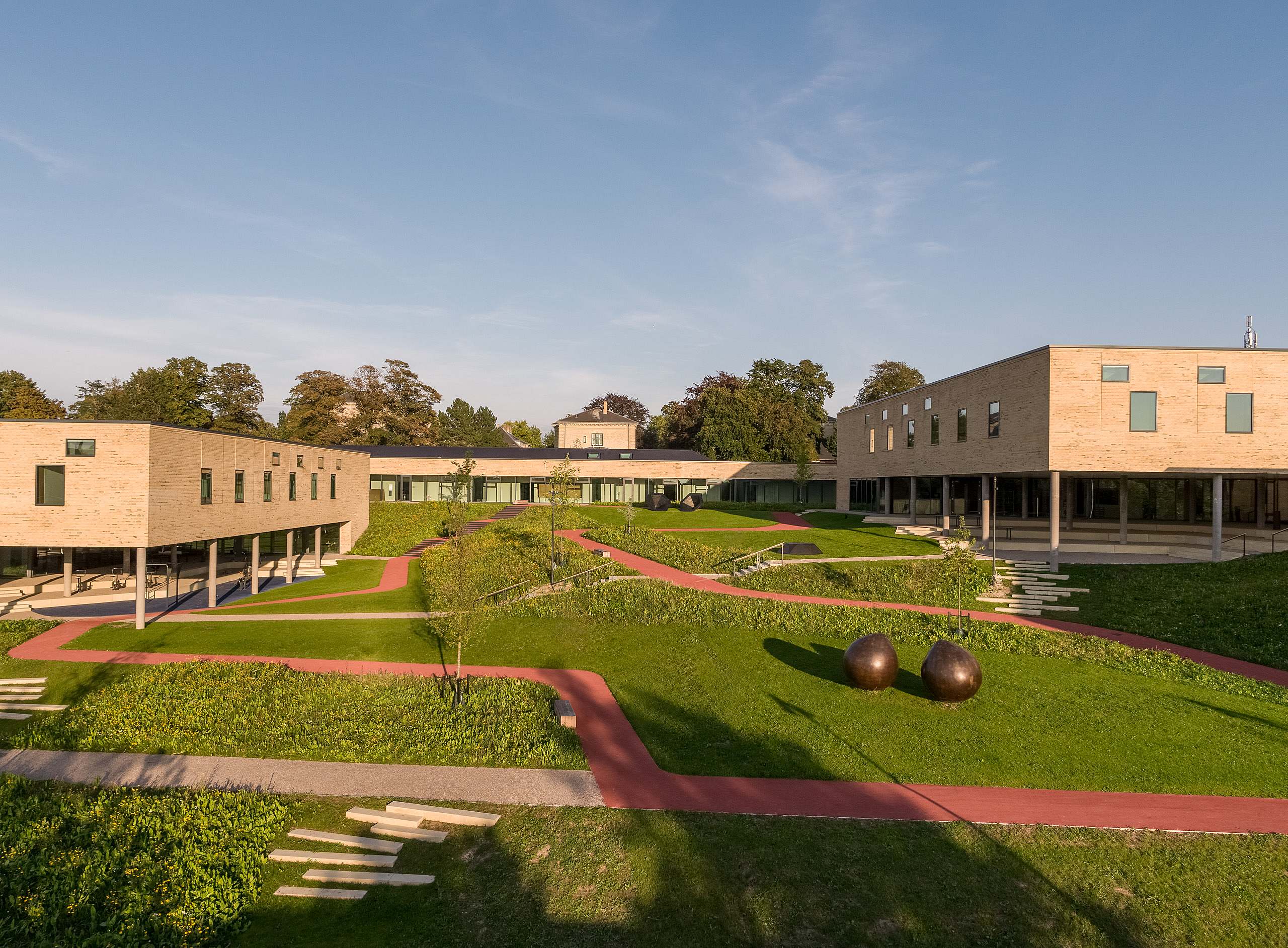 The Building Regulations and the Regulations of the Danish Emergency Management Agency show the way
We are always happy to help with professional fire advice tailored to your specific needs.
Our fire technical advisors are fully aware of the technical regulations from the Danish Emergency Services Agency and the current building regulations BR18.
"The documentation of the fire safety of a building shall demonstrate that the fire conditions are in accordance with defined requirements for safety and serviceability, as set out in Chapter 5, and that the design, planning and execution are adequate and in accordance with defined requirements." - BR18, § 506
Our fire consultants help with fire protection in all fire classes, including tailor-made solutions in school buildings, institutions and homes to shopping centres, office buildings and industry.