Finger B at Copenhagen Airport is part of the comprehensive renewal that is part of the new image of Copenhagen Airport and SAS.
Client
Copenhagen Airport
Year
1988
Area
10 000 ㎡
Funding
DKK 80 M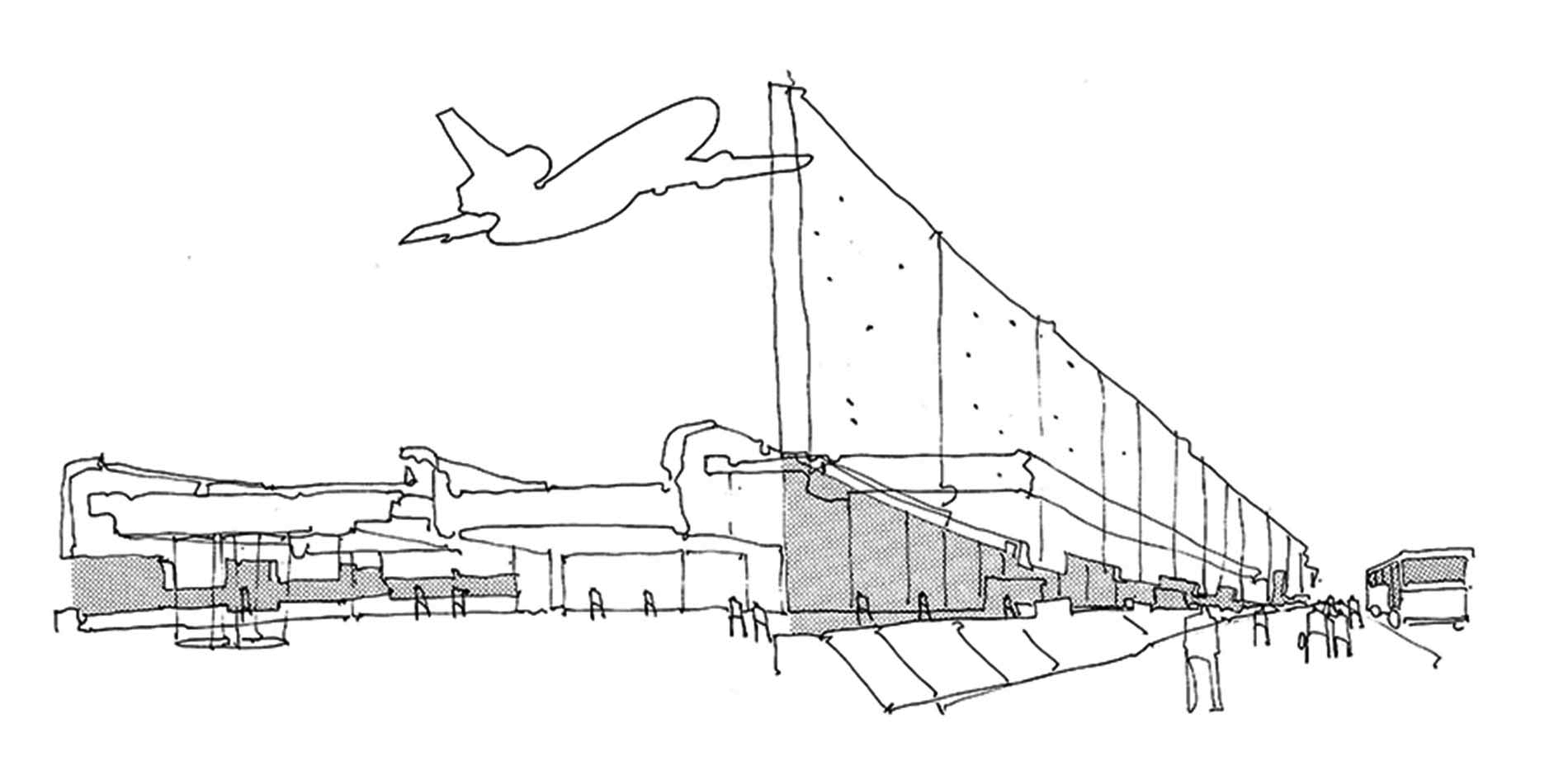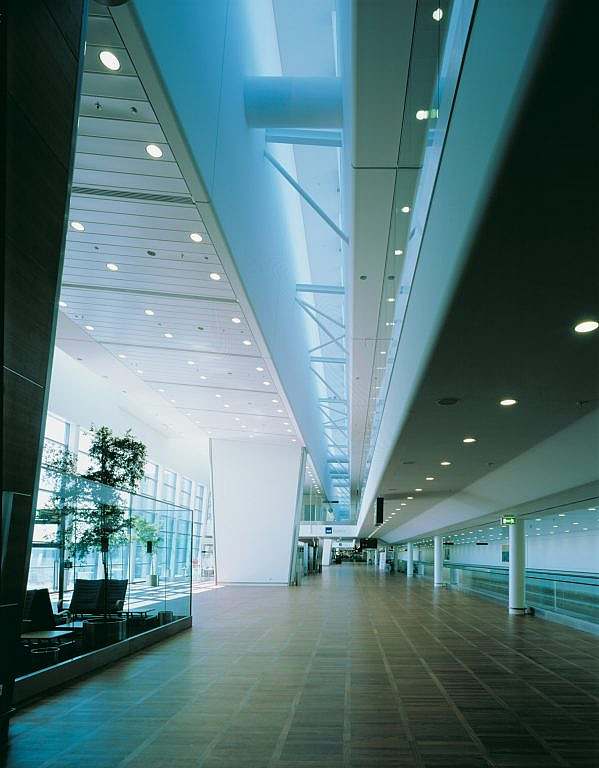 The character of the building expresses the prefabricated construction process
The supporting structure is a column-beam system of reinforced concrete elements, on which a wall and deck structure is suspended. The external cladding consists of aluminium panels and the internal cladding is covered with thin fibre cement panels.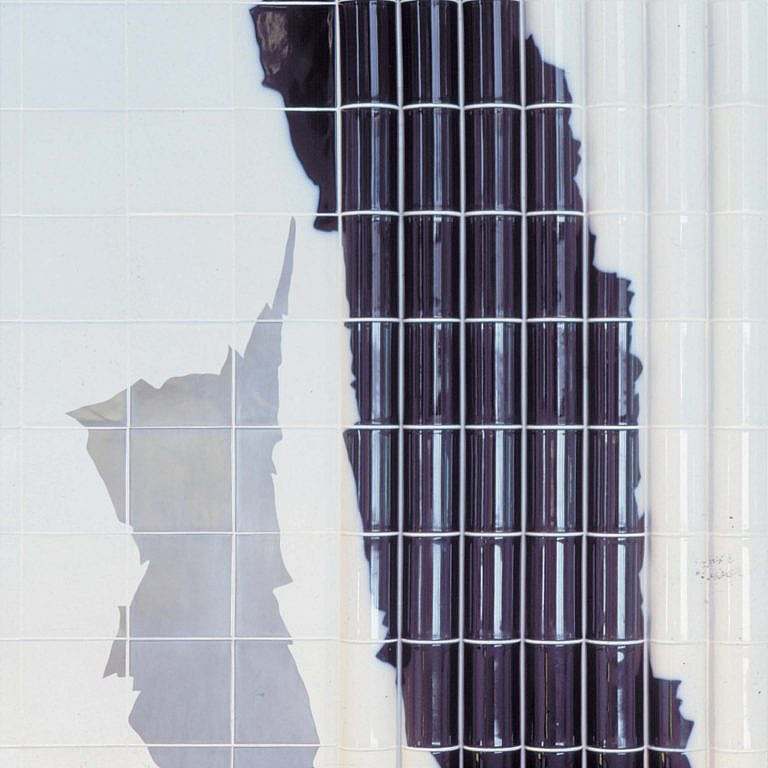 Finger B is two storeys high with a wide traffic corridor, a lounge area at the top and a service area and parking area for service cars at the bottom.
The pedestrian area has light marble floors, the lounge niches have carpeted floors. The lounge areas on the west side of the finger have 500 seats.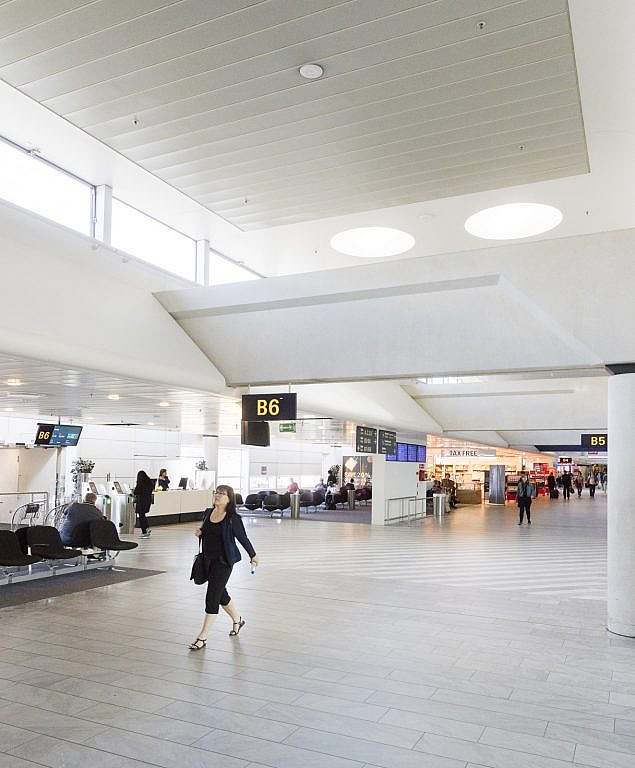 "The finger is elegant and functional, a building design with the same technical expression as the large jets it services. A building with a clearly expressed function."
Lars Kragh, Managing Director and Partner, KHR Architecture
Contact