KHR is the development consultant for the extensive transformation of Nordre Fasanvej 108 from a run-down office to one of Denmark's most modern commercial buildings. KHR initially prepared a design proposal for the project, which can be seen here, but has since been selected as the development manager for the project.
By
Frederiksberg
Country
Denmark
Client
Patrizia A/S
Year
2020
Area
5500 ㎡
Sustainability
BREEAM, Wired Score, Core Green Builging Certification, NZEB
Services
Sketch proposals and client advice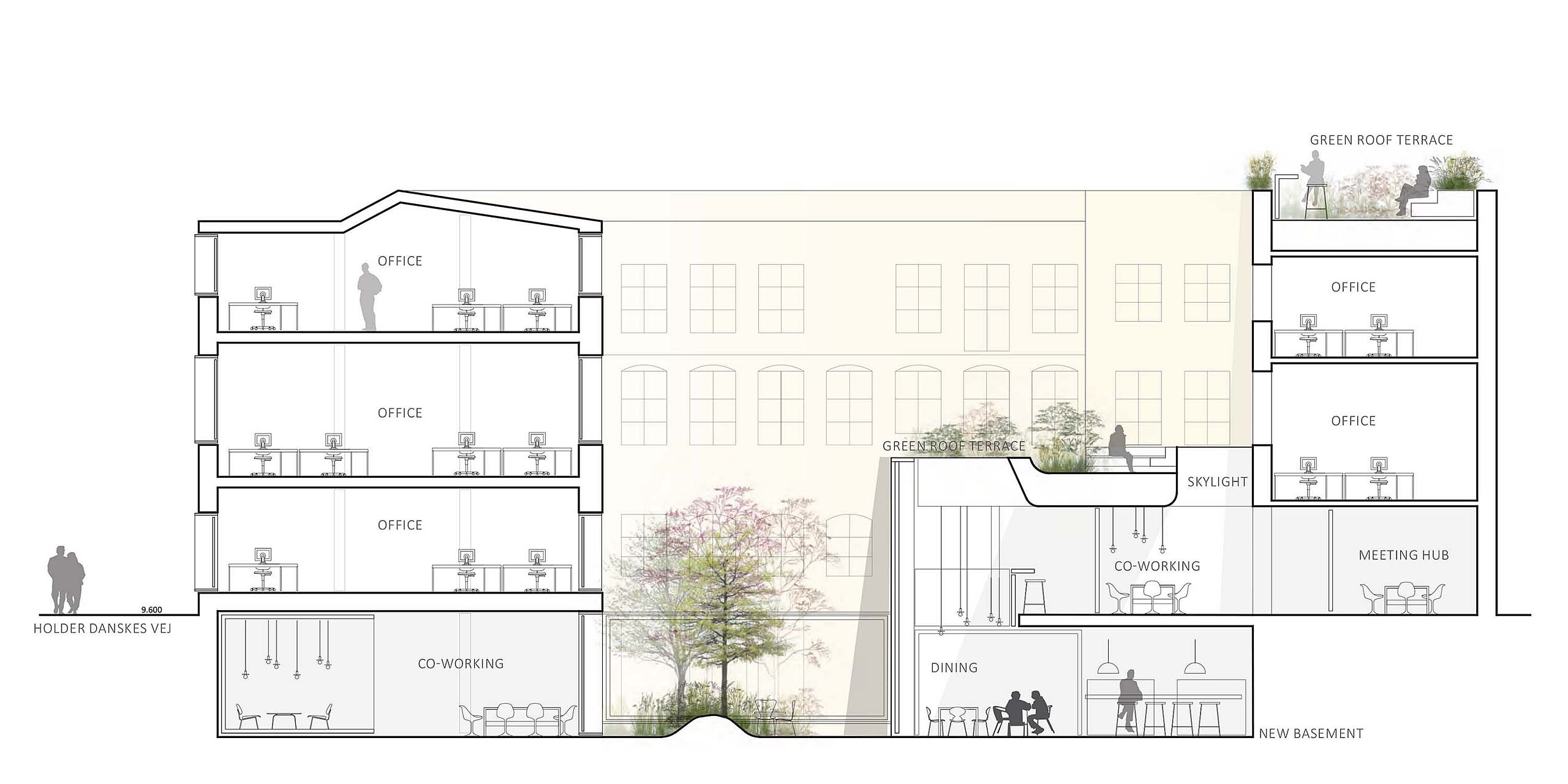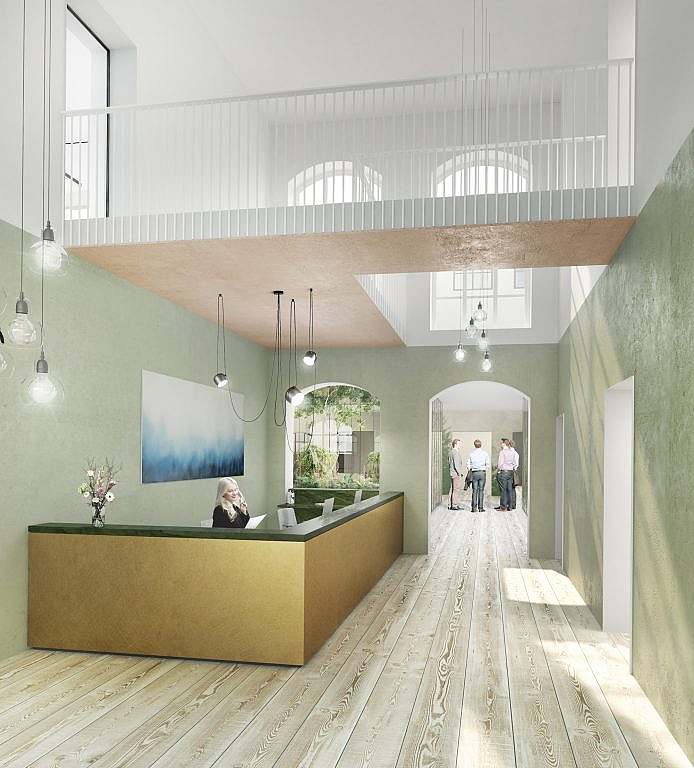 State of the art office building
Nordre Fasanvej 108 is today a run-down and outdated office building. The developer has set out to transform the property into a future-proof commercial building.
The ambition is to create a state-of-the-art office building with "state of the art" installations, which cannot be found anywhere else on the Danish real estate market.
Client advisor with focus on budget, schedule, construction programme and contract negotiation
KHR Architecture has won the competition for the role of Development Manager prepared the development budget including the construction budget, the process and schedule for the project, the client's construction programme and volume study, and organised an invited architectural competition with subsequent contract negotiation and contracting.
The design process is currently underway, and KHR's main task is to advise Patrizia on all aspects of the project and to manage the chosen general contractor, focusing on finance, time and risks, so that the process and schedule are adhered to.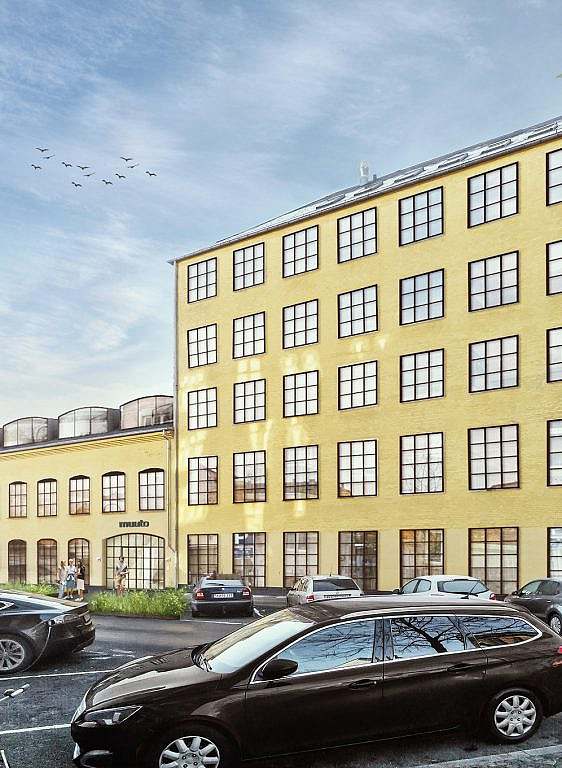 Sustainability in focus
Similarly high is the level of ambition for the building sustainability profile. The property will not only be certified with a property certification (BREEAM), but also with Wired Score (installations) and possibly Core Green Building Certification from the Living Future Institute. Finally, the property is part of the NZEB (nearly zero-energy buildings) collaboration.