Architectural internship at KHR - Interview with architecture student Hannah Vette
15 November 2022
What is it like to be an architecture intern? German architecture student Hannah Vette talks about her internship at KHR, where her professional expectations were exceeded and she appreciated the family atmosphere at the office.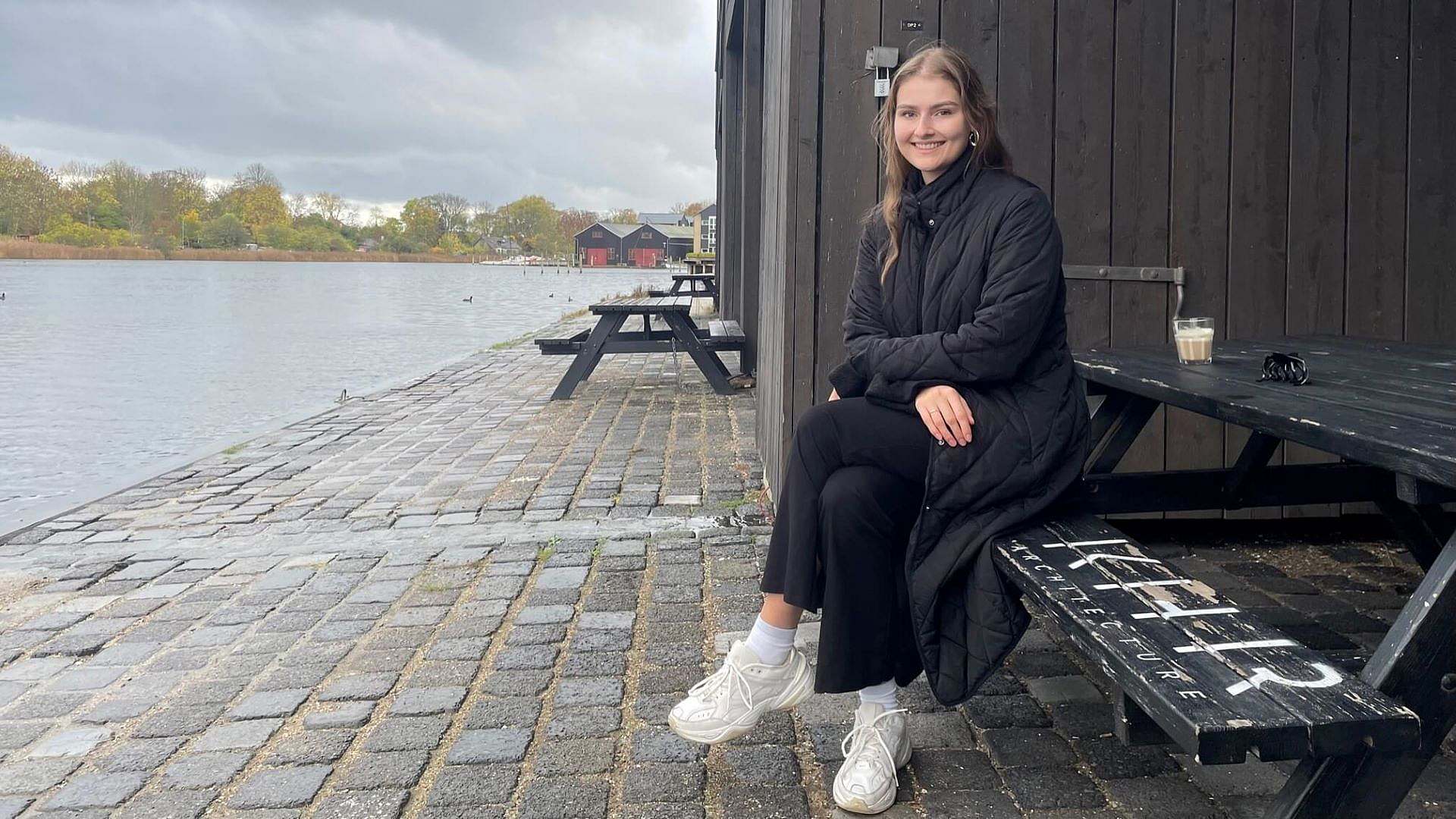 Internship at KHR gives insight into the working life of an architect
Could you briefly introduce yourself and tell us why you decided to study architecture?

My name is Hannah and I study architecture at Leibniz University in Hannover in Northern Germany.
I started my studies in the winter of 2018, and the internship at KHR is part of my master's degree. For me architecture the perfect combination of creative thought processes and computational, logical processes. Having always had a lot of fun both at school and in my spare time, the decision to study architecture was an easy one for me.
How did you get your internship at KHR Architecture?
An internship is part of the compulsory programme at my university. In order to find a suitable internship, I spent a lot of time researching several architectural firms. It was important for me to complete the internship in an office that I could identify with, and I got that feeling right away at KHR. It was not only the projects that appealed to me, but also the family atmosphere, which was communicated directly in the job advertisement.
What expectations did you have of the internship and were they met?
As this is my first architectural internship, it was important for me to get a good insight into the working life of an architect. Although I've had a lot of fun during my studies so far, the day-to-day work in an office is obviously very different from that in a university. I had hoped to be given responsibility in projects and to be a valued part of the professional discussions. My expectations were more than fulfilled and I am super happy about that.
What did you actually do as an intern at KHR?
During my time as an intern, I was able to be part of many projects and gained insight into many different areas of responsibility. I had the opportunity to work at different scales, from urban planning level to floor plans. My main responsibility was the preparation of CAD drawings and diagrams, but occasionally I also worked in 3D drawing programs and built models. I particularly enjoyed being able to contribute to both competitions and client assignments.

What was the best thing about your time as an intern at KHR and in Copenhagen - both professionally and personally?
Everyone at KHR was very helpful right from the start and made an effort to integrate me as well as possible into the daily work routine. It was especially helpful that everyone spoke to me in English without hesitation. I have experienced many good things as an intern at KHR, but I think the best thing is the daily working atmosphere. I feel very much at home here and have always enjoyed going to work. I also made friends quickly in private. Copenhagen is a beautiful city with a lot to experience.
What does your future look like? What's next for you and where would you like to be in 5 years?
After the internship, I will finish my Master's degree in Hannover. I have no concrete plans for the time after that.
How do you stay professionally updated and inspired?
I get most of my academic input from university. I also like to read journals or get inspiration online.
Do you have any advice for other students who are thinking of going to Copenhagen for an internship?

Do it! I highly recommend everyone to take a architectural internship in Copenhagen.