We help you find the potential in existing buildings so you can renovate and transform for new needs. It's both sustainable and stimulates the creative process.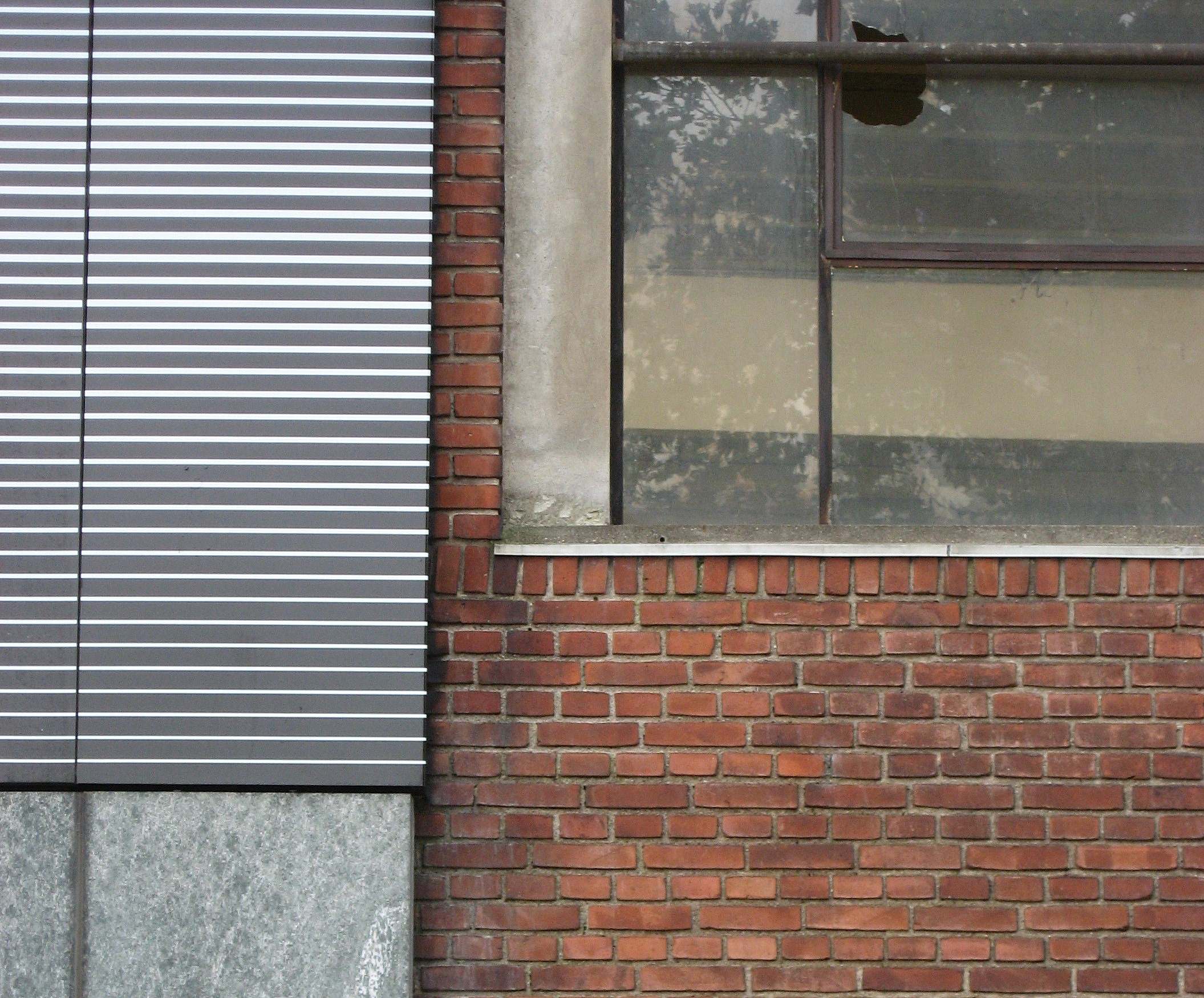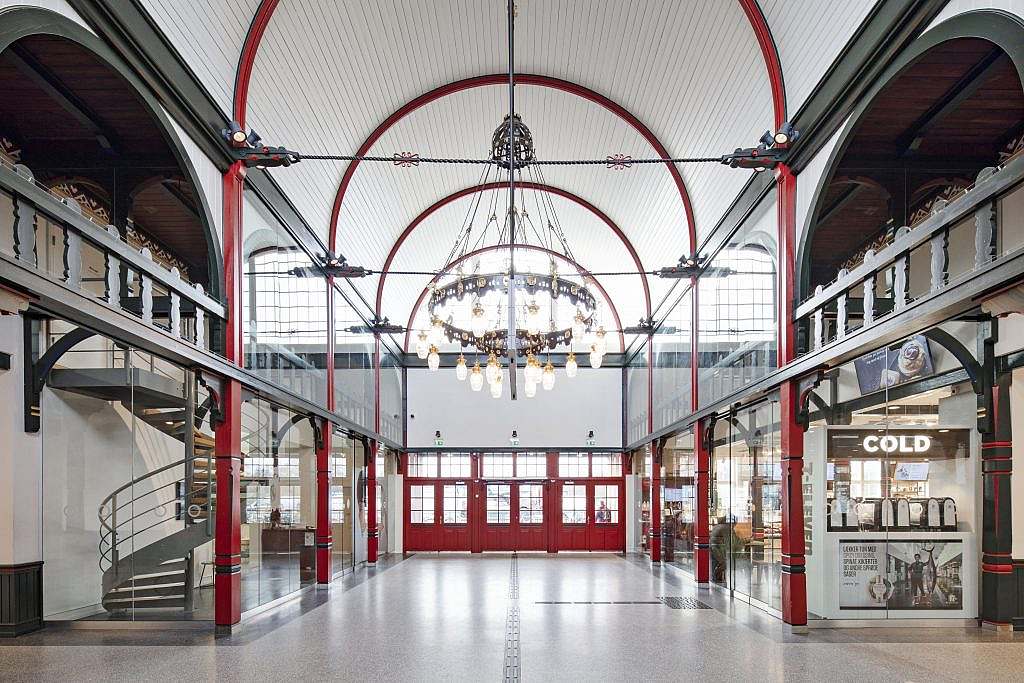 Transformation and renovation - breathe new life into architecture
Buildings can be transformed or renovated in many ways. We start from the specific project, the client's wishes and the given financial framework to find the optimal path to a renewed building. Sometimes space planning enough, other times the facade needs a boost, and in some cases the existing can be advantageously combined with new construction.
When we restore and transform - for example listed buildings like Østerport Station and Grey Friars School. - we do it with respect for the original architecture and building style, but with an eye for modern requirements and your needs.
Preserve the building mass - it's sustainable construction
Transformation can breathe new life into an old building, providing a sustainable, creative and cost-effective way to create new architecture. We have extensive experience in both renovation and transformation and are happy to advise you on the possibilities.
A long building life is one of the most important parameters when we talk sustainabilityand there are many social, economic, environmental and cultural reasons for renovating and transforming rather than demolishing and building new.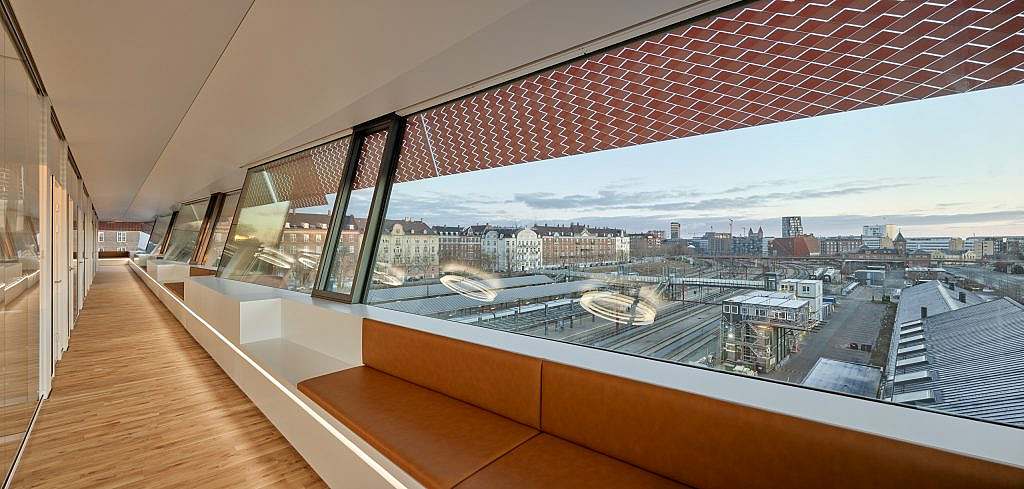 Energy efficiency when renovating and get grants from Erhvervspuljen
As part of a renovation process, it's a good idea to look at ways to make your building more energy efficient, saving operating costs and raising your sustainability profile.
The Danish Energy Agency provides up to 50 % support for private companies' energy efficiency projects that contribute to achieving Denmark's target of reducing CO2 emissions by 70 % by 2030. Read more at Energy Agency website.