Of course, assisted living centres should first and foremost be a home for people who can no longer live safely in their own homes. However, when we design care homes, there are many other user groups that need to be catered for. It requires great professional insight into both the field and the architectural process to create care centres that are at the same time a good home, a good workplace and a place where, for example, relatives feel welcome.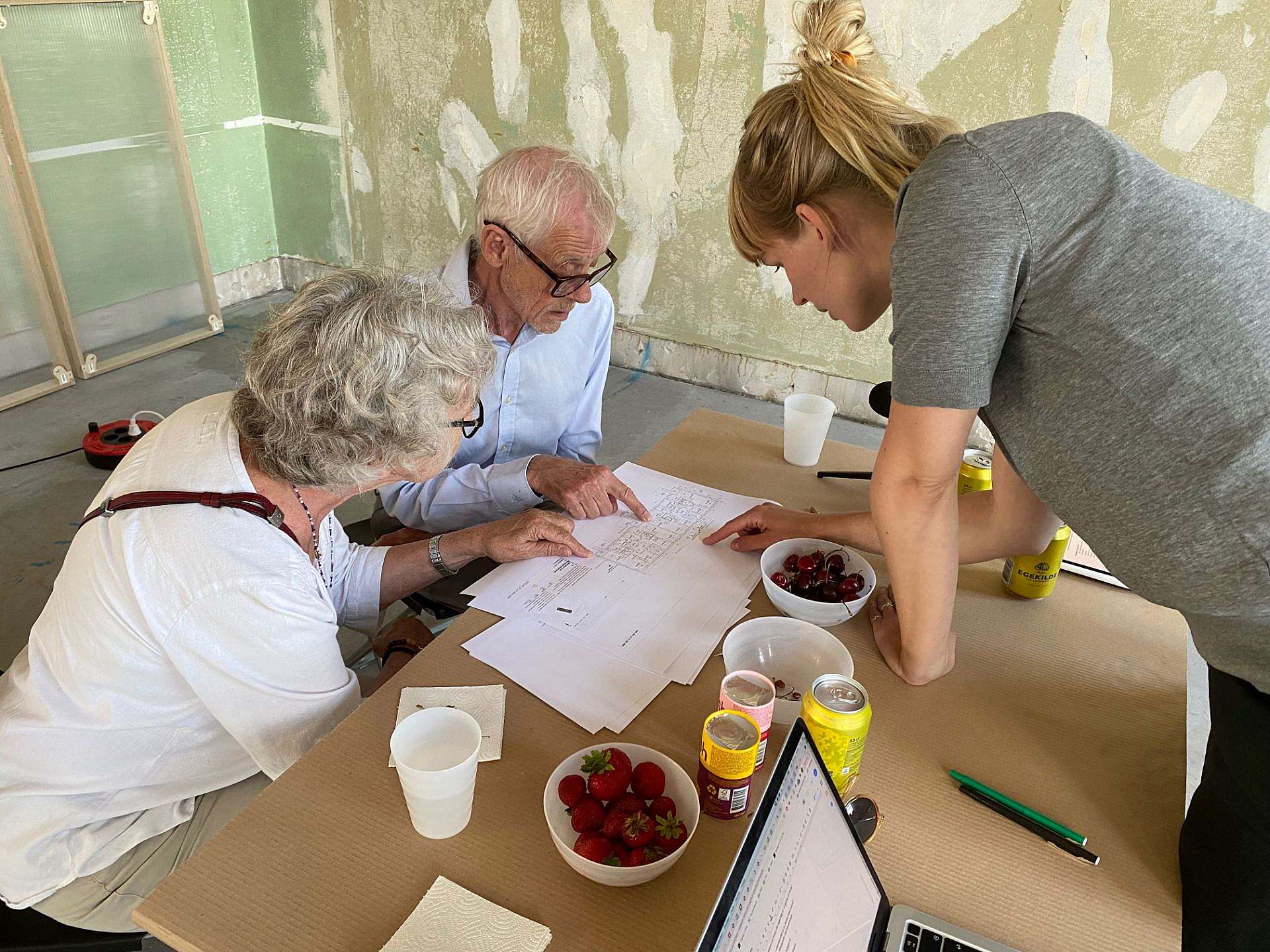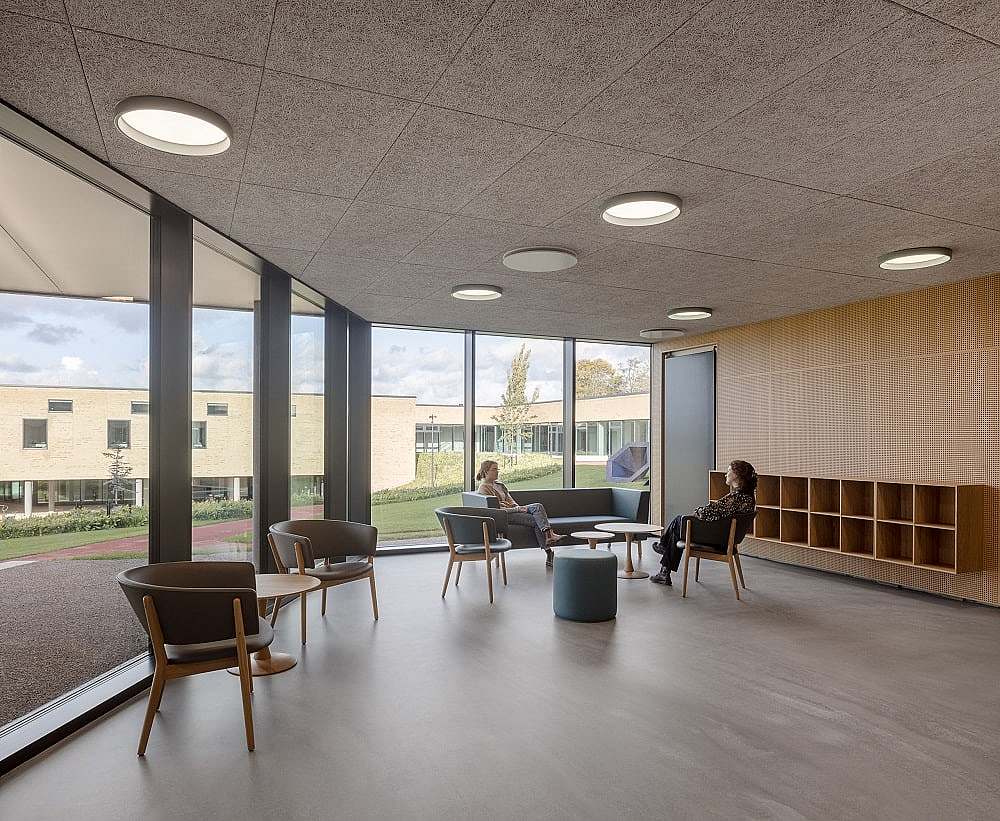 The future of care homes
There have always been seniors and people with care needs, but the demographics and needs of residents are changing dramatically these days. This places great demands on the new care centres and homes that are being built, on the adaptation of existing homes, and on developers and architects. That's why at KHR we collaborate with experts in the field to ensure we're always up to date with the latest knowledge.
We like to combine the overall knowledge of the target group and best practice in care homes with user involvement on the specific project, so that the homes meet the actual needs and wishes of residents and staff.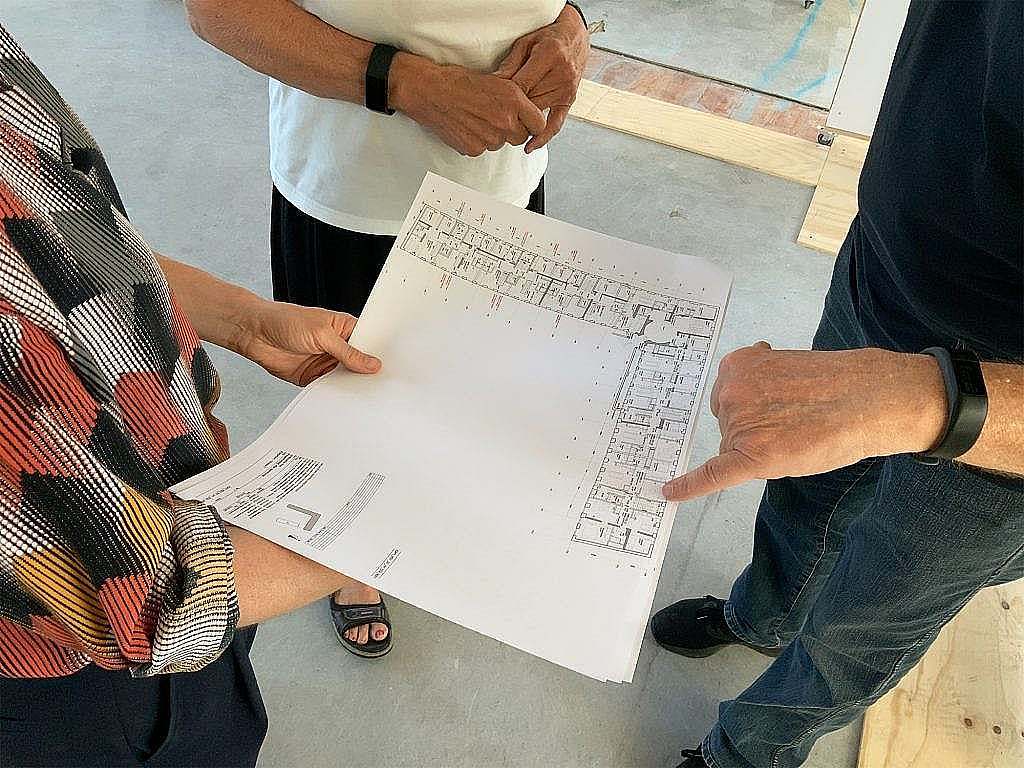 Safe homes for people with dementia
Dementia care homes are a special type of home that requires a unique approach to design and interior design. Our collaboration with Dementia Alliances and Louise Dedenroth Høj, who researches care architecture, ensures that we always utilise the latest knowledge in the field. This allows us to adapt the homes to the special needs of people with dementia. We take into account their cognitive and physical challenges, and we ensure that the homes are designed to be easy for residents to navigate and understand. It's all about creating a safe and homely environment that can help reduce anxiety and confusion while allowing staff to do their jobs on site.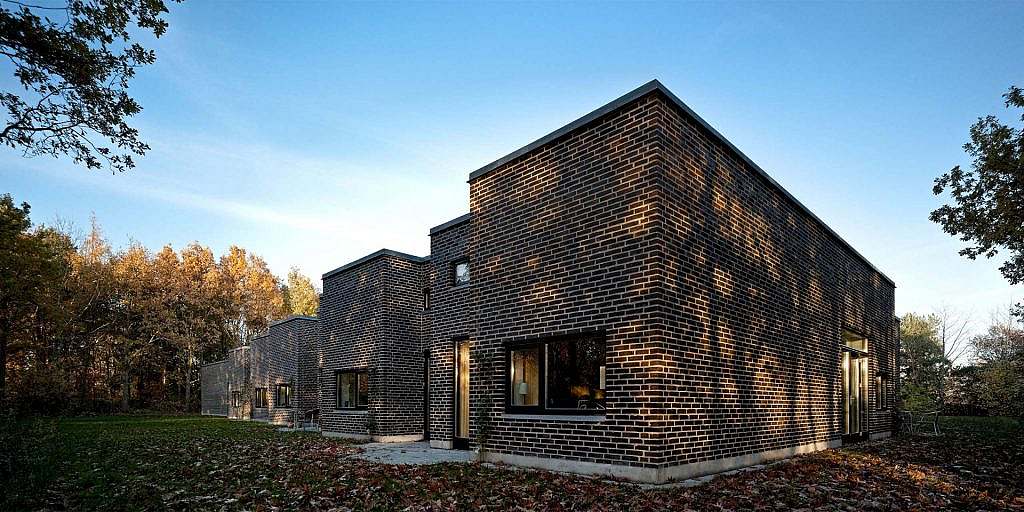 Adaptation of existing care homes
The majority of today's nursing home residents are affected by dementia, but care homes and centres are often not adapted to the needs of people with dementia. This is due to both the changing resident mix and the fact that we have learnt more about how to create a safe environment for people with dementia.
That's why we offer an architectural review of existing homes to help you understand how you can improve existing care homes to better suit the needs of people with dementia. Contact us for a non-binding offer for a dementia due diligence.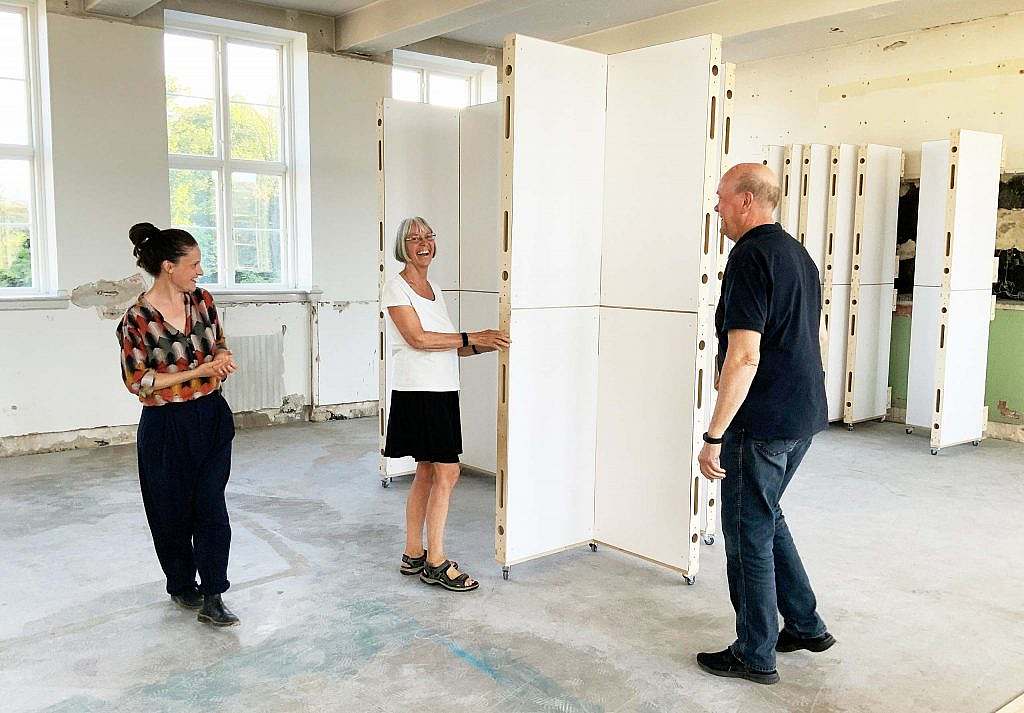 User processes provide insight and ownership
To the extent that the projects allow, we involve residents, relatives and carers in the design process so that we can create the best possible environment for their specific needs and wishes. We also recommend considering and ideally involving the local community to reap potential synergies and to make it easier for residents moving into care homes to maintain their connection to the neighbourhood.
By involving users, you also ensure greater ownership among employees, for example, and better utilisation of the finished building.
Our user process experts has extensive experience in organising a programme based on the specific framework and opportunities offered by your project.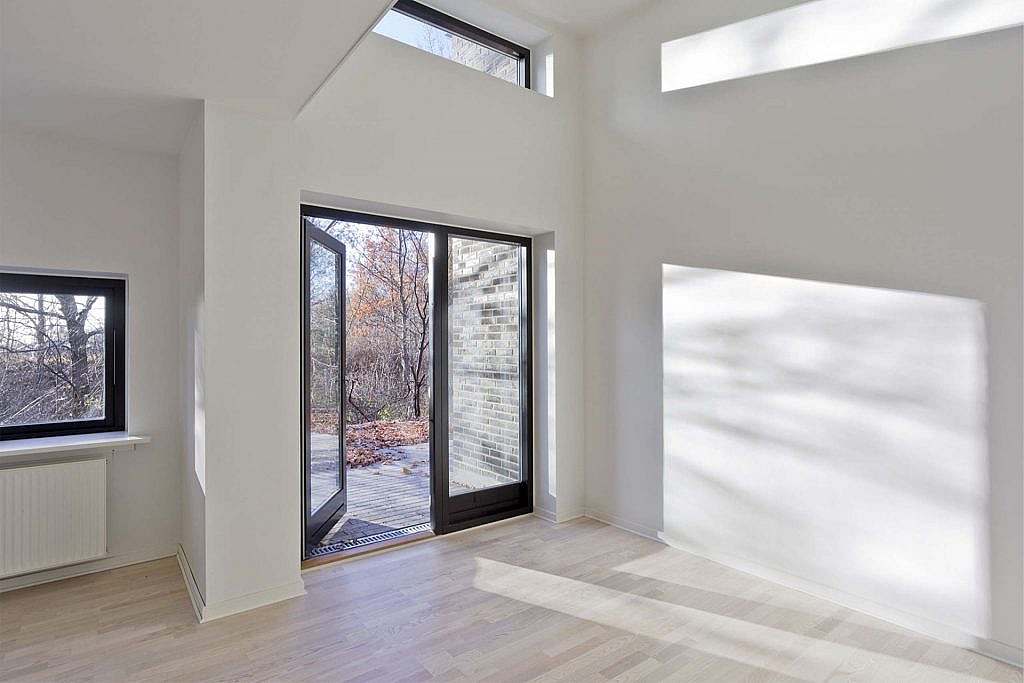 A large market for private care homes
Independent care homes are not yet as widespread in Denmark as in Sweden, but there is a growing need in the market. The number of Danes over the age of 80 is growing rapidly, and the public sector is finding it difficult to fulfil the task of providing housing. DI Byggeri has made a analysis, which shows that an average of 12 per cent more care homes will be needed over the next ten years, but in some municipalities the need is much higher.
We have experience in developing residential care homes in both the public and private sectors and are happy to share our experience.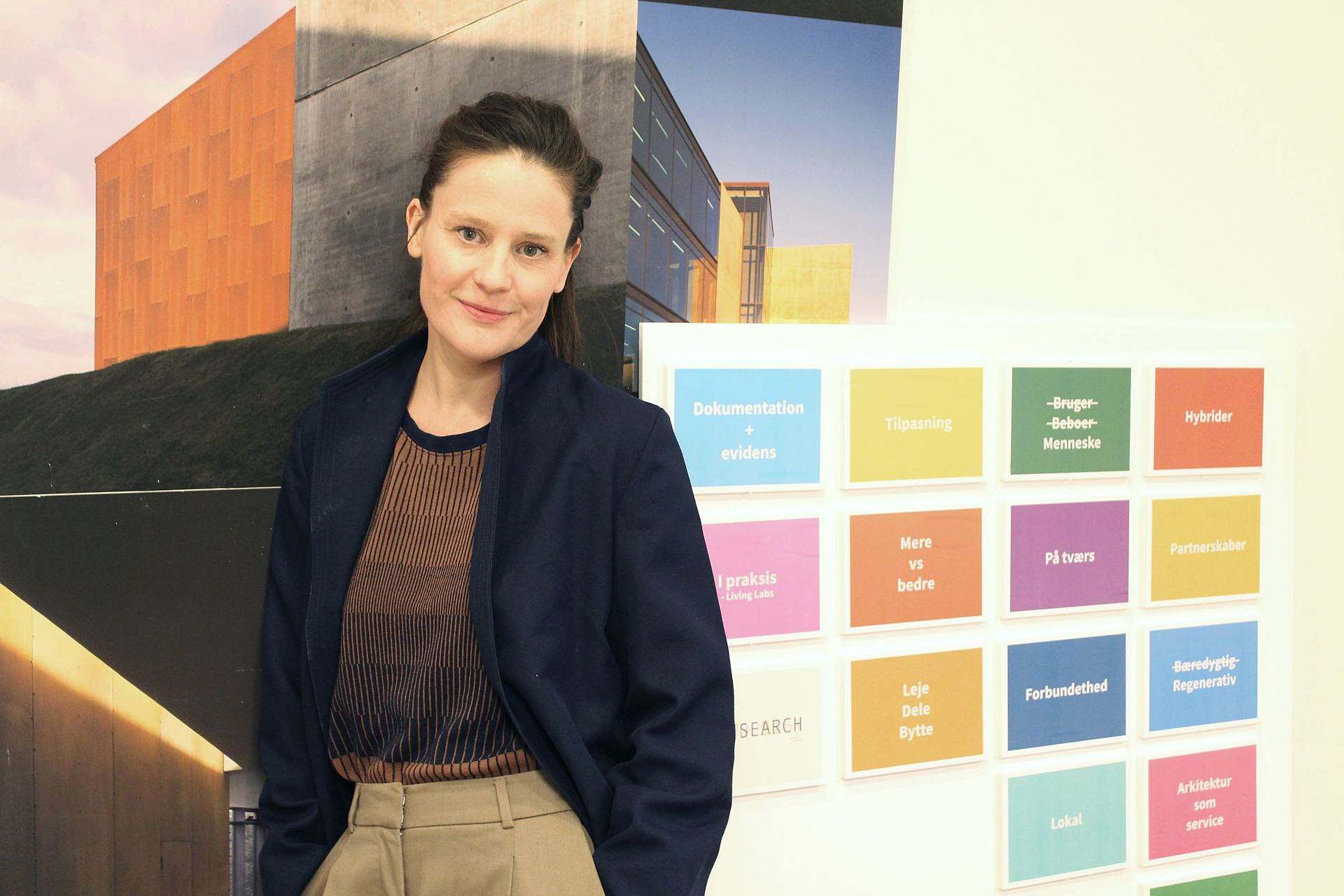 Focus on social sustainability
Care and retirement housing is part of the welfare architecture that we are passionate about at KHR. We specialise in ensuring social sustainability in the projects and can help you create care and retirement homes where residents and employees thrive.

We do this by using evidence-based methods to create healing architecture and by promoting community, ownership and social cohesion through architecture and a good user process.

Contact us to learn more or discuss the possibilities in your specific care home project.