Of course, assisted living centres should first and foremost be a home for people who can no longer live safely in their own homes. However, when we design care homes, there are many other user groups that need to be catered for. It requires great professional insight into both the field and the architectural process to create care centres that are at the same time a good home, a good workplace and a place where, for example, relatives feel welcome.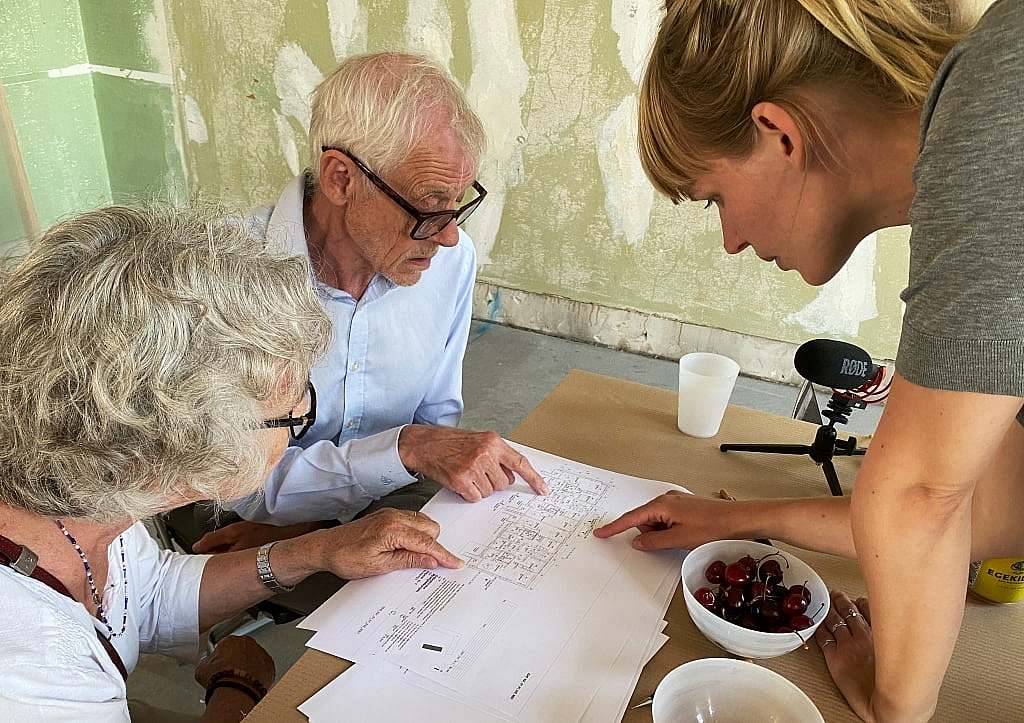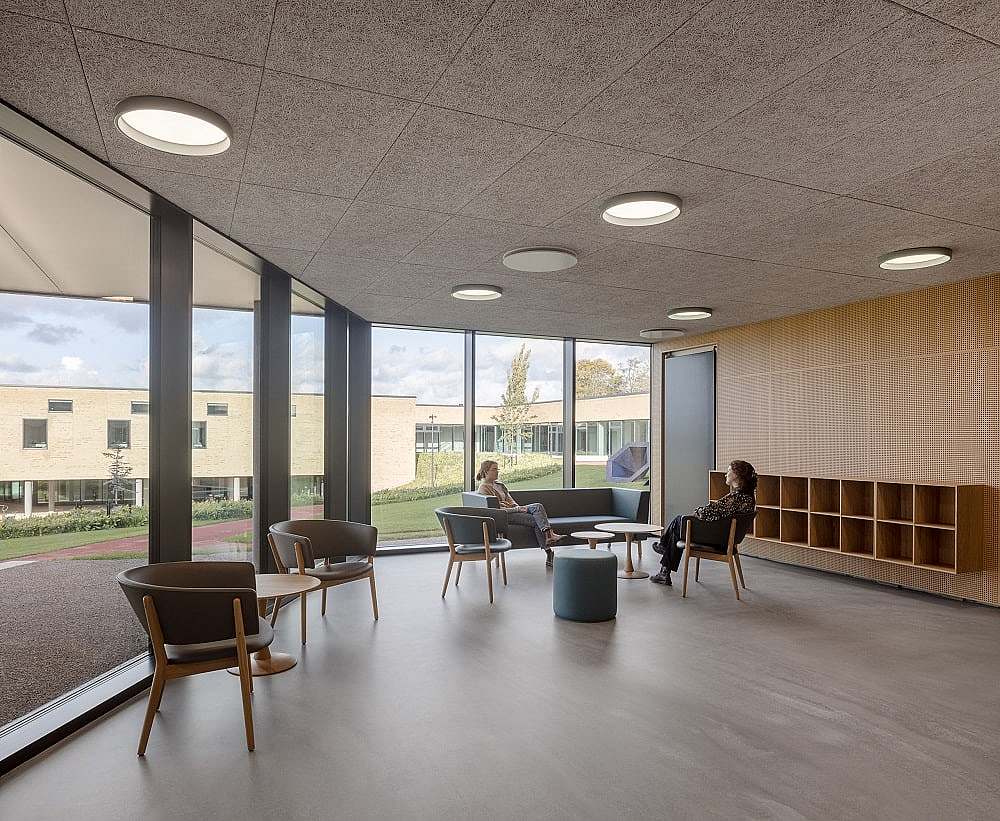 The future of care homes
Der har altid været seniorer og mennesker med plejebehov, men demografien og beboernes behov ændrer sig markant i disse år. Det stiller store krav til de nye plejecentre og -boliger, der opføres, til tilpasning af eksisterende boliger, og til bygherrer og arkitekter. Af samme grund samarbejder vi hos KHR med fageksperter på området, så vi hele tiden er ajour med den nyeste viden.
Den overordnede viden om målgruppen og best practice inden for plejeboliger kombinerer vi gerne med brugerinddragelse på det specifikke projekt, så boligerne opfylder de faktiske behov og ønsker hos beboere og personale.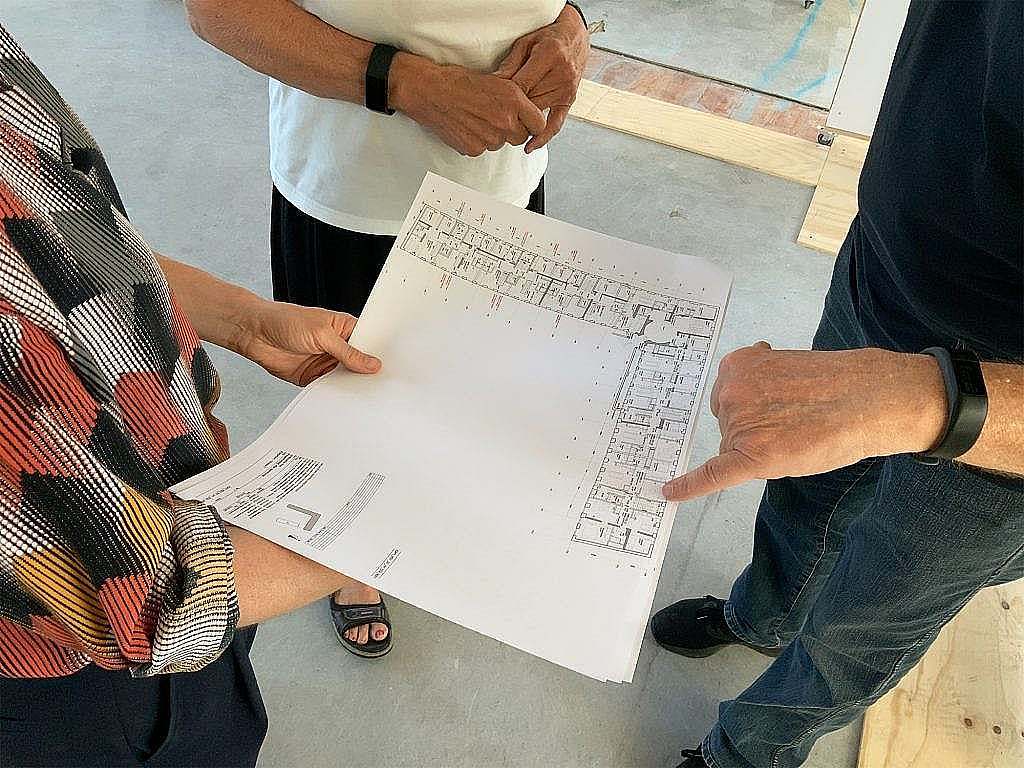 Safe homes for people with dementia
Demensboliger er en særlig type boliger, der kræver en helt særlig tilgang til design og indretning. Vores samarbejde med Demensalliancen og Louise Dedenroth Høj, der forsker i care architecture, ensures that we are always based on the latest knowledge in the field. This allows us to adapt the homes to the specific needs of people with dementia. We take into account their cognitive and physical challenges, and we ensure that the homes are designed so that they are easy for residents to move around in and understand. It's about creating a safe and homely environment that can help reduce anxiety and confusion, while allowing staff to carry out their work on site.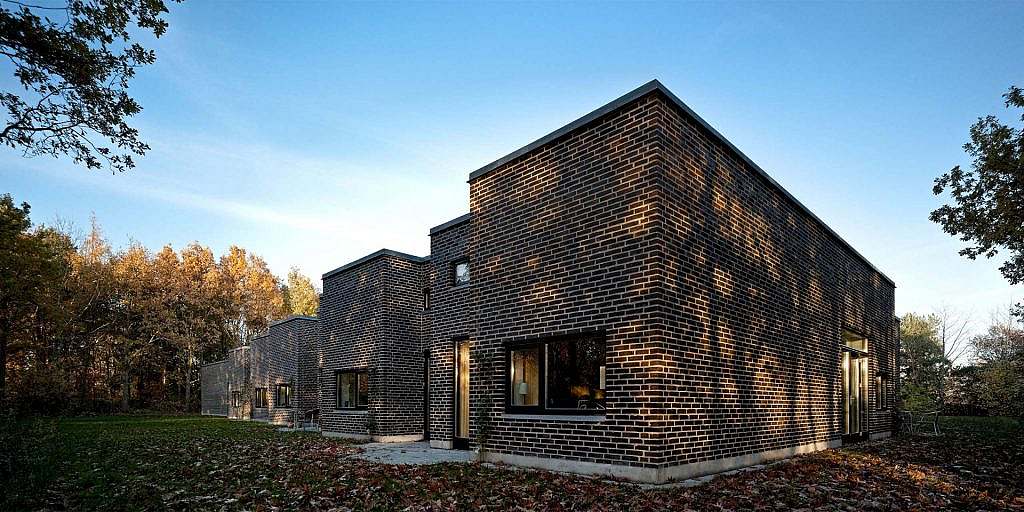 Adaptation of existing care homes
Størstedelen af nutidens beboere på plejehjem er ramt af demens, men plejeboliger og - centre er ofte ikke tilpasset til dementes behov. Det skyldes både udviklingen i beboersammensætningen, og at vi er blevet klogere på, hvordan vi bedst indretter trygge rammer til demente.
Derfor tilbyder vi et arkitektonisk eftersyn af eksisterende boliger, der kan gøre jer klogere på, hvordan I kan forbedre eksisterende plejeboliger, så de passer bedre til de dementes behov. Skriv til os for et uforpligtende tilbud på en demens due diligence.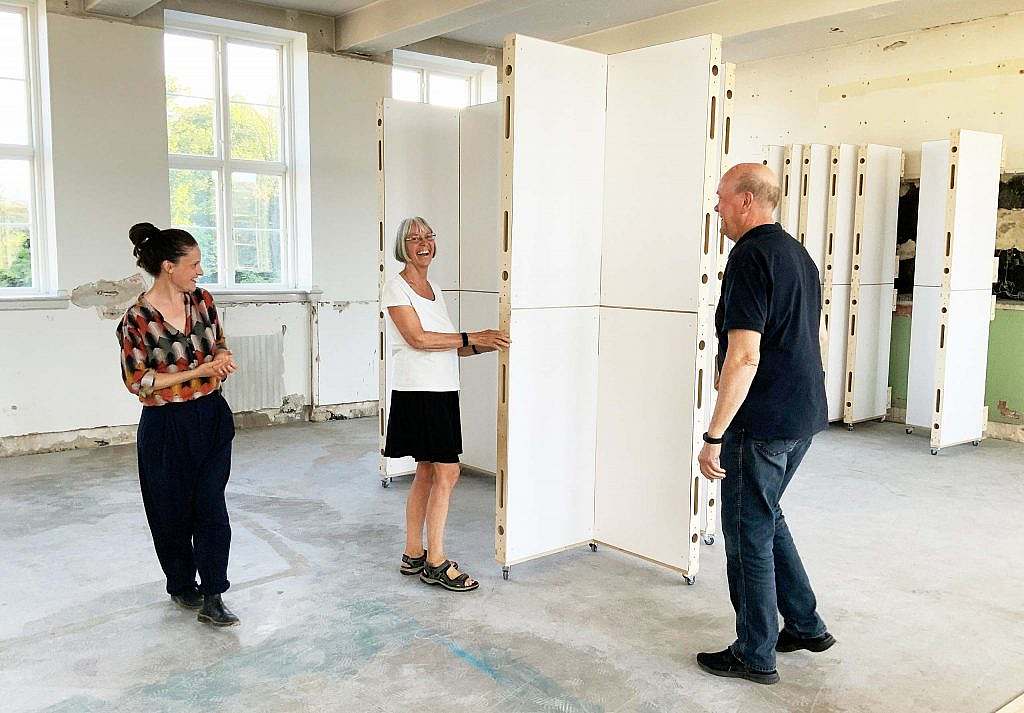 User processes provide insight and ownership
I det omfang projekterne tillader det, inddrager vi beboere, pårørende og plejepersonale i designprocessen, så vi kan skabe de best mulige rammer til de konkrete behov og ønsker. Vi anbefaler også at indtænke og ideelt set inddrage lokalsamfundet for at høste eventuelle synergieffekter og for at gøre det lettere for beboerne, som flytter på plejehjem, at opretholde deres tilknytning til lokalområdet.
By involving users, you also ensure greater ownership among employees, for example, and better use of the finished building.
Our user process experts has extensive experience in organising a programme based on the specific framework and opportunities offered by your project.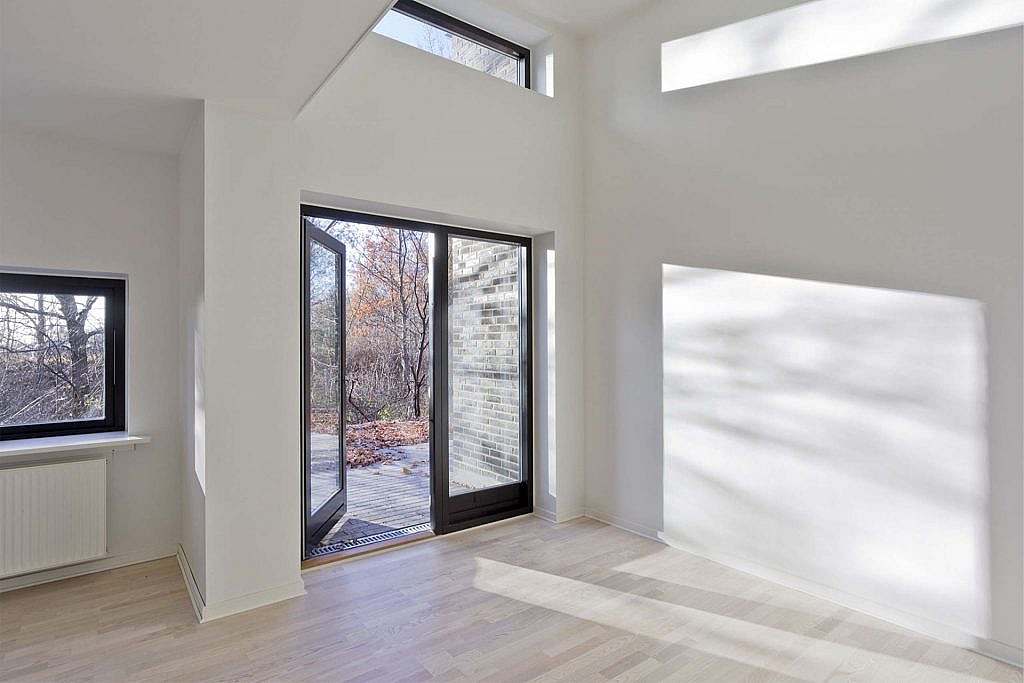 A large market for private care homes
Friplejehjem er endnu ikke så udbredt i Danmark som fx i Sverige, men der er et voksende behov i markedet. Antallet af danskere over 80 år er nemlig i kraftig vækst, og det offentlige får svært ved at løfte opgaven med at skaffe boliger. DI Byggeri har lavet en analysis, which shows that an average of 12 per cent more care homes will be needed over the next ten years, but in some municipalities the need is much higher.
We have experience in developing residential care homes in both the public and private sectors and are happy to share our experience.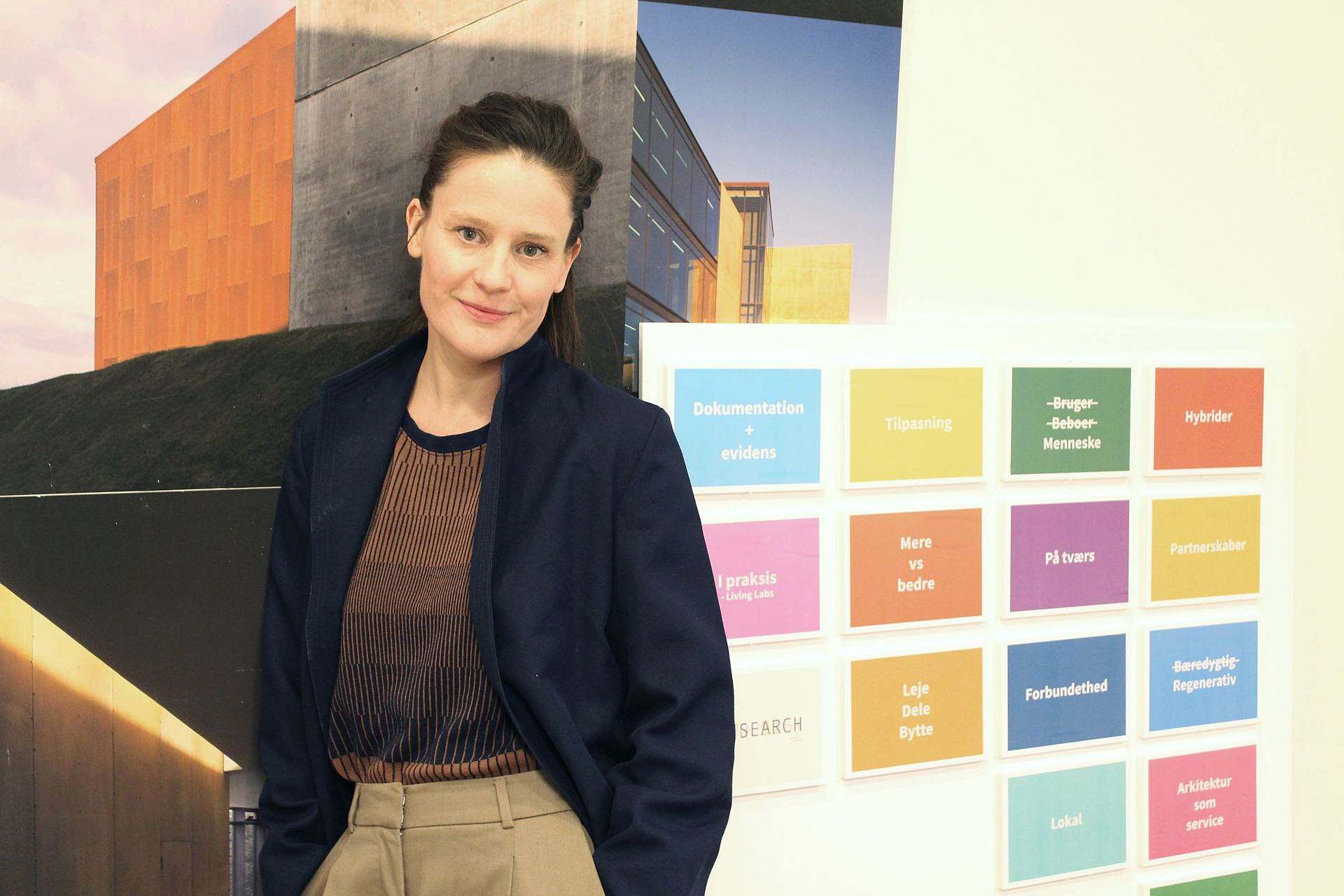 Focus on social sustainability
Care and retirement housing is part of the welfare architecture that we are passionate about at KHR. We specialise in ensuring social sustainability i projekterne og kan hjælpe jer med skabe pleje- og ældreboliger, hvor beboere og medarbejdere trives optimalt.

Det gør vi ved at bruge evidensbaserede metoder til at skabe helende arkitektur og ved at fordre fællesskaber, ejerskab og den sociale sammenhængskraft via arkitekturen og en god brugerproces.

Kontakt os for at høre mere eller diskutere mulighederne i jeres konkrete plejeboligprojekt.