Salamanderhusene is a residential development consisting of apartments and townhouses. The development is located at Salamander Lake and creates a harmonious transition from landscape to city. The dwellings are built on different levels, following the slope of the landscape to the north, away from Salamander Lake. The gradient is further emphasised by the layout of the dwellings with two storeys towards the lake, and the higher partly three-storey dwellings with roof terraces towards the city.
By
Hedehusene
Country
Denmark
Client
Real Capital
Area
5200 ㎡
Funding
DKK 52.5 million
Partners
B. Nygaard Sørensen
Services
Architectural advice, sketching, design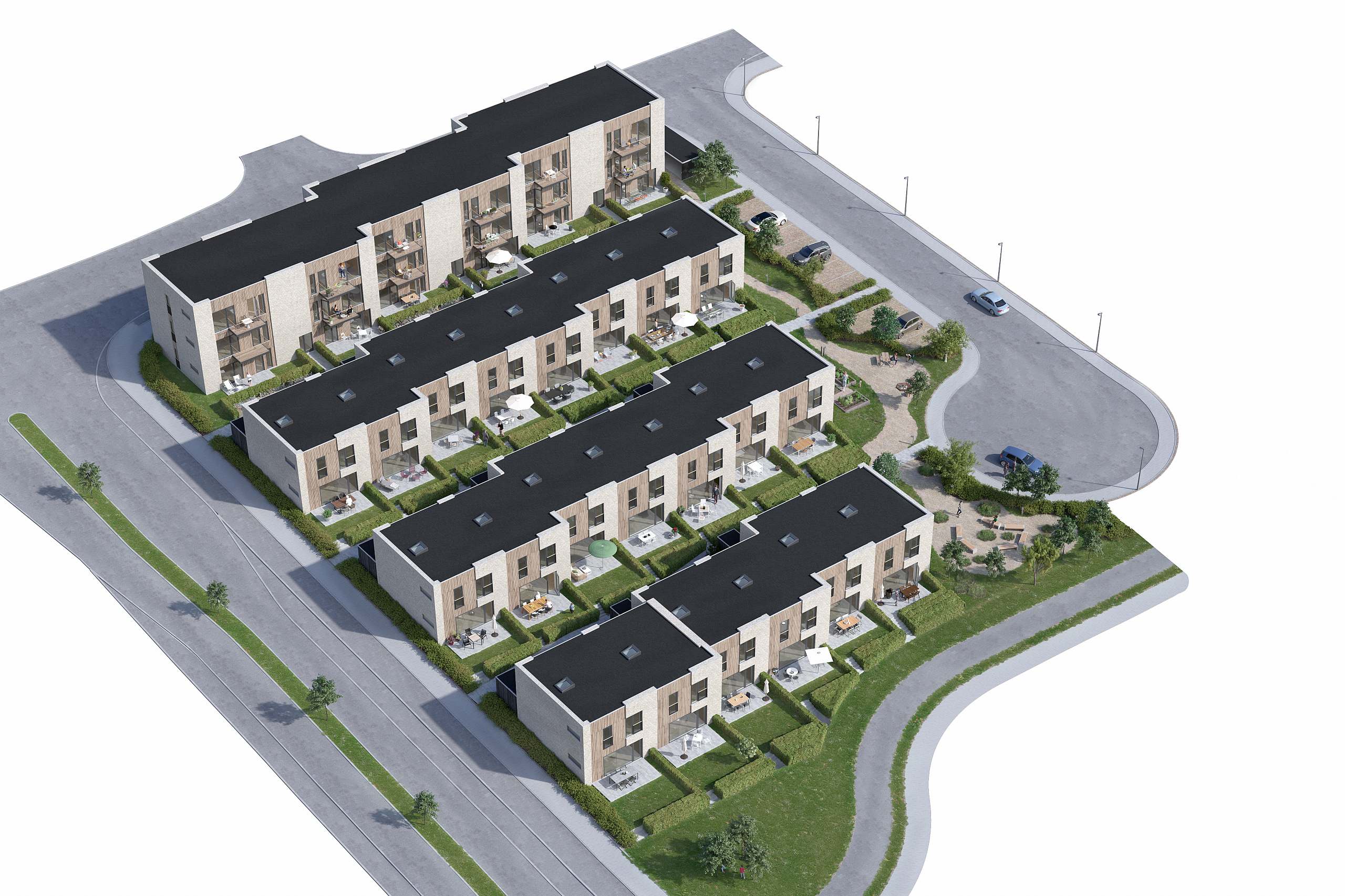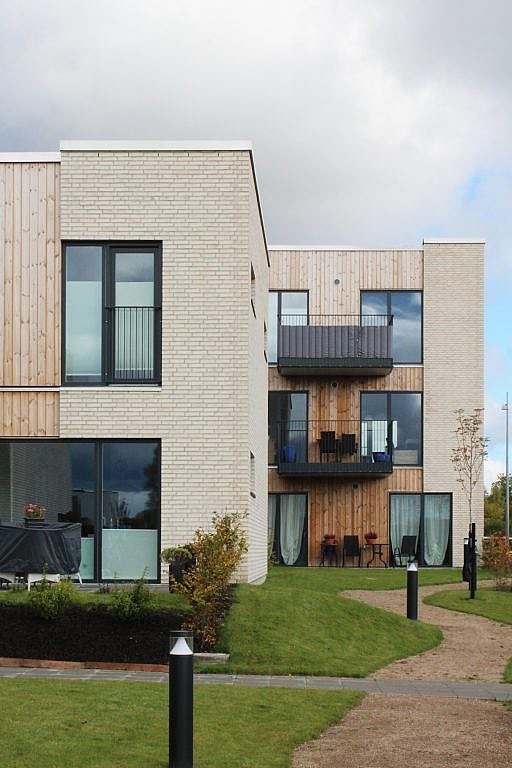 "The common outdoor space allows sharing experiences with the whole settlement and the neighbourhood."
Torben Juul, Architect and Head of Housing Projects
Contact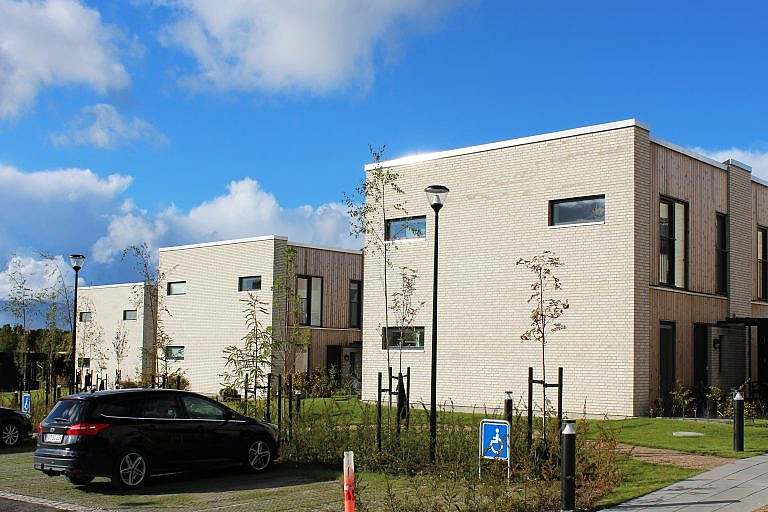 Privacy and community
Salamander houses create a good balance between privacy and neighbourliness. Garden walls provide intimate private outdoor spaces, while the communal kitchen garden and green spaces provide shared neighbourhood meeting places.
The dwellings are located on plateaus that follow the landscape's slope to the north, away from Salamander Lake.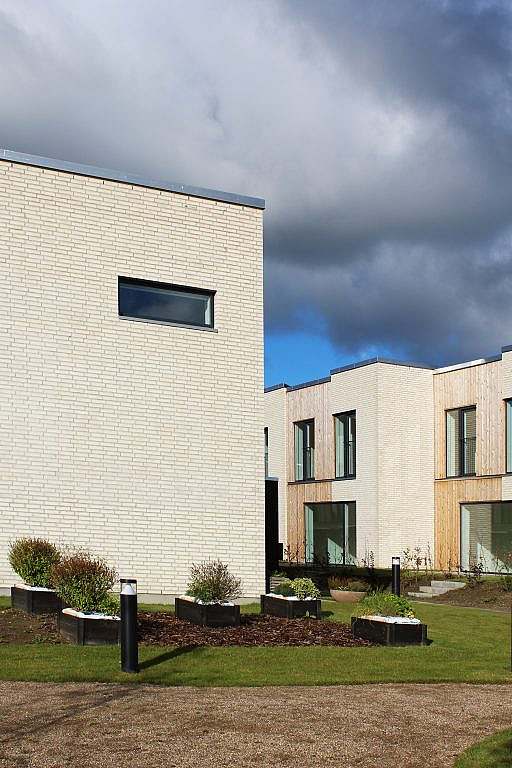 Timeless architecture in good quality
The well-proportioned exterior of the building and the chosen materials give the Salamander houses a timeless expression. Brick and wood also exude quality, have a long life and patina beautifully over time.
Large windows and skylights provide good natural light in the Salamander houses.