Pihl & Søn's former headquarters is a beautiful and landmark building that was listed just 20 years after its completion.

Developed in the 1990s in close collaboration between architect and client, the residence marks the beginning of the end for bland residential construction. The 2015 preservation order covers the landscape, buildings and fixturesThe beautiful building, originally built for Pihl & Søn, is today rented by the Danish Building Agency.
By
Lyngby
Country
Denmark
Client
E. Pihl & Søn A/S
Year
1996
Area
6114 ㎡
Funding
60 M
Sustainability
Glass fibre composite
Awards
Nominated for the Mies van der Rohe Award, 1994
Valley's Kaleidoscope, 1994
Awarded by Lyngby-Taarbæk Municipality, 1995
Masonry Award, 1996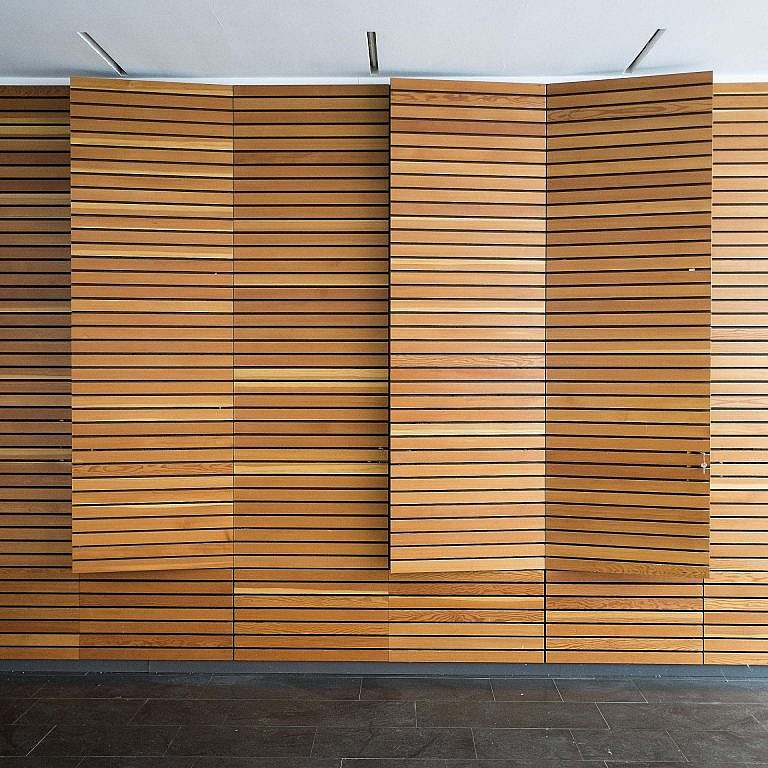 Conversation promotes building
Pihl & Søn's main building was created in dialogue between the client and the architect. The possibilities offered by the site and the company's specific characteristics were used as a basis for the design of the space and the use of materials.
Spaces in visual juxtapositions between inside and outside have made the interior a rich experience. Changing lighting conditions produce strong emotional experiences through varying intimate narratives as pauses in a dynamic flowing space.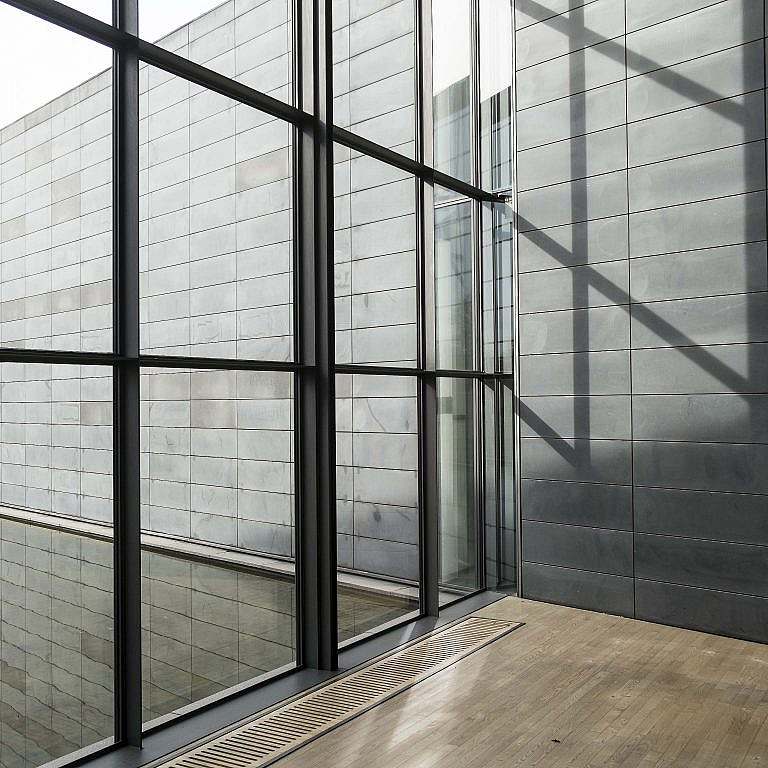 "It is the interplay between the exterior and the interior that makes Pihl & Søn's domicile so special and poetic."
Jan Søndergaard, Architect
Contact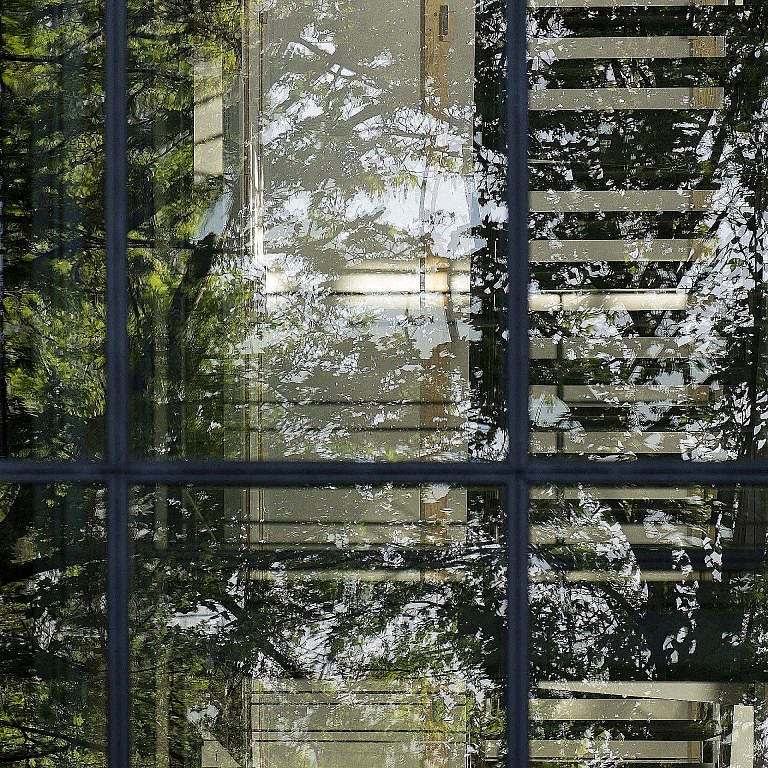 Pihl & Søn's domicile:
Historically early listing
"Pihl & Søn's headquarters in Kgs. Lyngby was seen as the final showdown with postmodernism and other outside trends that had shaped architecture in the period before. The building became an international icon, not least in Scandinavia, for the revolt against image-quoting postmodernism. The two later extensions from 2000 and 2005 respectively continue the distinctive design language developed for the first phase. The buildings both summarise and develop the modernist idea and the tradition of craftsmanship in a spatial organisation of the building's functions, which in the building's external appearance and internal space is experienced as universal and timeless."
Architect MAA, Kim Dirckinck-Holmfeld (nominator of the conservation).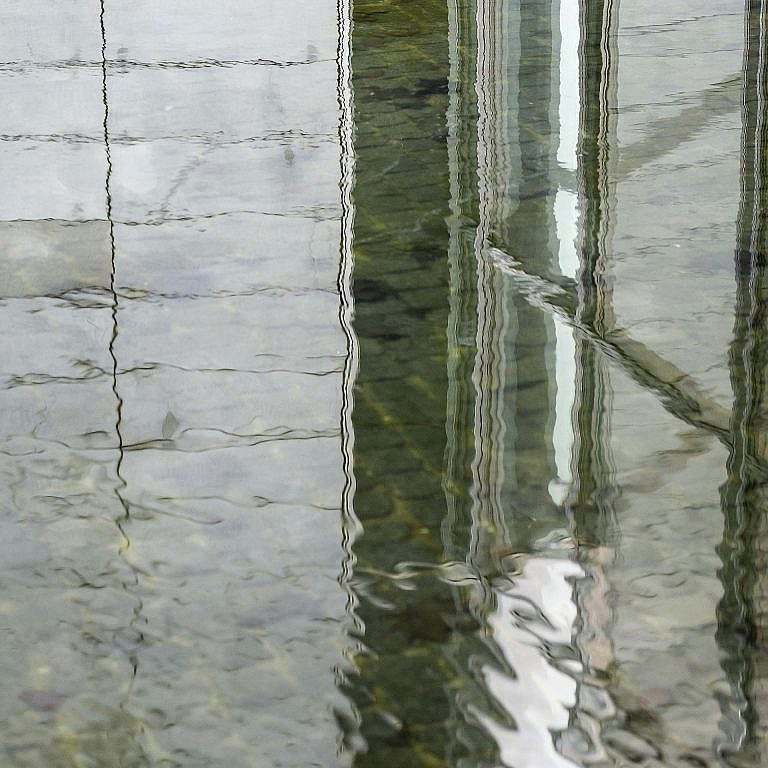 An innovative building that draws its modernity from functional reality.
The building is based on the Nordic tradition and appears as a clear break with the postmodernist residential constructionwhich was dominant when Pihl & Søn's headquarters were built. This results in spatial wholes where new technologies contribute to the dynamics and beauty of the form. An architectural quality that is read in the juxtaposition of wholes, space and detail and the wholeness of the detail itself.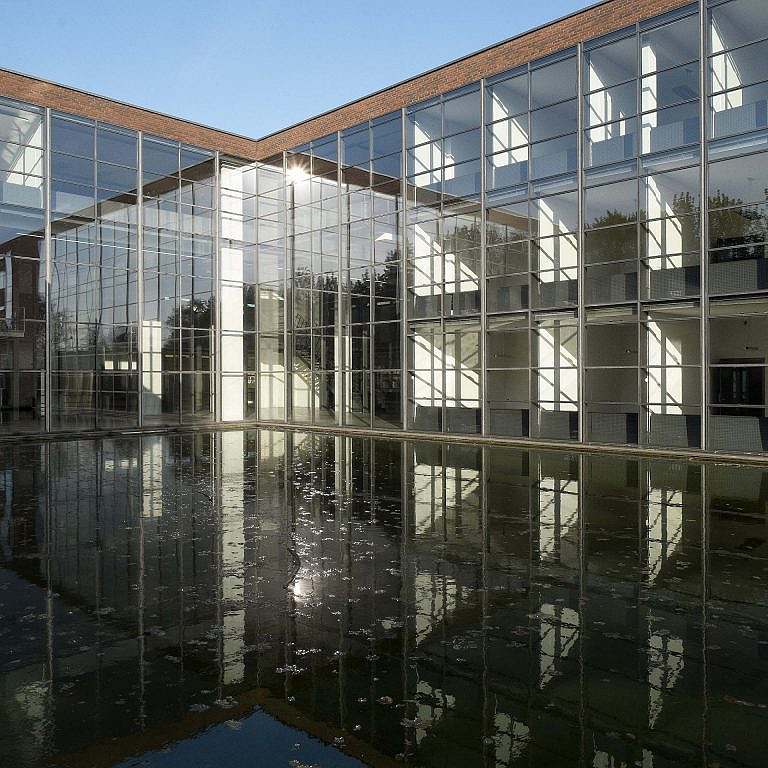 Pihl & Søn's main building was created as an extension of the organisational experience with partnering,
that KHR and Jan Søndergaard had made in the construction of the Danish Pavilion at the World Expo in Seville.
The close collaboration with the client, suppliers and subcontractors adds great value to the architecture and has been used in a number of projects with KHR Architecture as the overall consultant.