Gilleje Sø- og Havbad is a combination of renovation and new construction. The old town hall in Gilleleje from 1939 will be the setting for a beautiful spa and conference hotel with almost 40 rooms, restaurant wellness area and sun terrace with outdoor pool. Both the renovation and the new construction are done with respect for the existing architecture and the ambition is to create an atmospheric lake and sea spa that combines the old spirit with modern wellness and comfort.
By
Gilleleje
Country
Denmark
Client
Gilleleje Sø- og Havbad Aps
Year
2022
Sustainability
Renovation
Partners
Wissenbjerg A/S, Trørød Entreprise, Thornton Tomasetti, Urban Lab Nordic
Services
General planner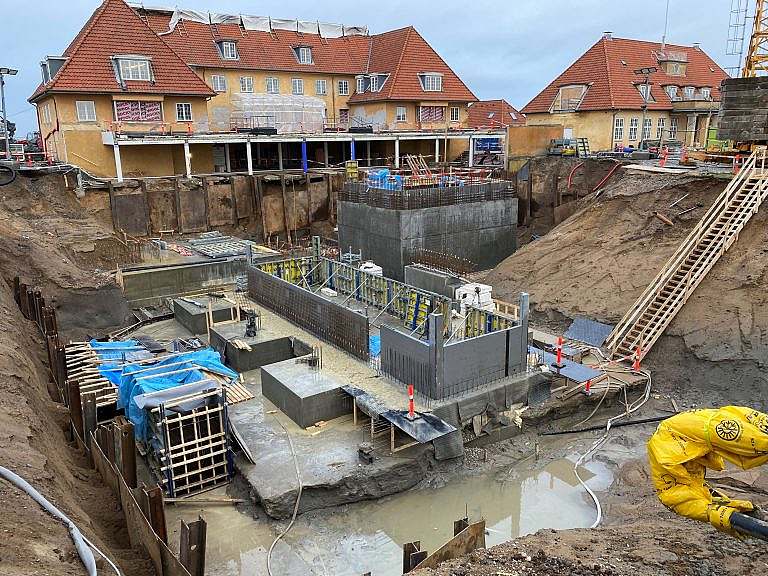 Dormer windows with a view to Sweden
On the first floor, attics have been added, which fit in well with the existing architecture and provide a beautiful sea view for the lodgers. On a clear day you can see all the way to Kullen in Sweden.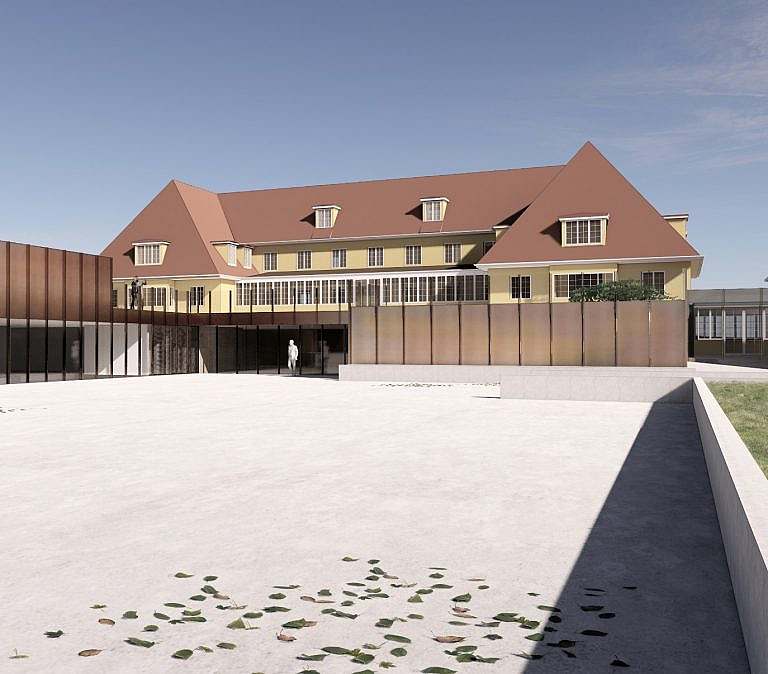 Transformation and new construction in close dialogue with the client
The old town hall and culture house provide the setting for the Sea and Seaside Pool's rooms and a delicious restaurant with sea views and outdoor seating on the south-facing sun terrace. In front of the main building, an indoor spa area with outdoor pool and rooftop sun deck is dug out.
The entire project is taking shape in close dialogue with the developer, who already runs Gilleleje Badehotel.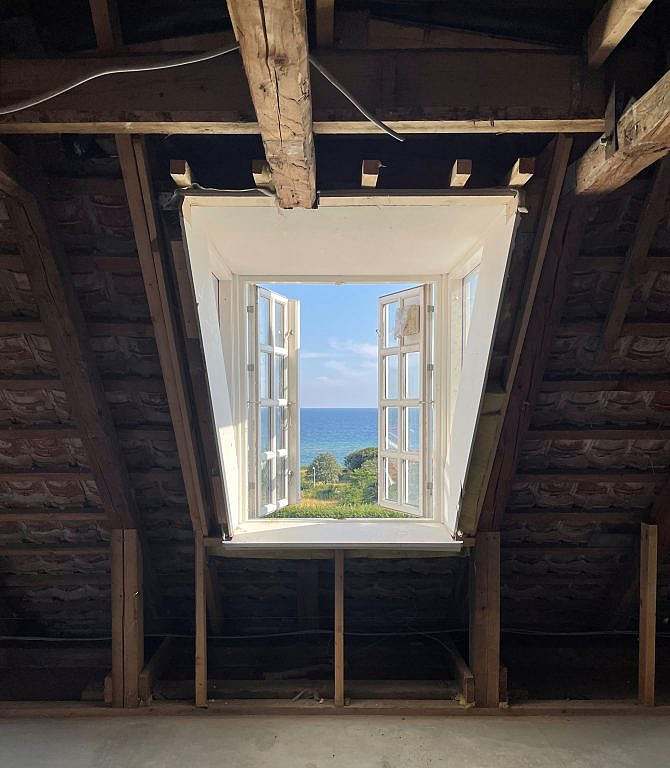 "By renovating the fine old buildings, the new Sø- og Havbad retains the old soul, which the developer greatly appreciates, and gets a more sustainable profile."
Torben Juul, Design Director
Contact