The inauguration of Bang & Olufsen's headquarters served as one large showroom for Bang & Olufsen's culture and production. It has been said of the entrance to the building that it is like walking into a huge B&O plant. Designed by Jan Søndergaard, who is known for his architecture that becomes like art in the landscape, the building is located near B&O's home town of Struer, overlooking picturesque fields of grazing sheep. The interior is experienced in relation to the surrounding landscape with reflections from the sky light in a physical juxtaposition of spaces that visually connect inside and outside.
By
Struer
Country
Denmark
Client
Bang & Olufsen
Year
1998
Area
5500 ㎡
Funding
70 M
Sustainability
Hybrid ventilation
Awards
Nominated for the Mies van der Rohe Award, 1999
Red Dot Award, 2002
Dupont Benedictus Award Honorable Mentions, 2003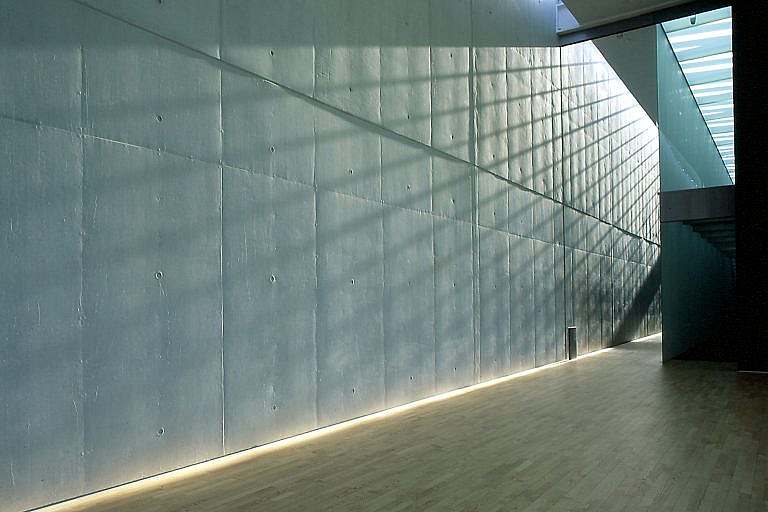 The building creates the framework for a dynamic working environment that breaks down the hierarchical division of space with its rejection of interior walls and doors
This open building structure provides a special spatial experience by means of courses with many changes of direction and variation between the materials. The desired dynamics, expressed in the openness and visual accessibility of the building, require a conscious attitude to the users' needs for individual private spheres in spatial intimacies. This is expressed in the spatial formations, the detailed designs of the facades, together with the sculptural weight created by the furnishings.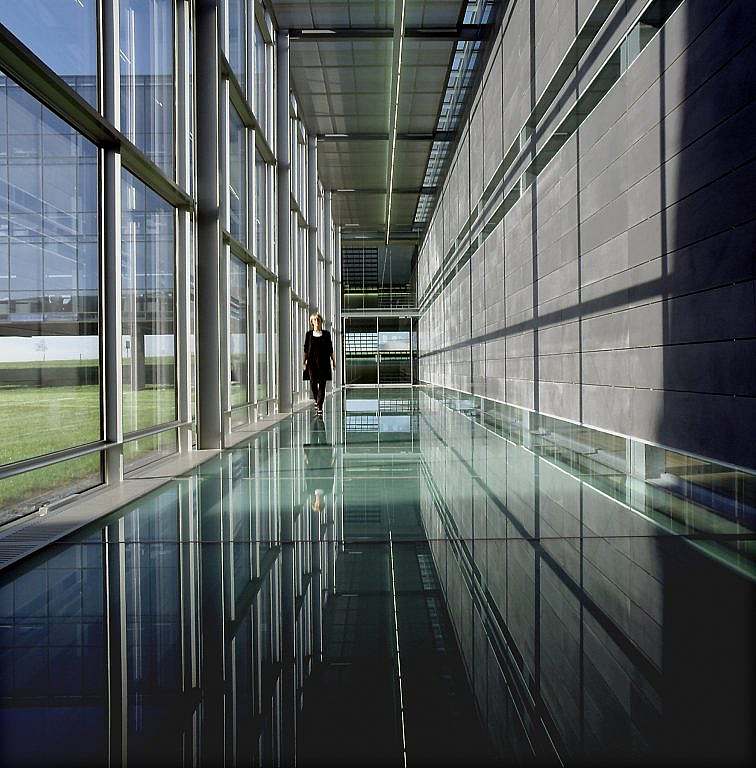 The main seat evokes Bang & Olufsen products in constant variations between lightness and heaviness, the carried and the carried, the translucent and the transparent.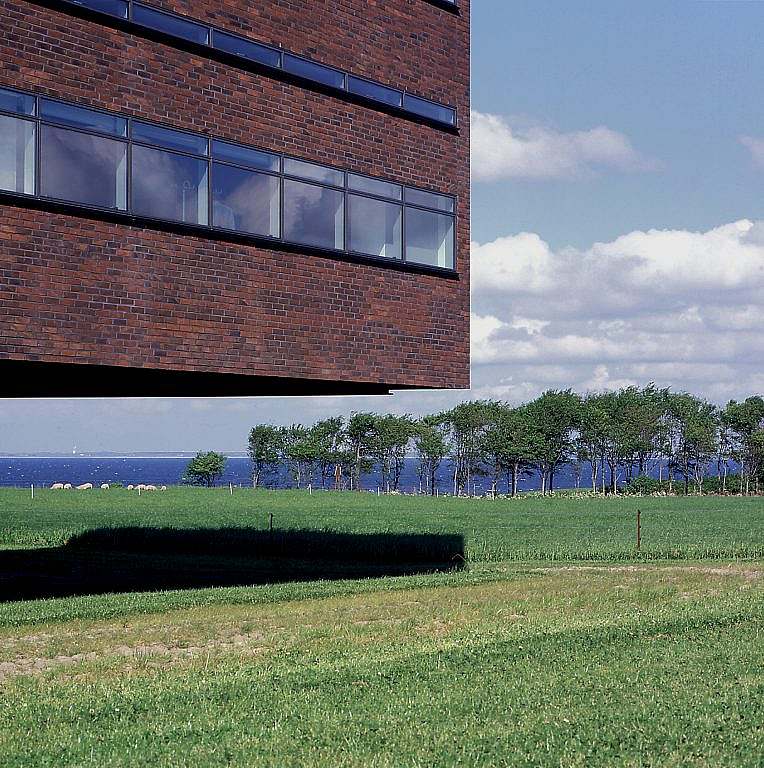 Danish Bang & Olufsen's headquarters in Struer must be seen in the context of the landscape where the company has drawn its identity.
Jan Søndergaard, Architect
Contact