KHR has designed Tårnby Station, which is part of the city's traffic hub and is part of A/S Øresundsforbindelsen's approximately 700 meters long railway and motorway cover.
By
Tårnby
Country
Denmark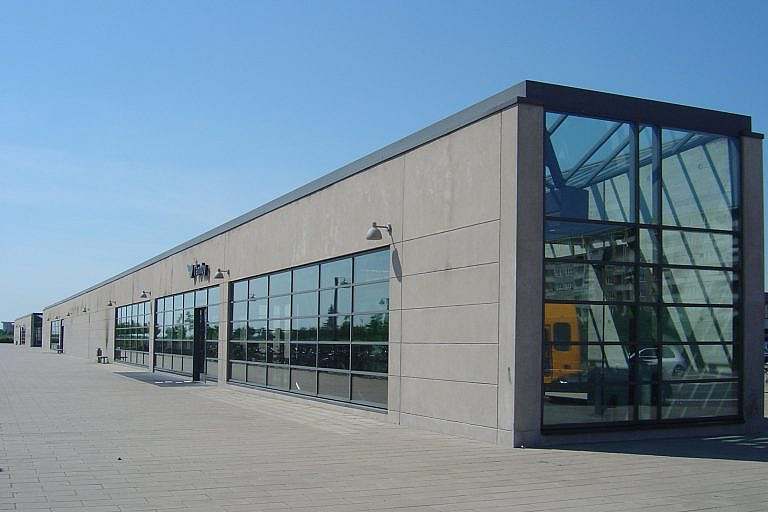 "During the day, the station is lit by the large skylights, and the daylight draws the vertical contours of the room. When it gets dark, the lighting creates a new experience of the station - when the daylight fades, the space is dominated by the horizontal lighting of the platforms."
Peter Nielsen, Head of Building Consultancy, KHR Architecture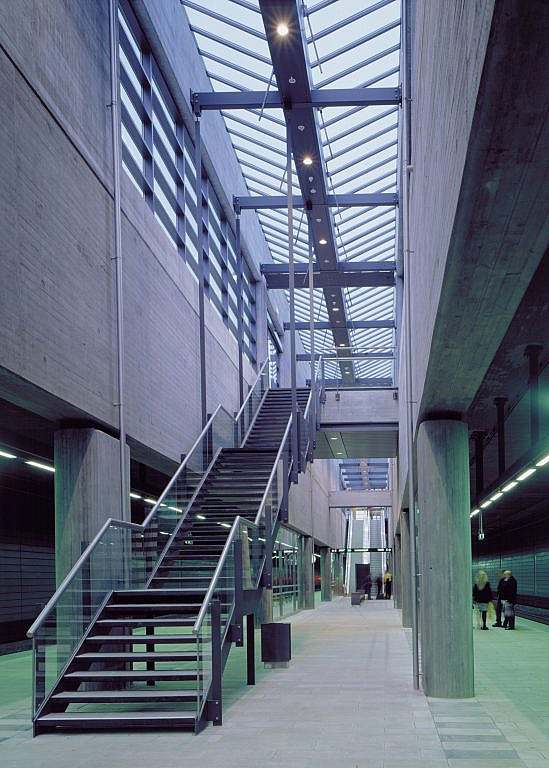 Green, urban context in Tårnby
Tårnby Station is part of A/S Øresundsforbindelsen's Danish land facility and is integrated into the approximately 700-metre-long railway and motorway overpass built in Tårnby.
The roofing ensures a green, urban connection, so that the city centre continues to be experienced as a whole, even though it is crossed by the railway and motorway to the Øresund link.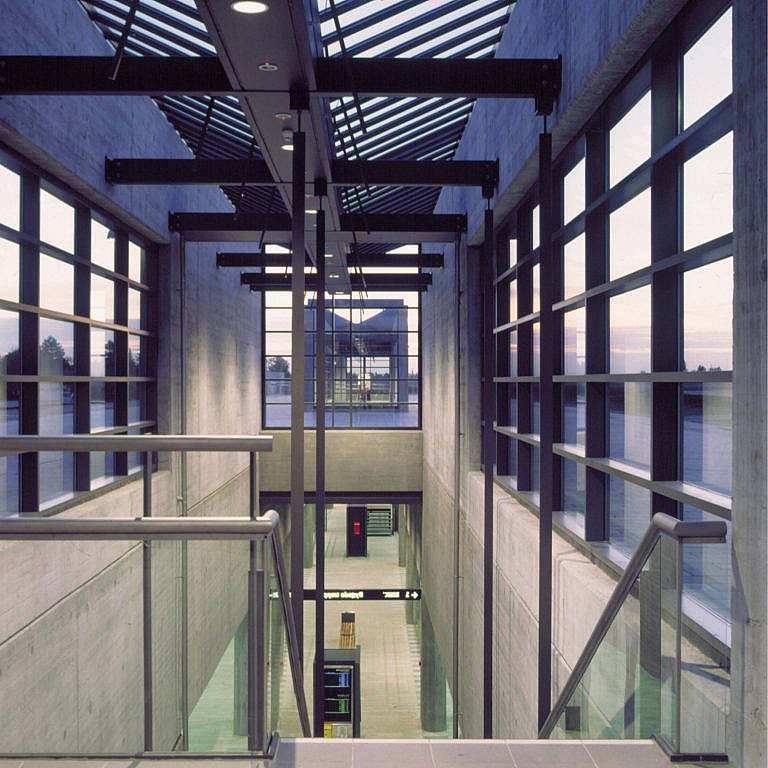 Traffic hub
The square between Tårnby Torv, Englandsvej and Tårnby Station is the city's traffic hub. The station consists of three long, low buildings and a travel centre. The buildings, which are one storey above ground, provide access to, and daylight for, the platform below.