The Austrian government has earmarked €2.4 billion for new school construction and renovation over a 10-year period. Educational construction is one of KHR's main areas of expertise and Palle Bo Rasmussen was invited to share the firm's experience with a number of the decision-makers and professionals who will be helping to implement the Austrian school development programme in the coming years.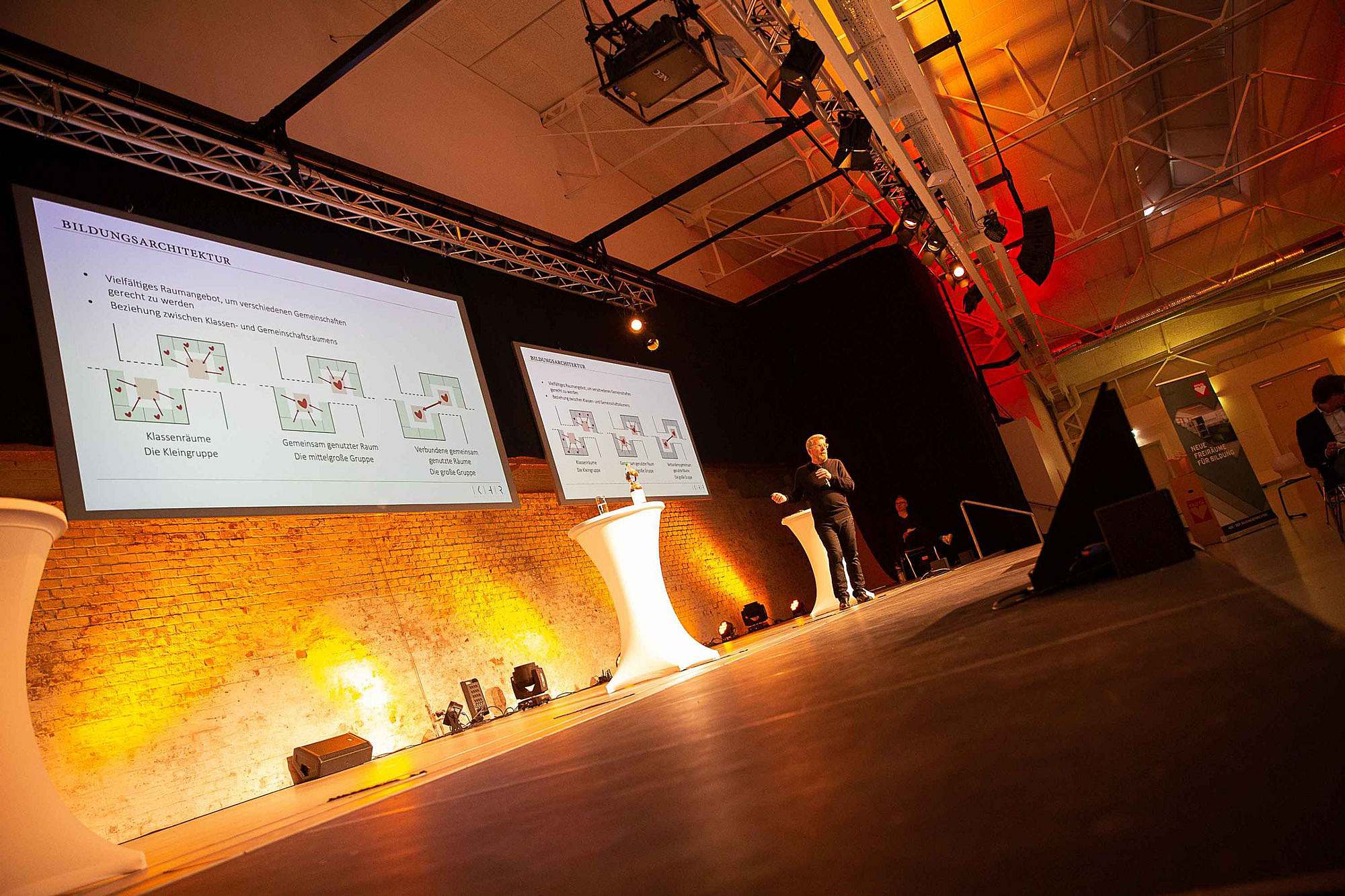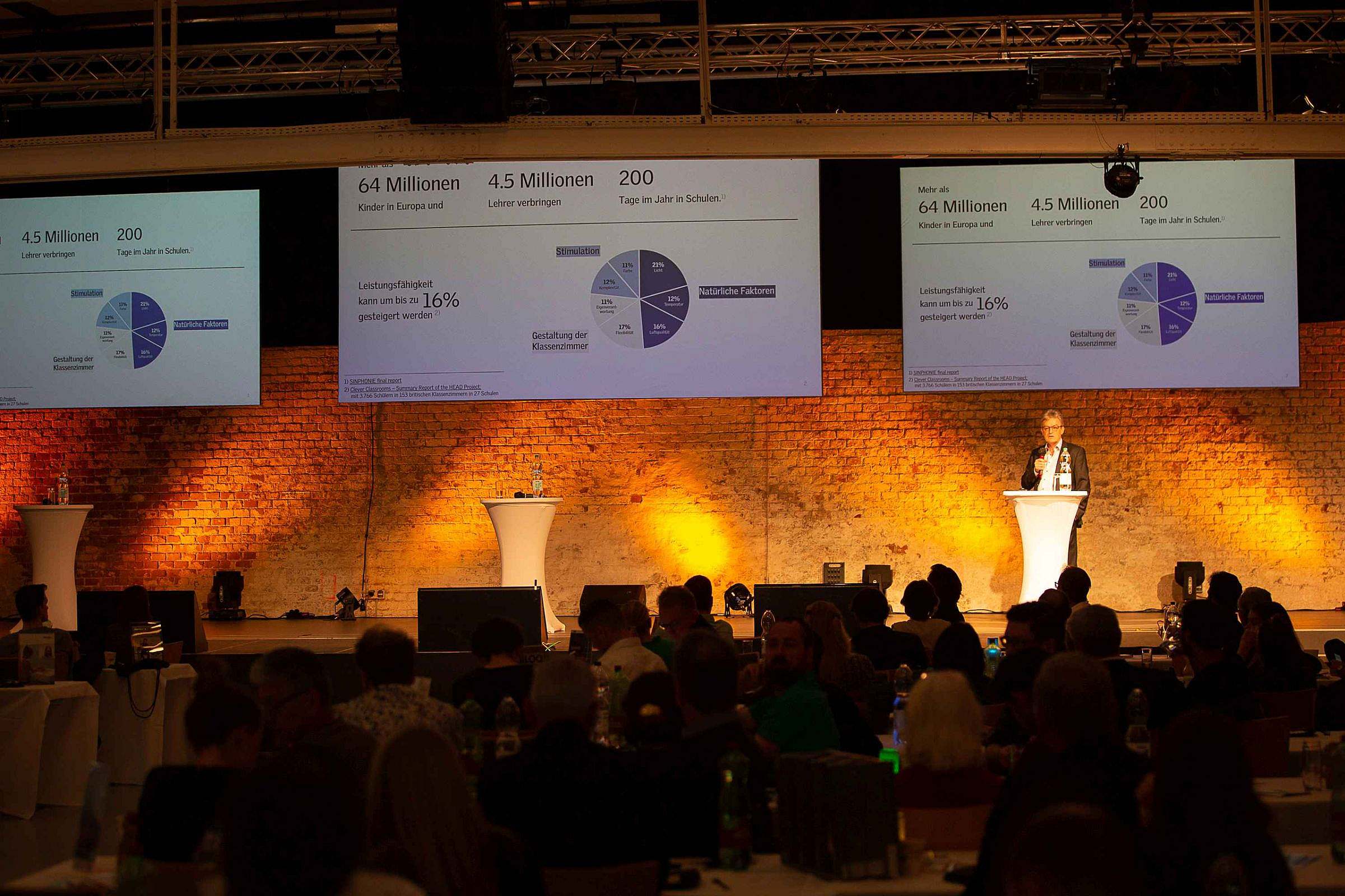 270 school buildings in sight
"The investments in federal schools are intended to build new, expand and renovate schools and, of course, to promote digitalisation," says the Austrian government. It was decided to speed up the programme "because it is good for schools and an economic driver for the regional economy. We are talking about 270 construction projects across Austria."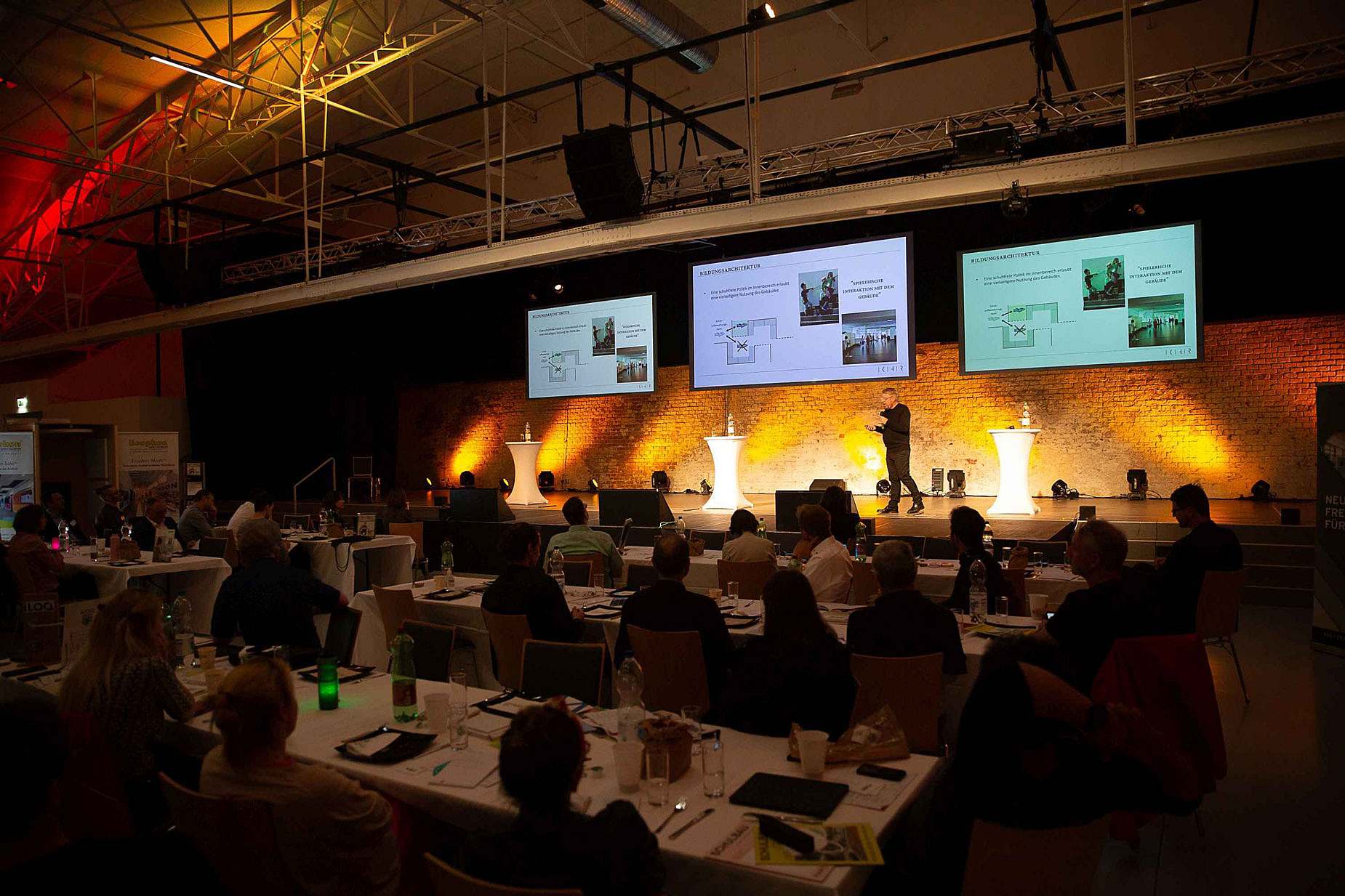 Equal access to learning
The Austrian government's goal for the school development programme is to modernise and digitalise, while ensuring equal access to good schools in all parts of the country. This means, among other things, creating much more capacity in a city like Vienna, where by 2025, over 100 extra classes per year will have to be accommodated. Conversely, schools in areas with declining child numbers need to be renovated and rebuilt to match actual needs.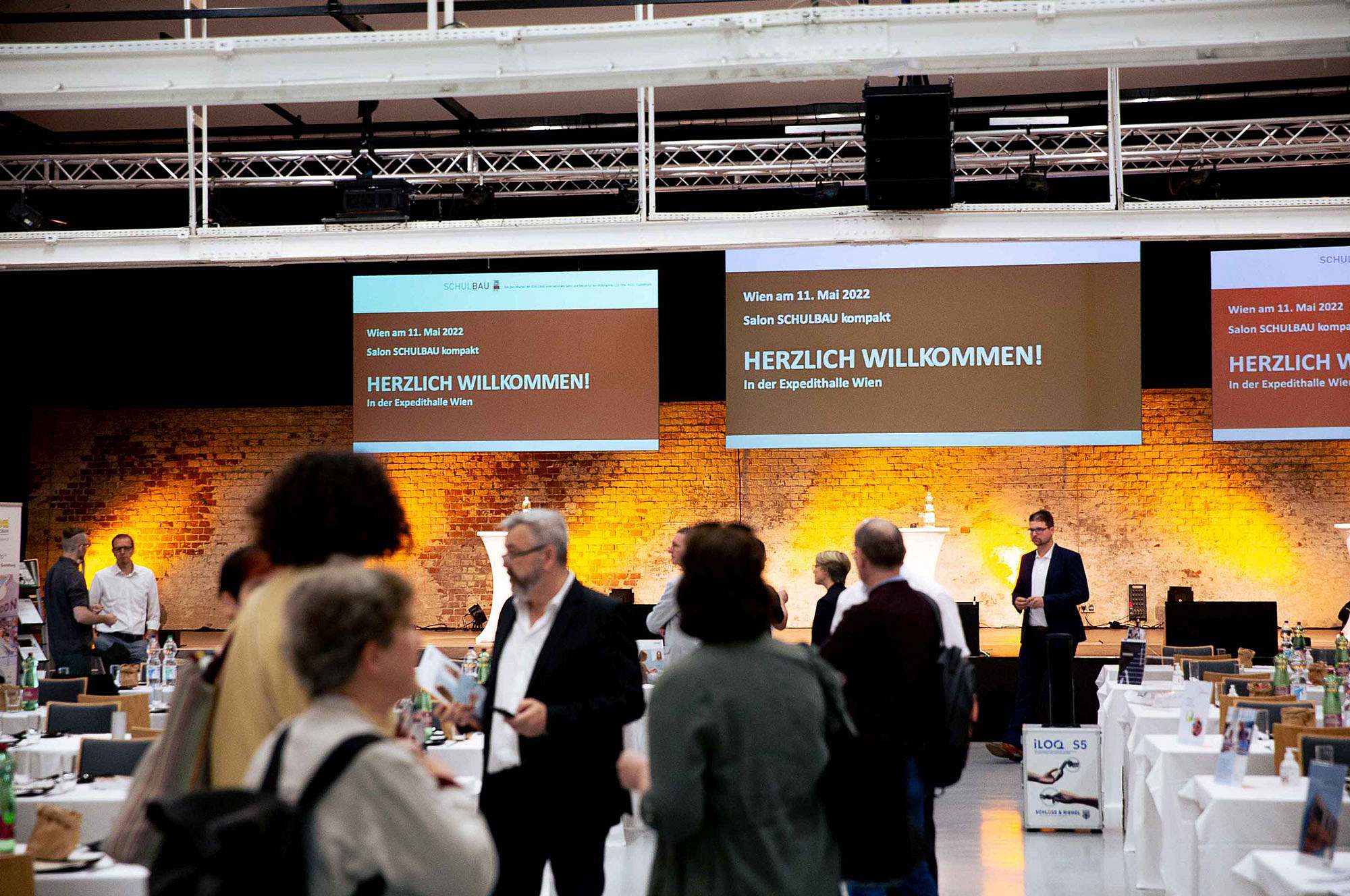 Schulbau kompakt: Professional event on school construction
It was against the background of this major Austrian school development effort that the German organiser of school fairs, "Schulbau", had organised the event "School building compact", which was held on 9 May in Vienna.
Denmark is a pioneer in modern educational construction and digitalisation, so it makes sense for Austrians to look north for inspiration.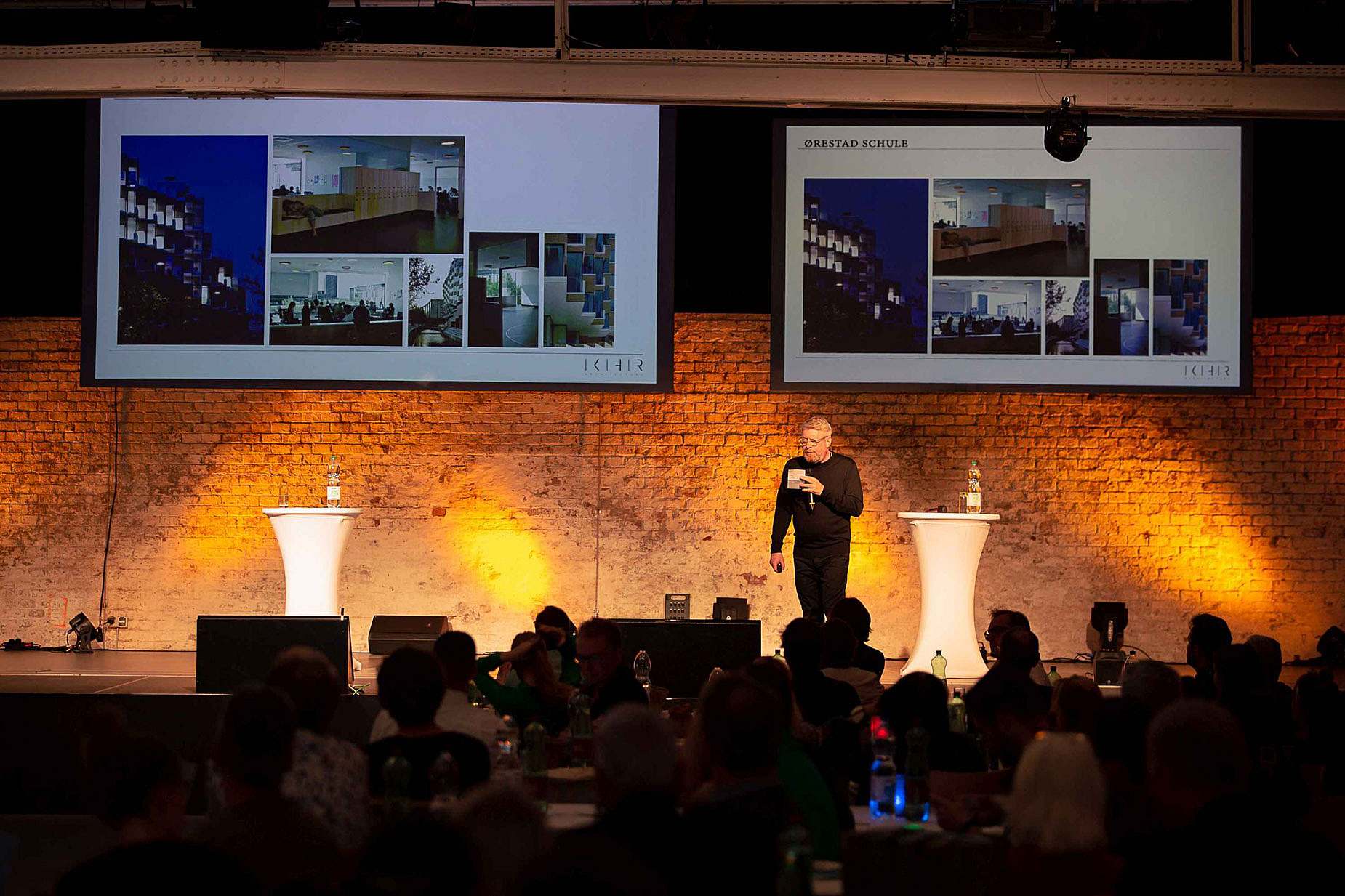 Palle Bo Rasmussen from KHR Architecture was invited as keynote speaker for the event:
"At KHR, we have extensive experience in creating modern learning spaces that provide an optimal environment for children's well-being and learning, and we want to bring that experience to bear when building new schools in Austria. We already have good experience of working with German design firms on school projects in Germany, so the move to other parts of the DACH region is obvious."