The research project proposes new ways to design adaptable housing and building environments that support social sustainability.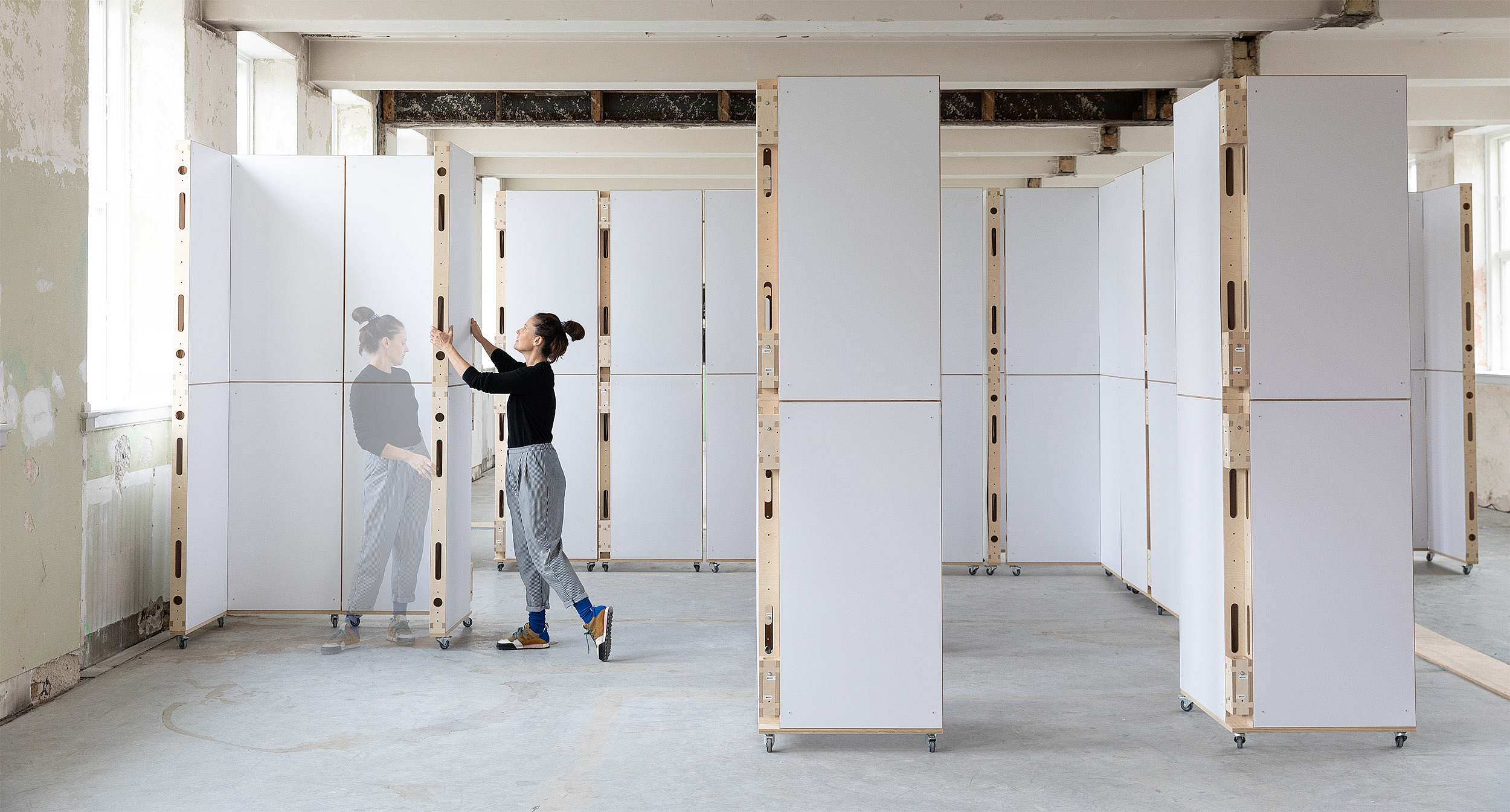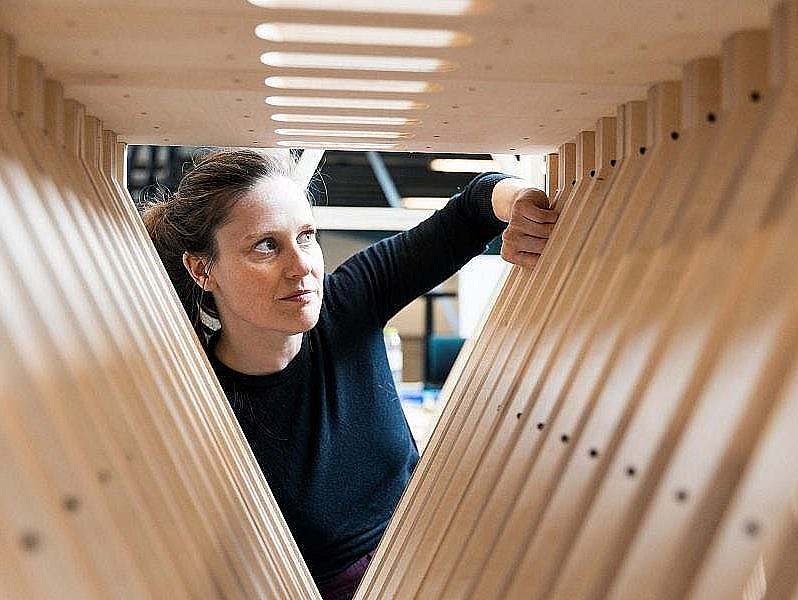 Adaptability and flexibility
In future urban development, the expansion of urban environments is one of the major sustainability challenges of the 21st century. At the same time, the merging of different lifestyles, such as living and working, and new forms of ownership and housing, mean that new demands are being made on the changeability and flexibility of contemporary buildings.
In the project we investigate how adaptability can be exploited as a design potential for sustainable architecture, by exploring how residential processes affect architecture and vice versa.
The project hypothesis is that adaptability holds significant potential for sustainability because ongoing adaptation provides an opportunity to better ensure the relevance and usefulness of architecture for people whose everyday lives are changing.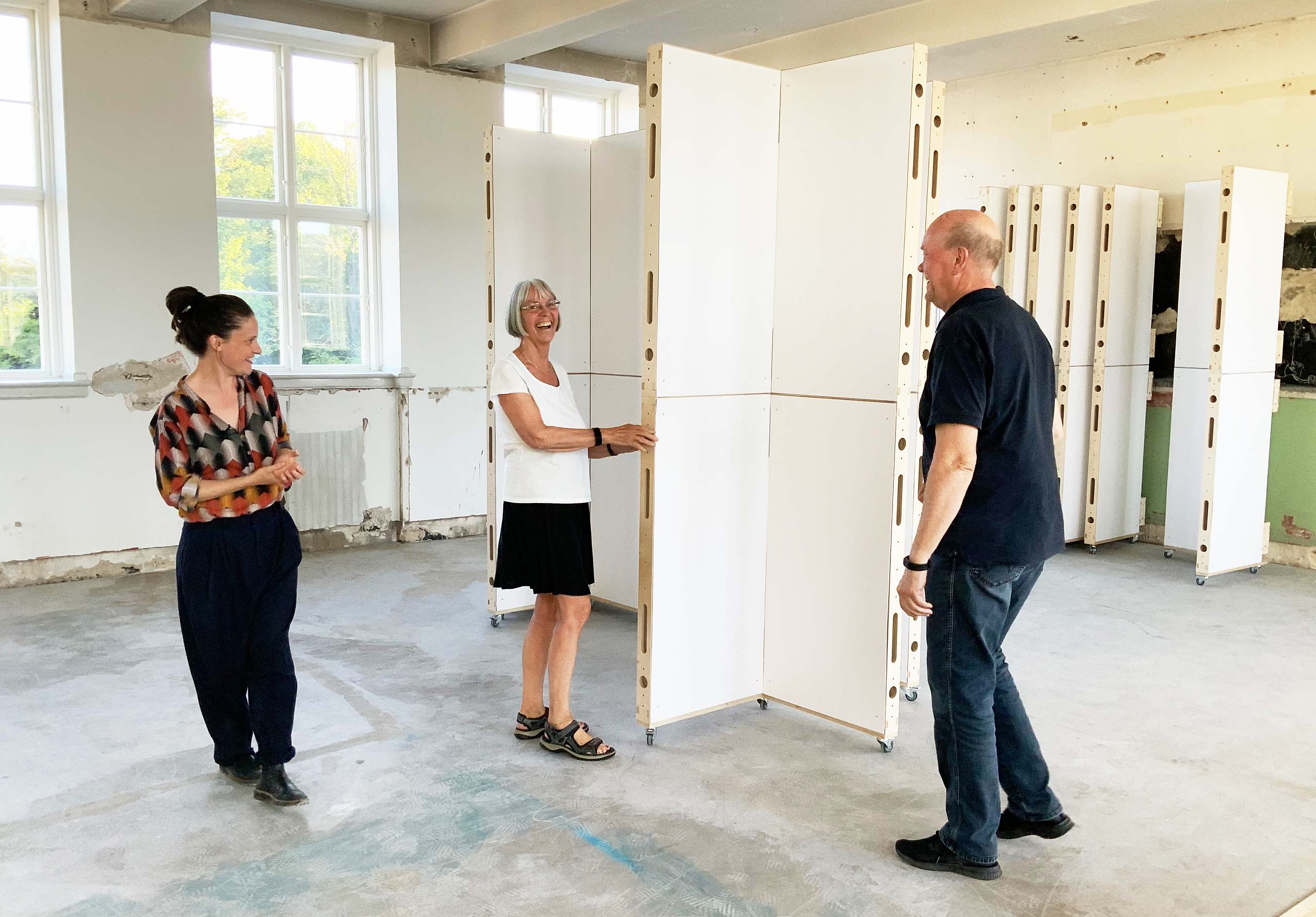 Relational design
The project explores adaptability as a design potential for sustainable architecture by looking at how the many things we do every day in relation to other people, technology and the environment affect architecture and vice versa. A better understanding of these exchanges can contribute to new design solutions
Knowledge of such issues is important for the relevance and applicability of architectural solutions and therefore has a major impact on their sustainability in practice.
Focusing on these relational aspects, the project applies a new research-based user involvement process, specifically adapted to the innovation of adaptive architecture. Based on the studies, the project proposes new ways of designing dense tree environments that can support social sustainability.