By developing projects that mix business with culture or housing, KHR has helped Lidl with analysis and sketching of diverse, attractive locations around Denmark. As a grocery store, it can be challenging to find premises in a good location unless you engage in dialogue with the municipality and present a project that enriches the cityscape both aesthetically and functionally.
Country
Denmark
Client
Lidl
Services
Consulting, Project development, Sketching, Project planning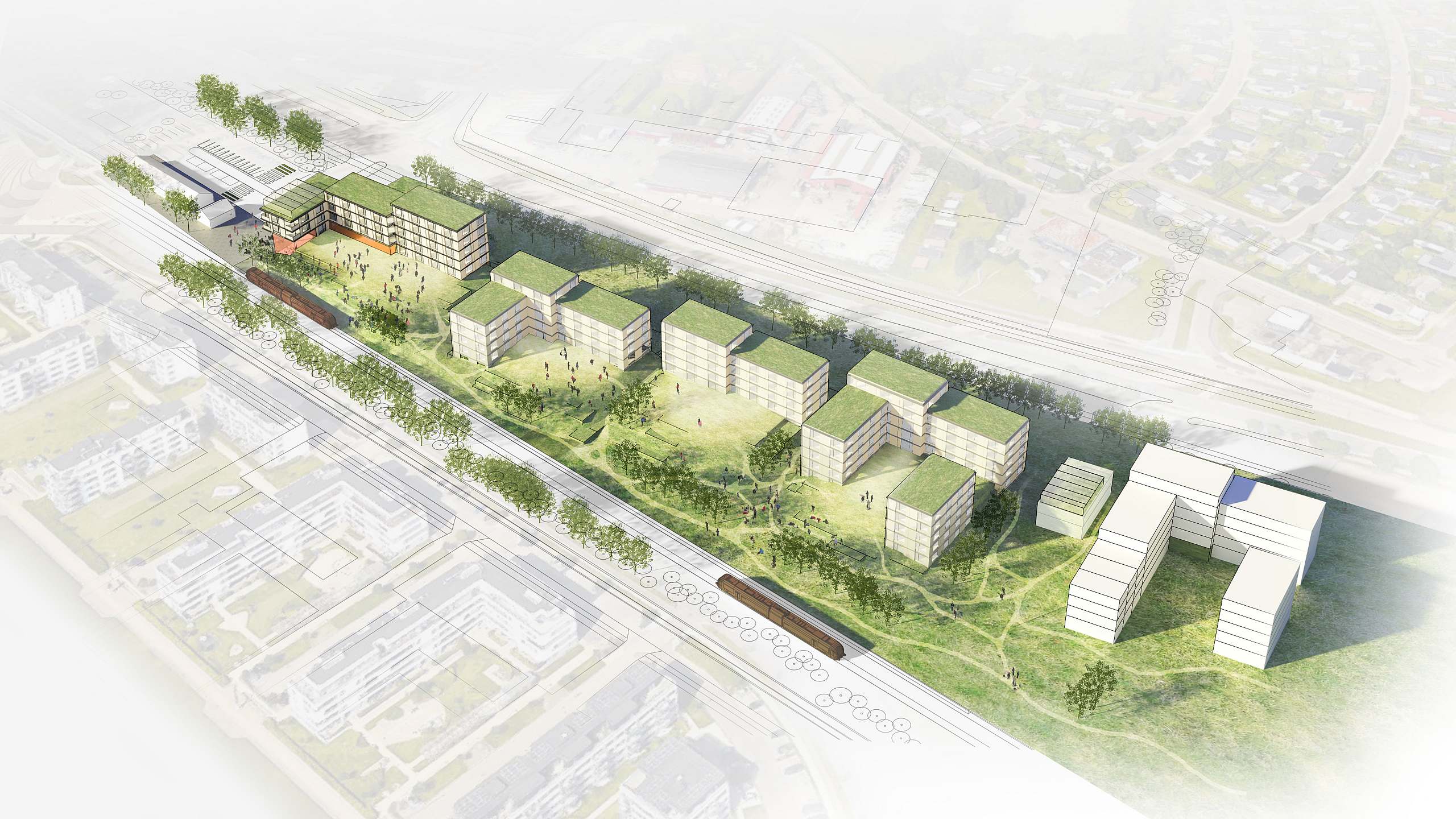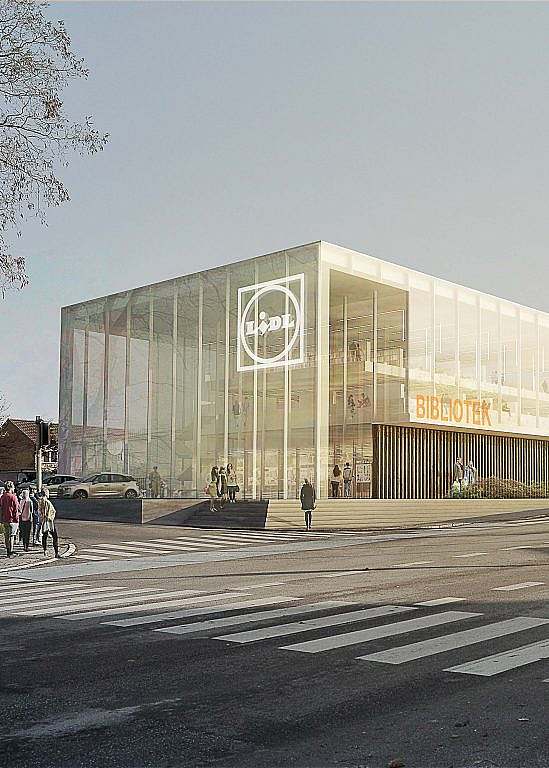 Mixed-use in the Hindsgavl district
In connection with the Lidl supermarket in the Hindsgavl district, the idea is to establish a station square with a south-west facing station café as well as a new residential development, car park and activity centre. The new residential development involve and benefit from the activity centre, the grocery store and the dynamic station forecourt, which is a natural transition from the settlement through the landscape to the further journey out into the world.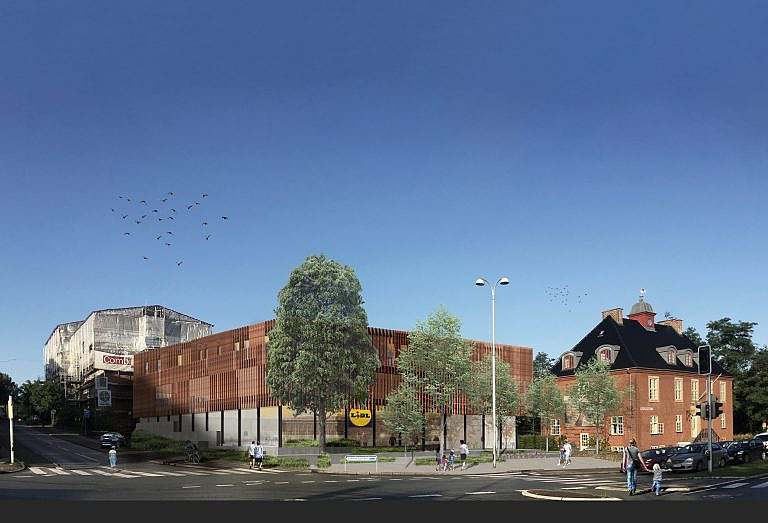 "We have helped Lidl develop a total of 28 projects around Denmark. Each project is based on the requirements of the developer, an analysis of the possibilities offered by the context, and a close dialogue with the authorities to determine which project proposal best meets the wishes of both the developer and the municipality. It requires cooperation all round to create visionary and feasible projects."
Peter Nielsen, Sales Manager and Head of Client Services
Contact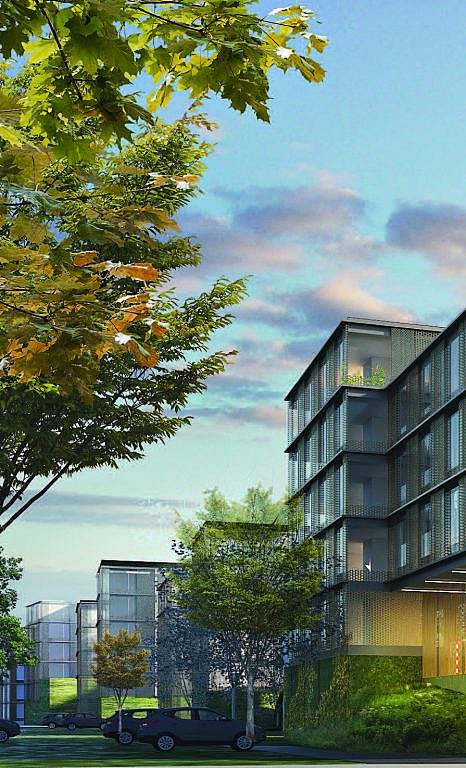 Shop at Birkerød Hovedgade
The development includes a LIDL convenience store with associated parking, warehouse and staff facilities. Facing Birkerød Kongevej, the store's main facade is directed towards passing motorists and local residents. The main entrance is located in the corner towards the old town hall and in relation to the parking area.
The facade facing Birkerød Kongevej will be bright and lively and together with the forecourt it will form an inviting corner for the town centre towards Hovedgaden.