Lyngby Bymidte is the meeting point for a whole region of traders. The project tries to contribute to these conditions by building on the existing urbanity, without borrowing from it, but rather strengthening the existing context through spatial and functional additions of an innovative urban character.
City
Lyngby
Country
Denmark
Client
Lyngby-Taarbæk Municipality
Year
2012
Services
General planner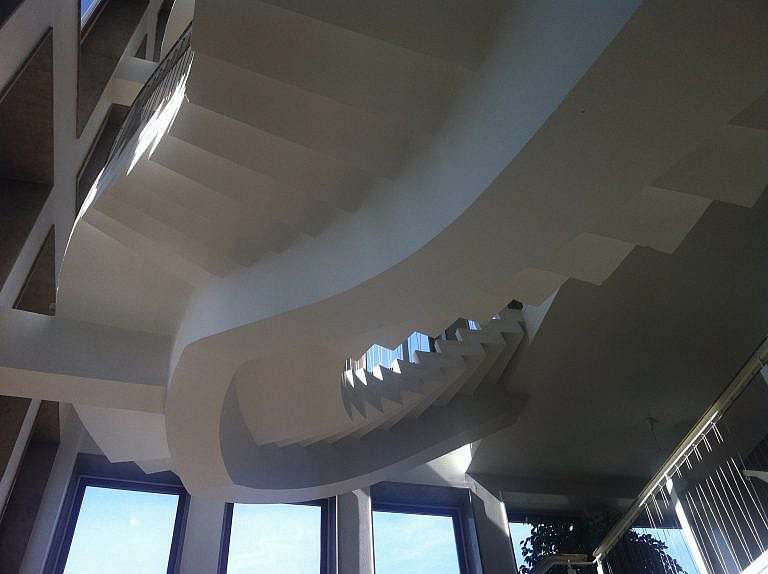 Inspired by the art of
A modernisation of the building is needed, so this response attempts a considerate adaptation that visually and functionally leaves a contemporary democratisation of the building that inspires greater degrees of openness, both inside and outside the building.
The porous structure of the project as an extended green building membrane is inspired by the many degrees of speed at which the context is experienced today.
Social and cultural development
Lyngby Town Hall is part of our cultural heritage as a national modernist work. The building has been given a special status that refers to the surrounding context. An icon of social and cultural development.
Against this background, we are fundamentally of the opinion that the building should be preserved in its current form from the point of view of the entire surrounding context. The identity of the building should be sharpened through this project.