KHR architects have designed the counters and equipment for Copenhagen Airport's Central Security (CPH Central Security) in a simple timeless design that harmonises with the Scandinavian style of the airport.
By
Copenhagen
Country
Denmark
Client
Copenhagen Airport
Year
2007
Area
1000 ㎡
Funding
DKK 16 M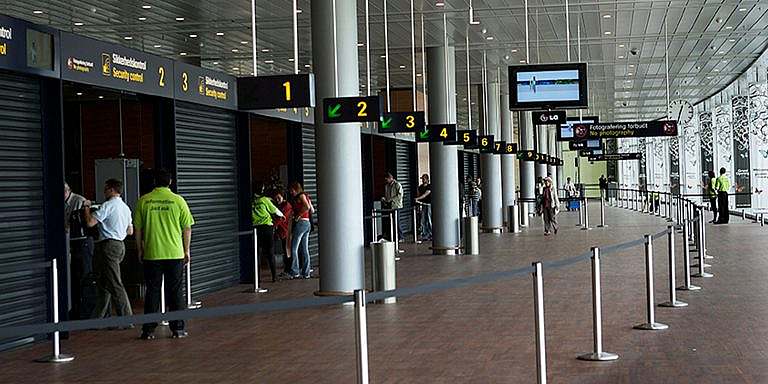 CPH Central Security is created in a simple timeless design that harmonises with the airport's clean Scandinavian style, giving travellers a comfortable start to their journey.
Mikkel Beedholm, Architect and Partner, KHR Architecture
Contact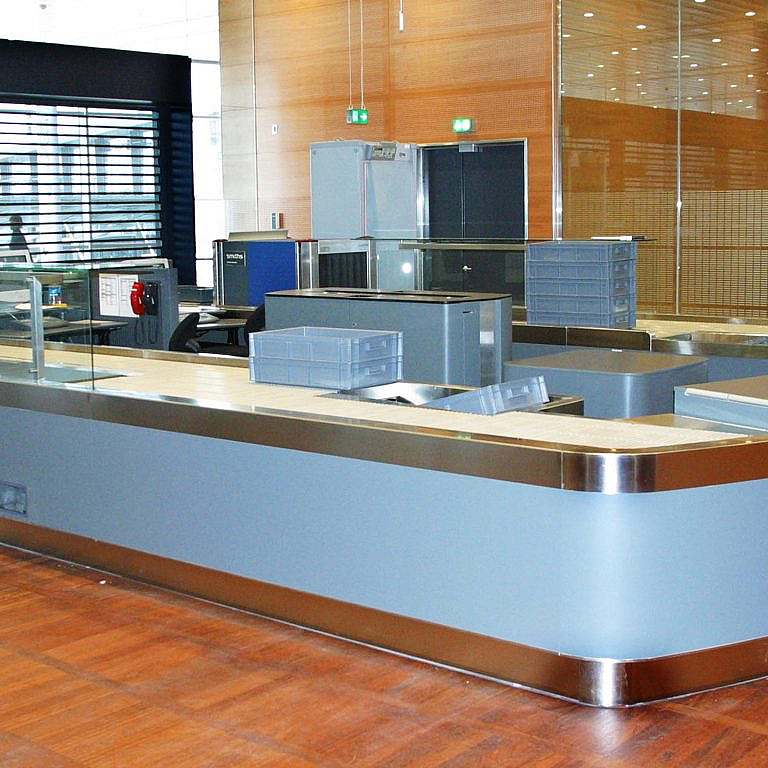 Flexible security check
The new design gives CPH Central Security a more flexible capacity for security checks and the ability to serve more travellers than before. At the same time, the design provides more space to carry out the extensive security checks that EU regulations have imposed on air traffic, such as checks of liquids and computers carried, and X-ray photography of bags, shoes and belts. In the security check, a number of ergonomic solutions take the strain off security staff, who have to work in many different stressful positions during the working day.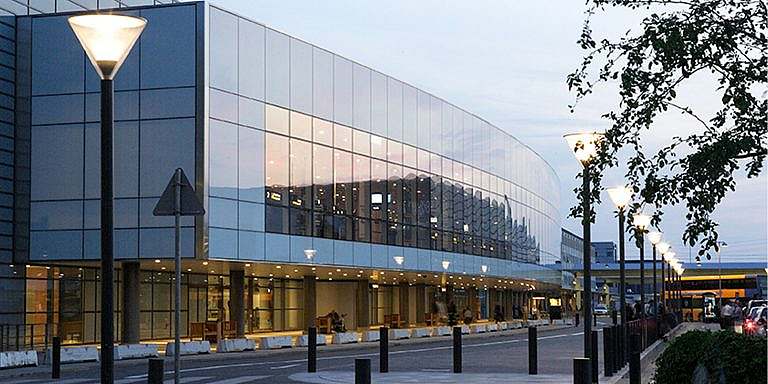 Scandinavian style
The new central security control has wooden floors of Jatoba and 16 deep counters, which are placed like islands free from the surrounding walls. Tray handling processes, screen workstations and bag examination tables are integrated into the overall island. The island is designed in a streamlined Scandinavian style with grey linoleum or stainless steel table and counter surfaces and brushed stainless steel on table edges and details.