KHR Architecture has advised Denmark's Export and Investment Fund, EIFO, in a comprehensive space planning process in connection with a merger of three organisations, which later this year will have joint headquarters in Orienthuset in Nordhavn.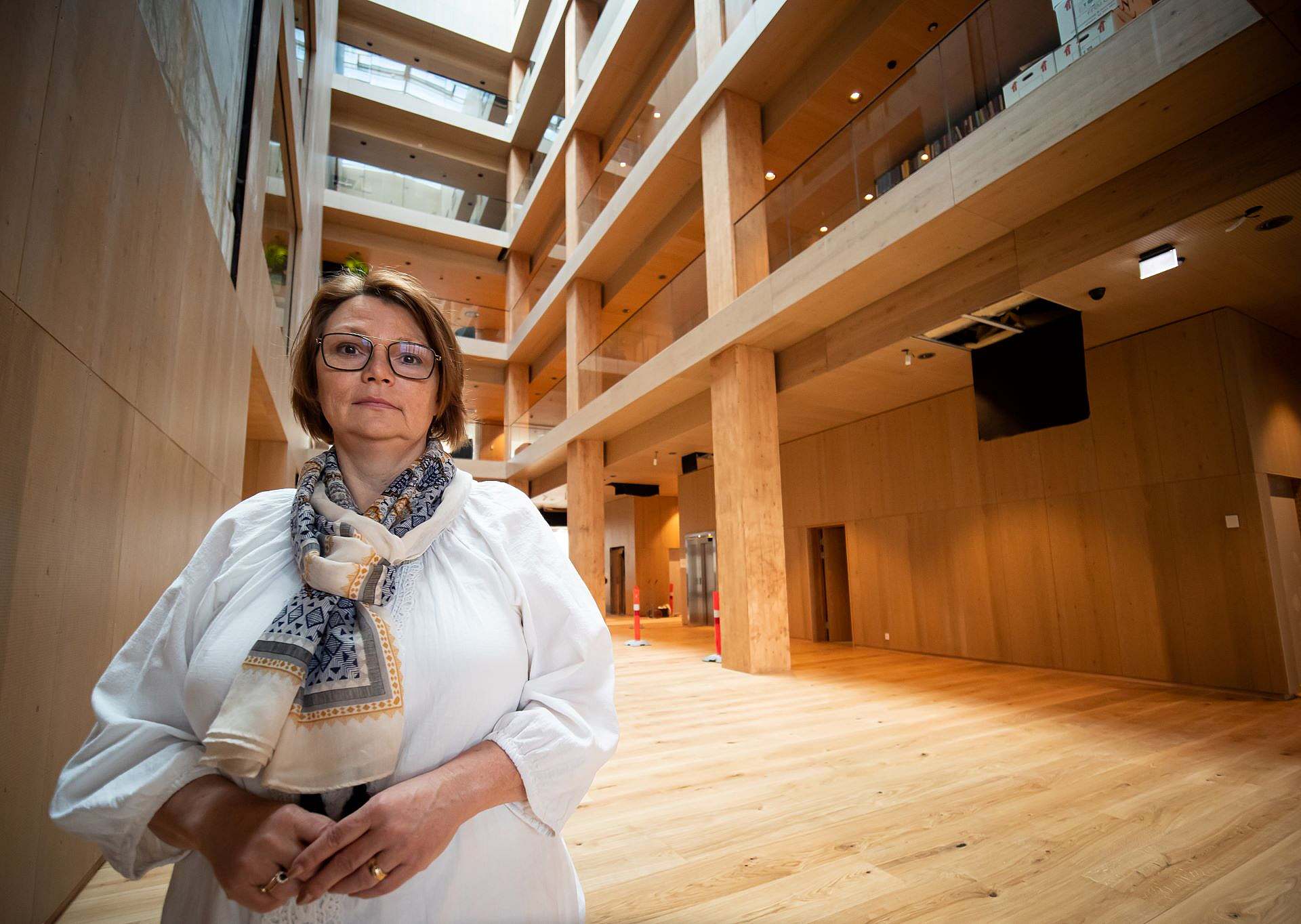 "We have been very pleased that the essence of our new organisation has been immediately captured,
even though we are in a process where we are not only moving, but also going through a merger and thus establishing a new corporate culture.
There has been a great responsiveness and ability to understand who we are and how the new house will be used. KHR has managed to understand which visual expression will match us, even though our new visual identity was not ready at the time of choosing the design and furnishings. Mai and the team chose an appealing Nordic look, and not much has been changed. It's definitely because they listened to who we are."
- Iben Tjelum, Director, Head of Secretariat i Denmark's Export and Investment Fund, EIFO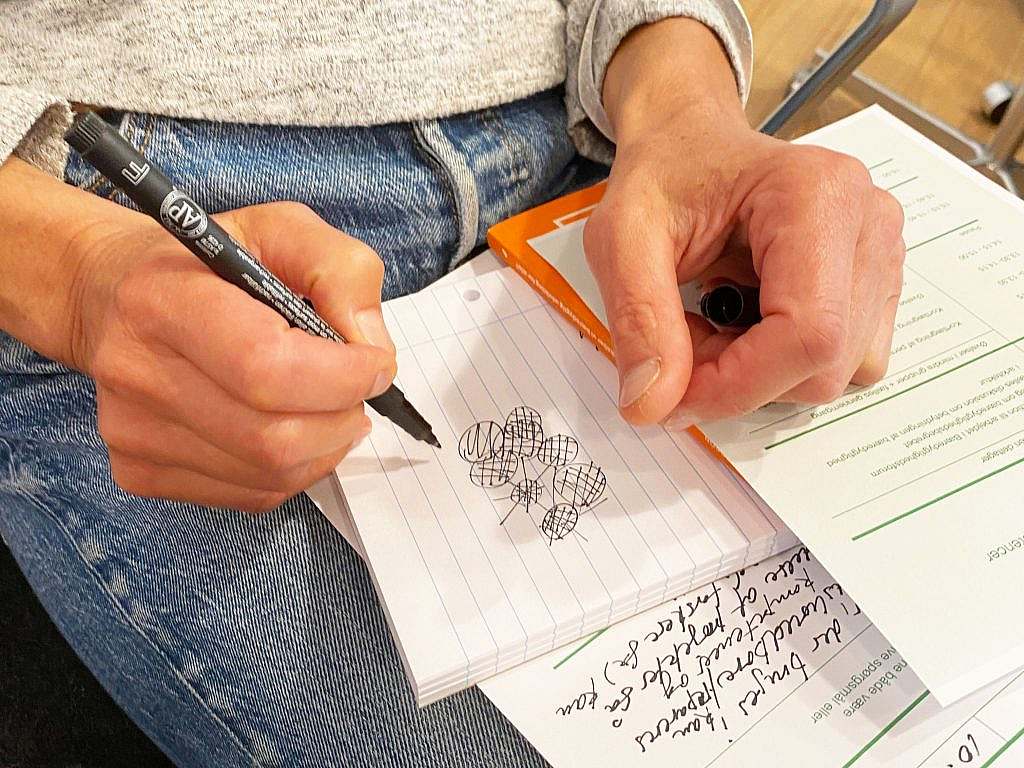 User survey as a foundation
"We are in the process of merging three organisations with different work cultures, and the project team felt that there was a need to consult people, even though time was short. KHR helped us to quickly create a survey that all employees could take part in. The survey and subsequent workshops have given us the foundation for the reorganisation process we are currently undergoing. It has been really good, .
- Iben Tjelum, Director, Head of Secretariat, EIFO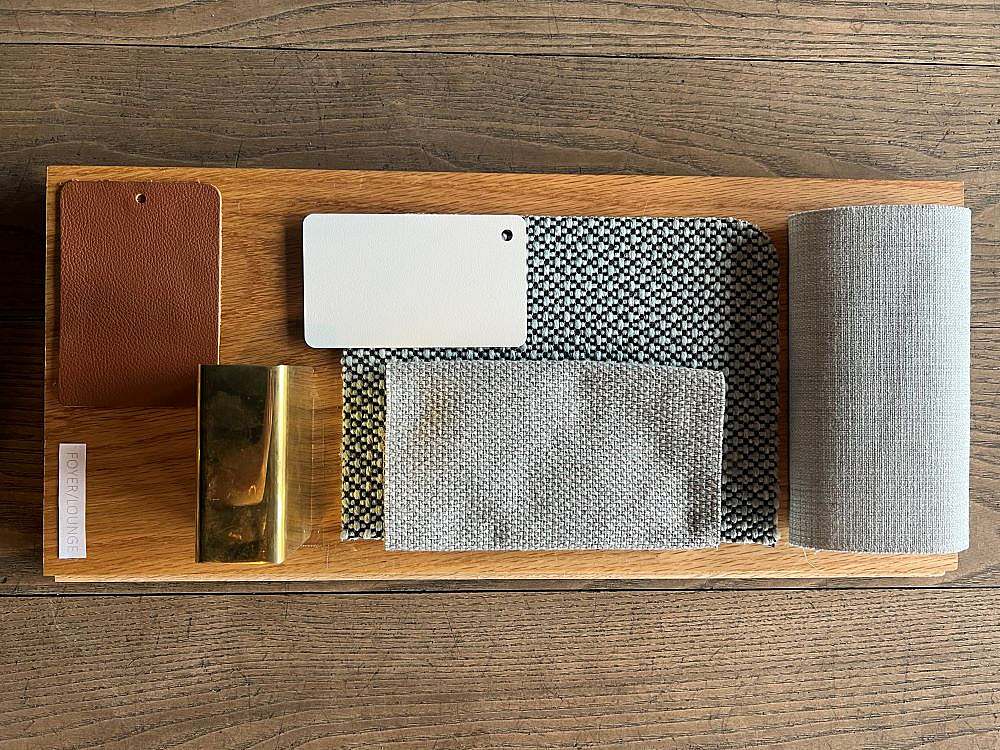 In addition to organising the 10,600 sqm based on a questionnaire survey and workshops, KHR Architecture has helped select both loose and fixed furniture and prepared the tender documents for the purchase of the furniture. All as part of a more comprehensive tenant counselling by EIFO.
KHR Architecture provides architectural services in all phases and has in recent years strengthened its competences in building consultancy, user surveys and space planning.
A design that supports the working culture
"EIFO approached us to help them organise and furnish their new office. The merger of the three organisations meant that it made extra sense to first clarify what needs the new office should meet. We therefore started with a questionnaire survey, followed by workshops with different user groups, which gave us valuable insights for the further process.
A very concrete output of the user process was that we realised that "holding meetings" involves a number of different collaborative situations where a classic meeting room is not necessarily the best setting. Corona has also led to an increased need to be able to hold online meetings and telephone meetings without disturbing the colleagues sitting around them. This has resulted in a layout with meeting rooms and meeting zones that meets both the specific needs and the work culture you want to support and promote. It also has the advantage that the square metres are better utilised."
- Mai Svanholt, Architect and Associate Partner, KHR Architecture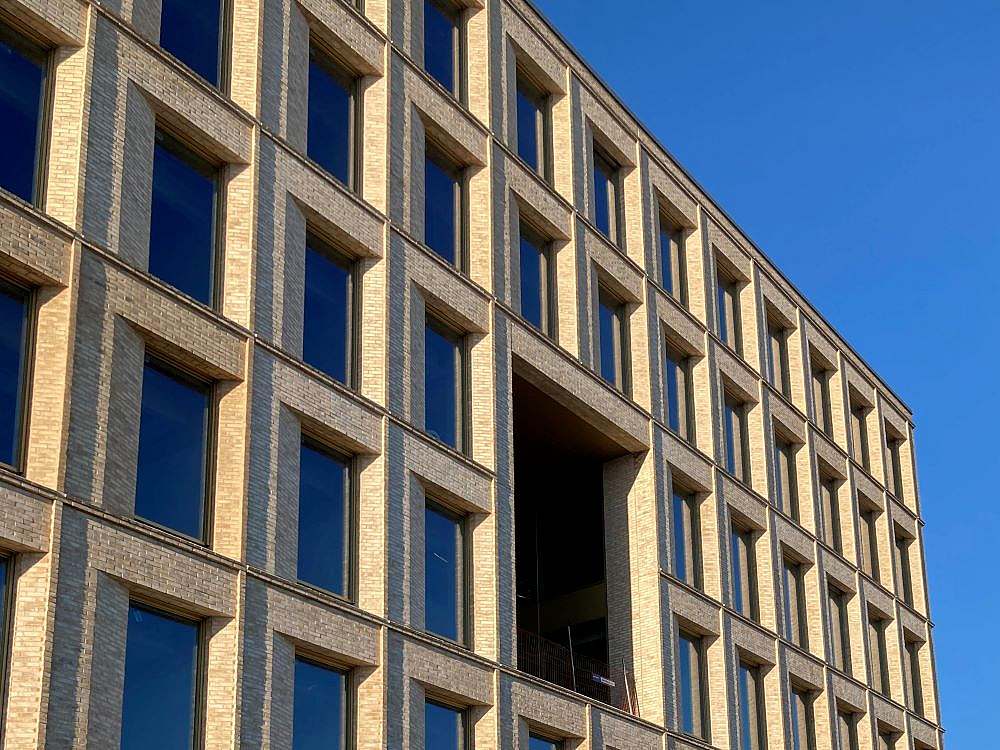 Preparation of EU tender for EIFO's furniture procurement
EIFO is the result of a merger of EKF Denmark's Export Credit Agency, the Danish Growth Fund and Denmark's Green Investment Fund. The new organisation consists of approximately 450 employees, who will move into Orient House.
Orient House consists of six floors and a basement, with EIFO moving into four of the floors.
KHR has produced comprehensive material outlining the organisation of the space and the furniture. The tendering process for the supply of furniture is currently in EU tenders with a deadline of 16 May, so that the premises can be fitted out during the summer.
In addition to managing the workplace design of the new headquarters, KHR is also the advisor for EIFO in relation to the new premises and the process of moving the 450 staff from three sites to one.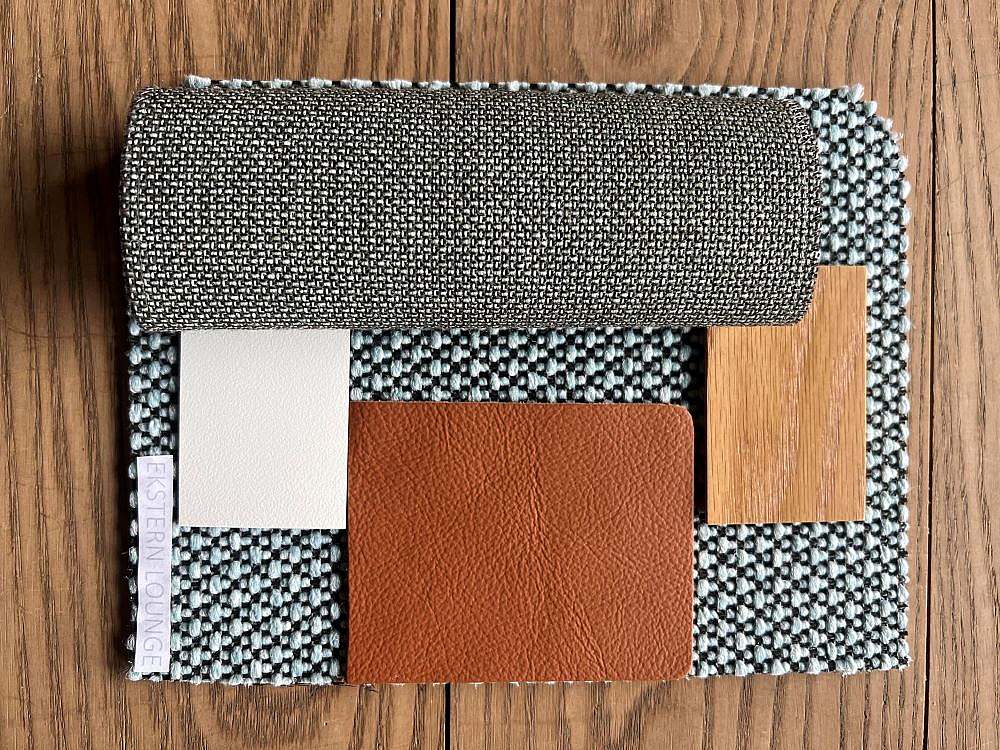 Services provided in connection with the furnishing of the Orient House:
Questionnaire survey targeted at all staff
Workshops with different user groups
Analysing and space planning
Choice of fixtures and fittings
Design of reception furniture for the new headquarters
Tender dossier for EU tenders
If you need help with space planning or interior design of existing or new premises, please contact Mai Svanholt to discuss your project.