Every two years, Frederiksberg Municipality awards good and beautiful buildings of special quality. This year, the honourable title and a symbolic bronze plaque will be awarded to a villa designed by KHR Architecture for a private client in the centre of Frederiksberg.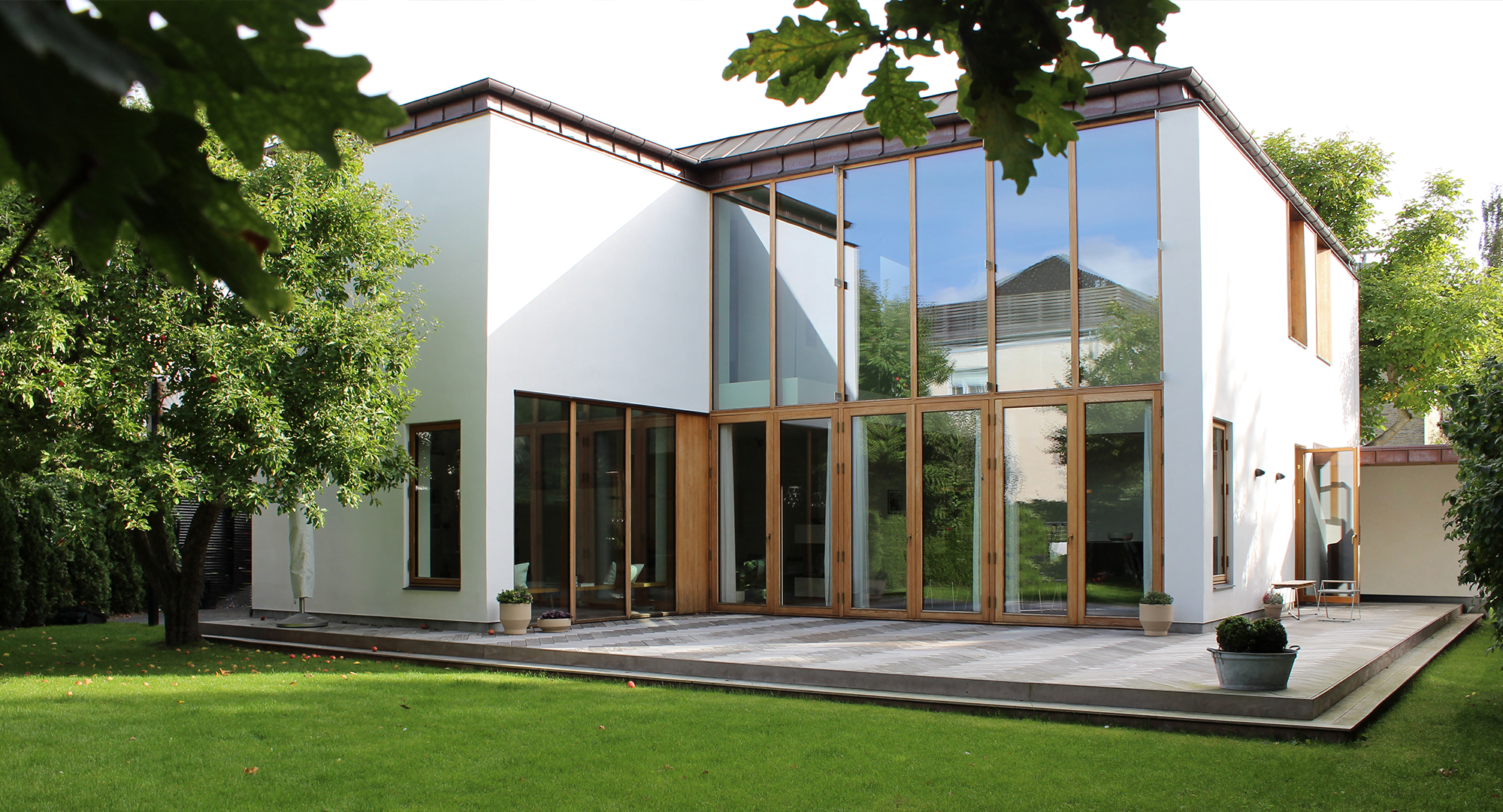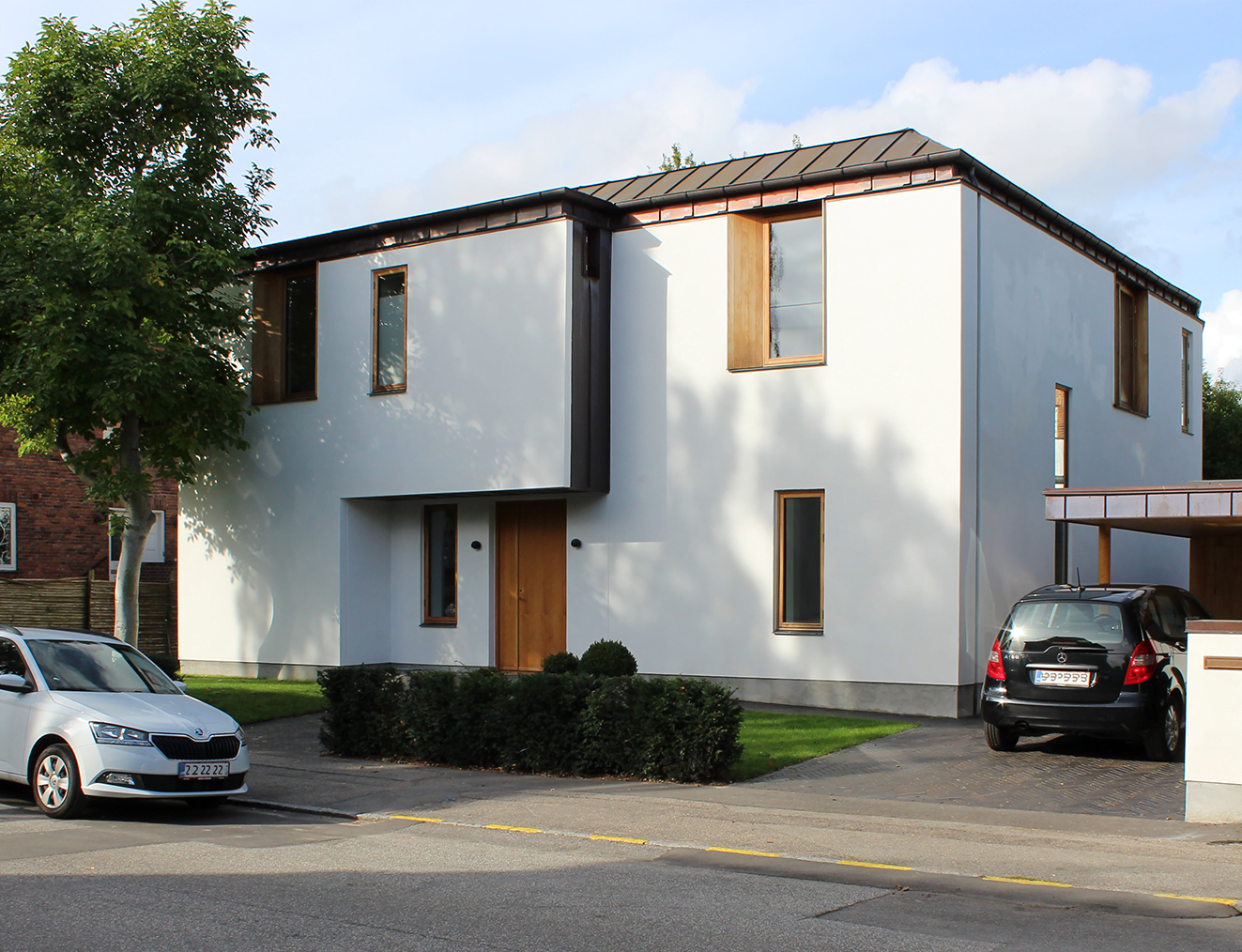 "An architecturally ambitious and innovative version of the mansion"
"Ceresvej 19 is a prime example of a modern single-family house. After the entry of the contextless type houses in Denmark, it is a pleasure to see how the architects here, together with the client, have worked on an architecturally ambitious and innovative version of the mansion," reads the reason for the award in the judges' report.
To celebrate the award, a reception will be held today in the Hand Library at Frederiksberg City Hall, hosted by Mayor Simon Aggesen. A bronze plaque will be awarded to the six winning buildings and a diploma to the client and architects.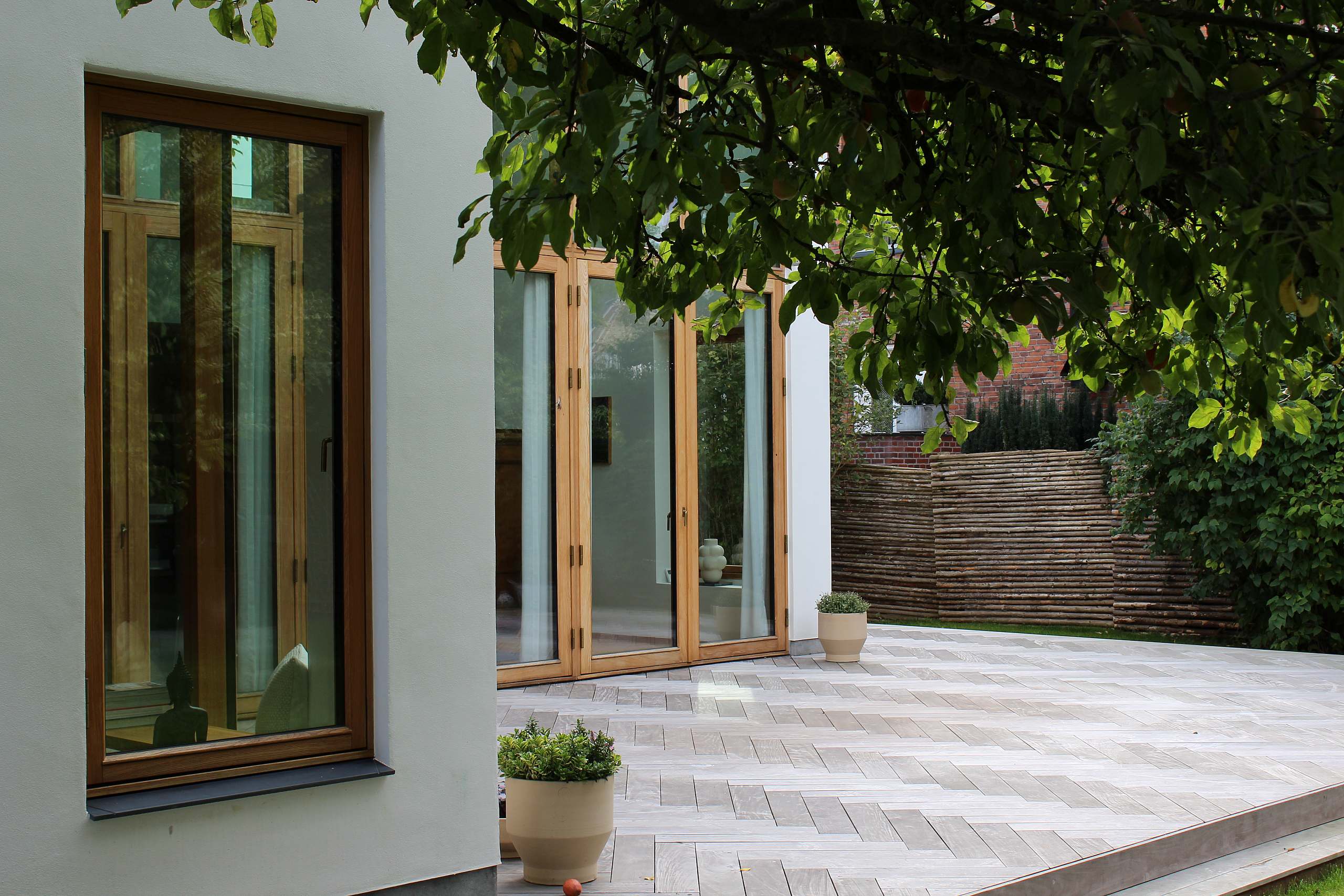 Modern architecture with classical references
"We are very honoured that the judging panel has selected our project. Although we usually work on larger scale projects, the house on Ceresvej is an exemplary reflection of how we at KHR work with users and context to create functional architecture that interacts with its surroundings," explains Mikkel Beedholm, creative partner at KHR Architecture.
"In this way, we have created an aesthetic and functional modern house that also fits in beautifully with the neighbourhood, because the architecture contains a number of references to the classic villas that are characteristic of inner Frederiksberg."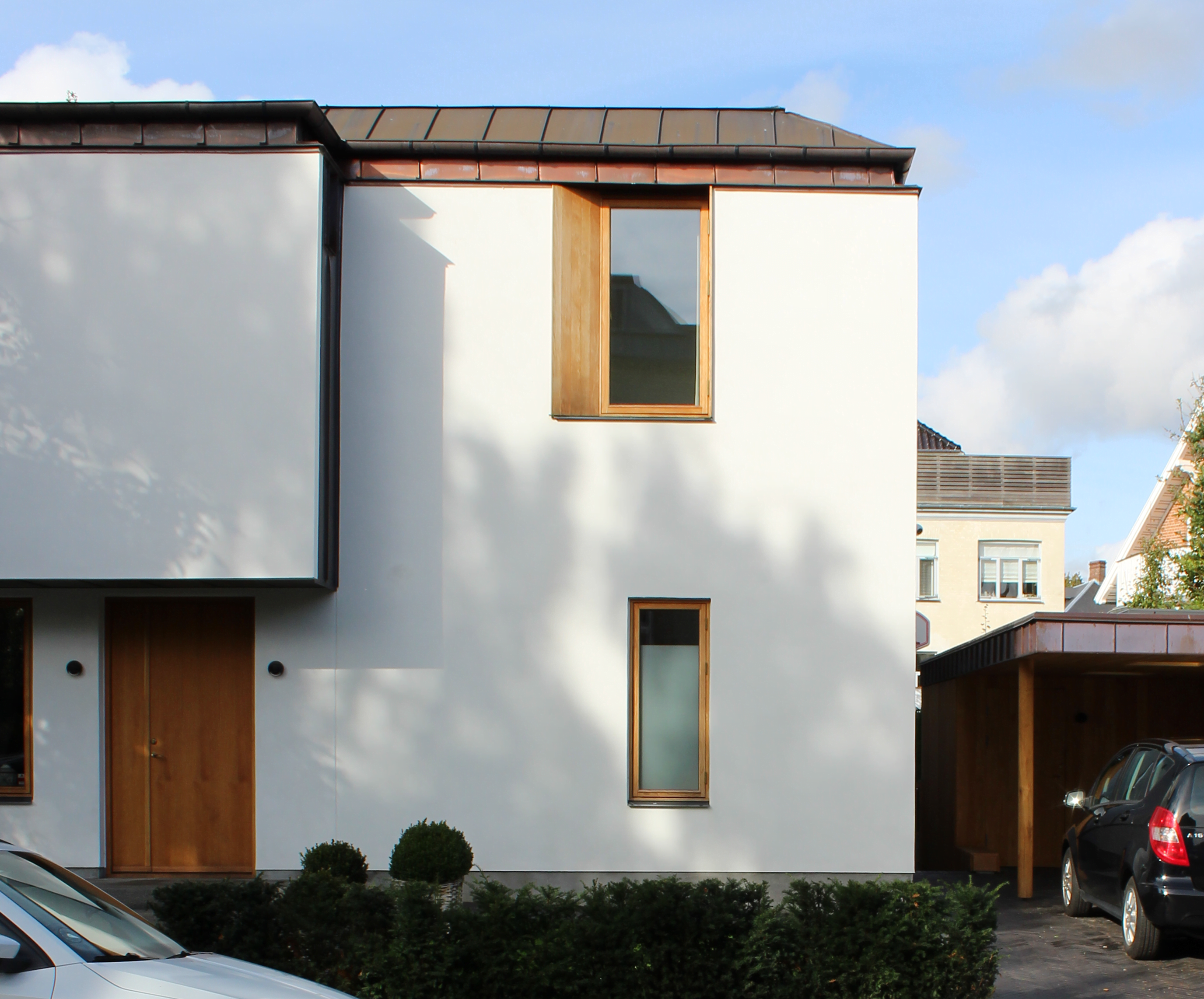 Denmark's oldest premium scheme
Ceresvej 19 is according to the judges' report just selected to "reinterpret the manor house with respect and humility for its context and the historical roots of its typology".
Award scheme in Frederiksberg is Denmark's oldest and has been in existence since 1902. The judging committee consists of the director of the municipality's urban and environmental department, three members of the municipal council and three external architects appointed by the Academic Association of Architects.
In total, Frederiksberg Municipality's Awards Committee has chosen to award six buildings this year and to acknowledge two. See and read more about Ceresvej 19 here.