KHR Architecture, together with a strong, versatile team, has been pre-qualified as one of three teams to bid on the expansion of AUH Psychiatry in Skejby.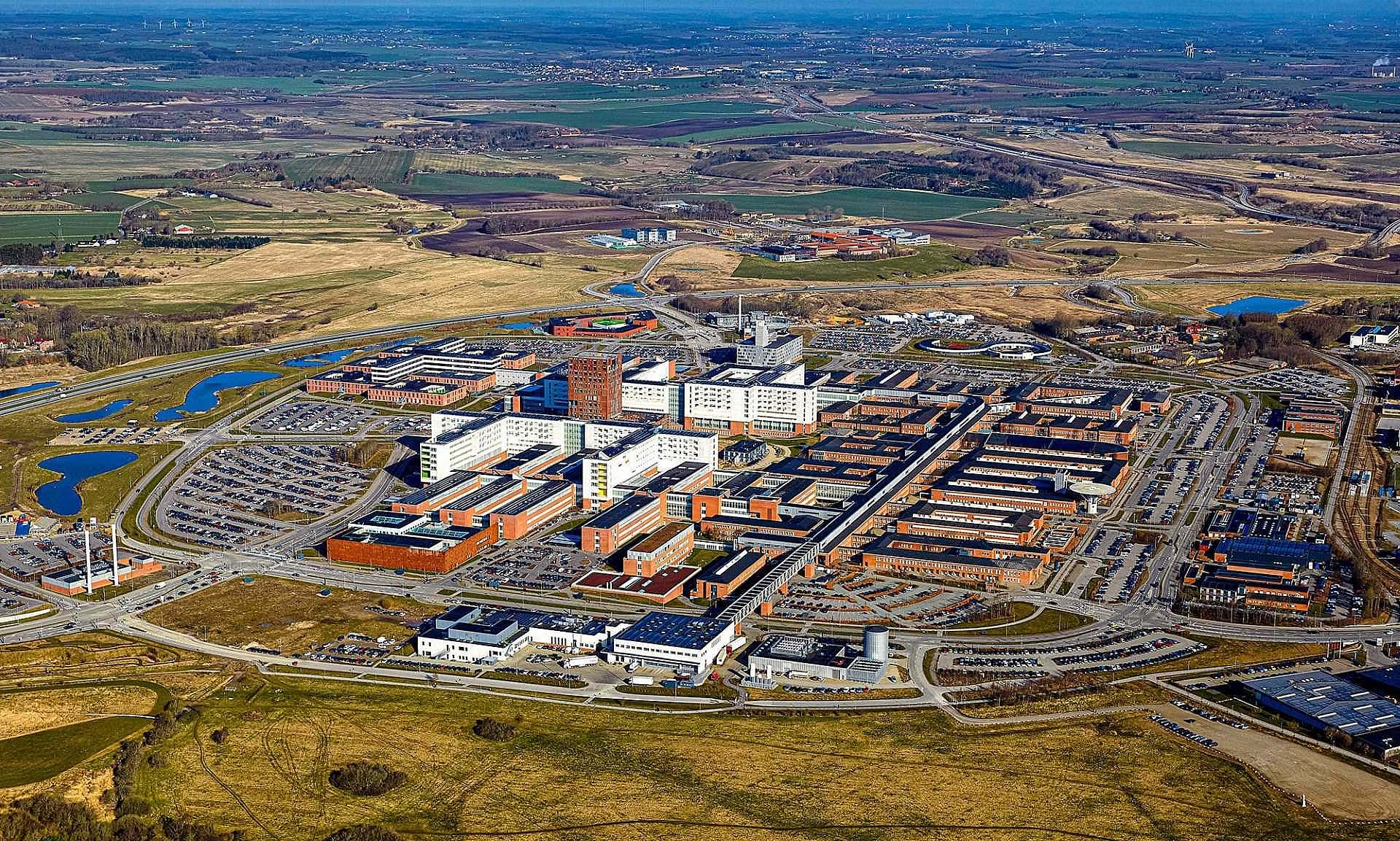 KHR Architecture to bid on AUH Psychiatry in Skejby
"This is fantastic news for our entire team of Amber Infrastructure Limited, Kemp & Lauritzen, Raundahl & Moesby, NIRAS and us at KHR Architecture! We are a strong team in securing a solid funding package over more than 25 years and our expertise in psychiatry and somatic will be a valuable resource.
We look forward to working closely with Central Jutland Region to deliver the best solution in the public-private partnership, which is in line with our long tradition of creating welfare architecture with people at the centre," says CEO Lars Kragh.
In July, the Central Denmark Region put a new contract out to tender for a public-private partnership (PPP) for an expansion of the psychiatric ward at Aarhus University Hospital with a new forensic psychiatric ward and an office area for clinical staff totalling approximately 4,500 m2.
Three teams have now been selected to work with the Central Denmark Region to clarify solutions and conditions for the construction before submitting a well-qualified final tender for the project in early 2024.
The new building will be built together with the remaining psychiatric facilities to ensure the daily function and internal logistics, and one of the judging criteria will also be how well they manage to create a design that fits in with the existing framework for AUH Psychiatry. The expansion is part of the nationwide effort to strengthen forensic psychiatry in Denmark, where KHR Architecture has been the total consultant and architect for Sct. Hans New Rehabilitation Psychiatrywhich in 2022 was named healthcare building of the year.

Read more about KHR Architecture's services in health buildings and see concrete project examples.