Under the title "Driving Urban Change", MIPIM 2022 will take place from 15-18 March in Cannes. CEO Lars Kragh and CSO Peter Nielsen will be present from Monday to Wednesday to inspire and be inspired. Write or call us to make an appointment in the calendar.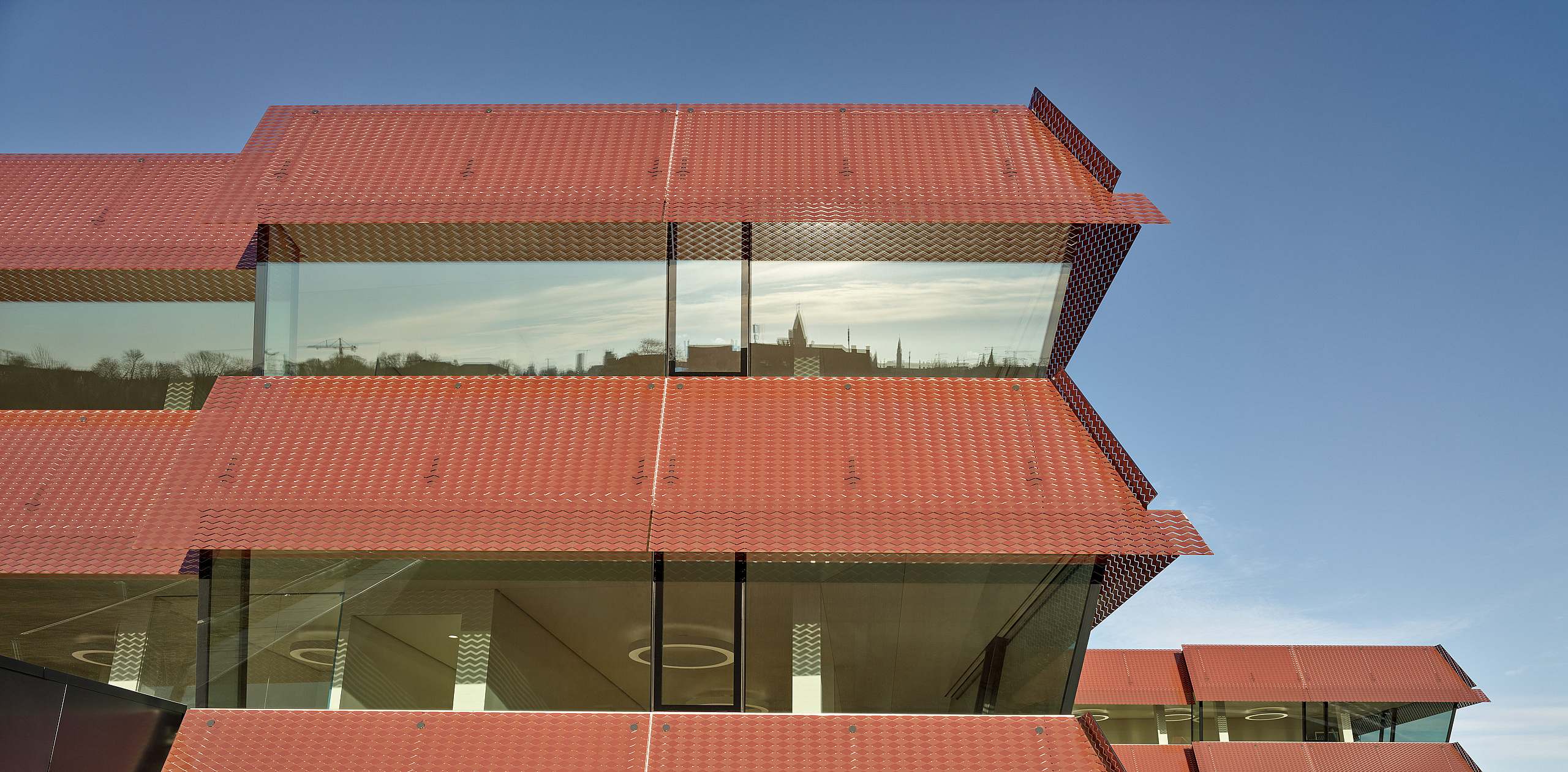 "Livability, sustainability, resilience and affordability"
MIPIM is one of the most important events in real estate, and this year all sails are set to contribute across the industry to a more sustainable and promising future based on the key words "livability, sustainability, resilience and affordability".
As an architectural firm that puts people first, it's an agenda we look forward to seeing unfold.

We'd love to hear more about your ideas and projects and share insights from ours.
For example, you can hear about:
Our work for NREP in connection with their purchase of the bankrupt shopping centre Kronen. We have advised on the basis of a technical and architectural due diligence and is now working on the concrete design of the redevelopment, which will turn the centre into a vibrant city centre in Vanløse.

Our technical due diligence for the German asset manager Patrizia in connection with their purchase of 40,500 sqm of Danish student housing for a total of DKK 2.3 billion.

The Ugly Duckling, Østerport 2, which has now become a beautiful office building, praised by critics and users alike. The architecture of Østerport 2 rethinks the classic atrium office in a way that delights users and enriches the city with the building's inner life. At the same time, the office building is extremely efficient in terms of square metres.
Contact CSO Peter Nielsen or CEO Lars Kragh to arrange a meeting.