KHR welcomes urban planning expert Elisabeth Jeppesen, who will advise and assist private developers and municipalities with zoning and the early stages of project development.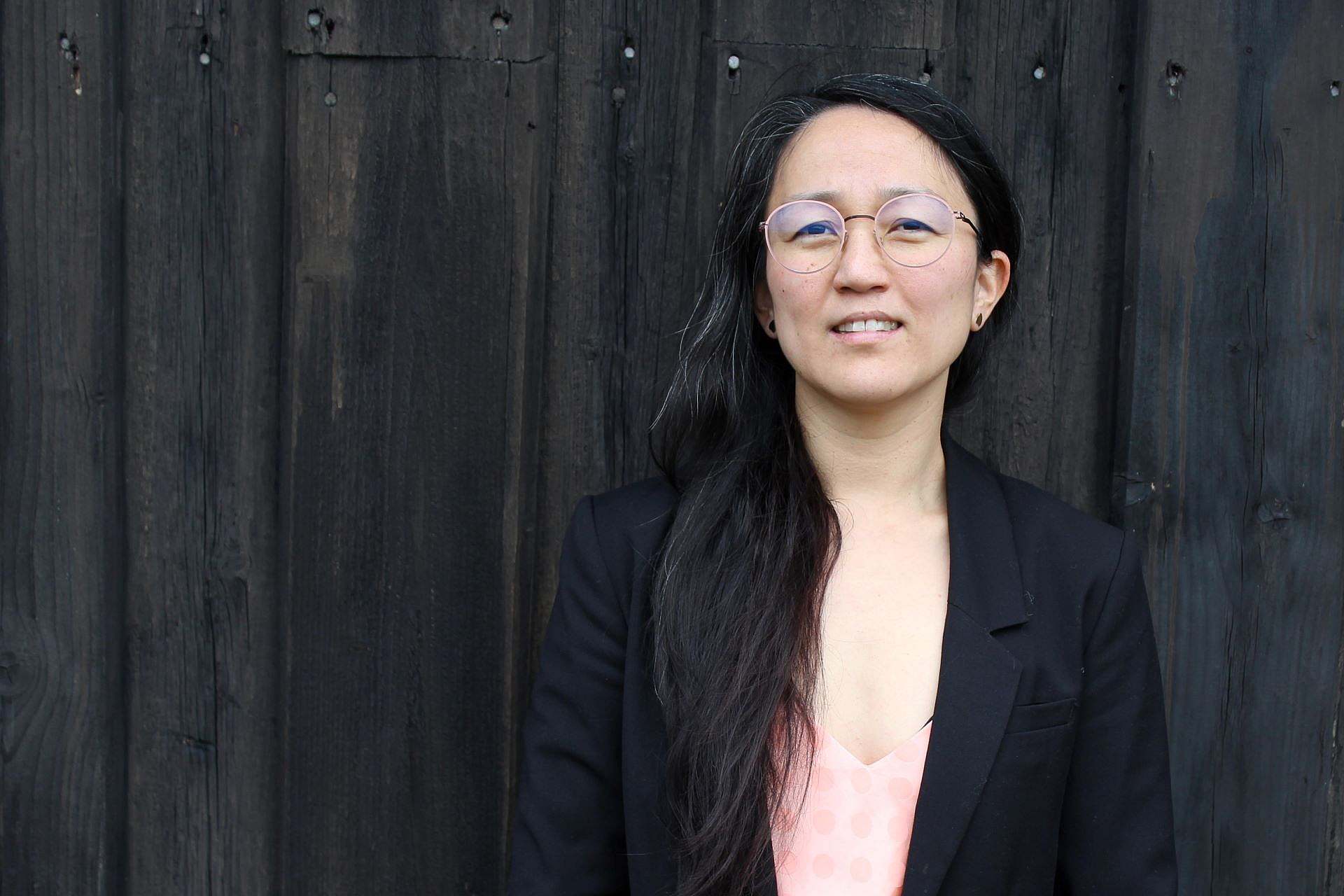 Elisabeth Jeppesen at the forefront of planning and urban development at KHR Architecture
"Helping our clients with regulatory work is nothing new, but we are seeing increasing complexity in this area, which we want to address with specialist skills. I am therefore very pleased that we have put Elisabeth at the forefront of our services in planning and urban development, where we support our clients from screening the market for suitable sites to preparing local plans and concrete sketch projects," says design director and KHR partner Torben Juul.
Elisabeth Jeppesen is an architect specialising in urban planning. She has been working with municipal and local planning for the past 11 years, where she has worked with urban planning in the municipal sector, at the Danish City Planning Laboratory and in the private sector.
"Elisabeth Jeppesen is the right person to lead our urban planning services. Her background in both the municipal and private sectors means that she knows our clients' challenges and opportunities in relation to the authorities' requirements and the local planning work that is the basis for the realisation of any new project. Elisabeth's great strength is that she both has a great overview and works hands-on right down to the project details," says Torben Juul.
KHR Architecture's new urban planning expert, Elisabeth Jeppesen, adds:
"The urban planning field is very much characterised by interdisciplinarity and cooperation. I have learned a lot from sitting on both sides of the table, and I use this experience to build trust in collaborative relationships and mutual understanding of the diverse perspectives that are almost always present in project development and local planning processes. I have a good strategic overview, insight into relevant legislation and, not least, into practice in the field and I am looking forward to putting these skills to work so that more of KHR Architecture's clients can get a solid start to their projects and get off to an effective start."
Elisabeth Jeppesen is passionate about the interdisciplinary nature of her profession and is delighted to be joining a classic design studio:
"If we want better cities, urban planning and good architecture must go hand in hand. My new role as an urban planning expert at KHR Architecture is the optimal place for me to support this development and help clients with a holistic approach to land and project development. I'm looking forward to the synergies of being part of a classic design studio with a strong architectural ballast, while also having expertise in client advisory and now urban planning."
Contact Elisabeth Jeppesen to learn more about KHR Architecture's planning and urban development services.