KHR Architecture has been architect and general consultant on the new Sct. Hans Retspsykiatri in Roskilde. The project receives 5 hearts from Politiken's architecture editor for, among other things, using the landscape to create healing architecture.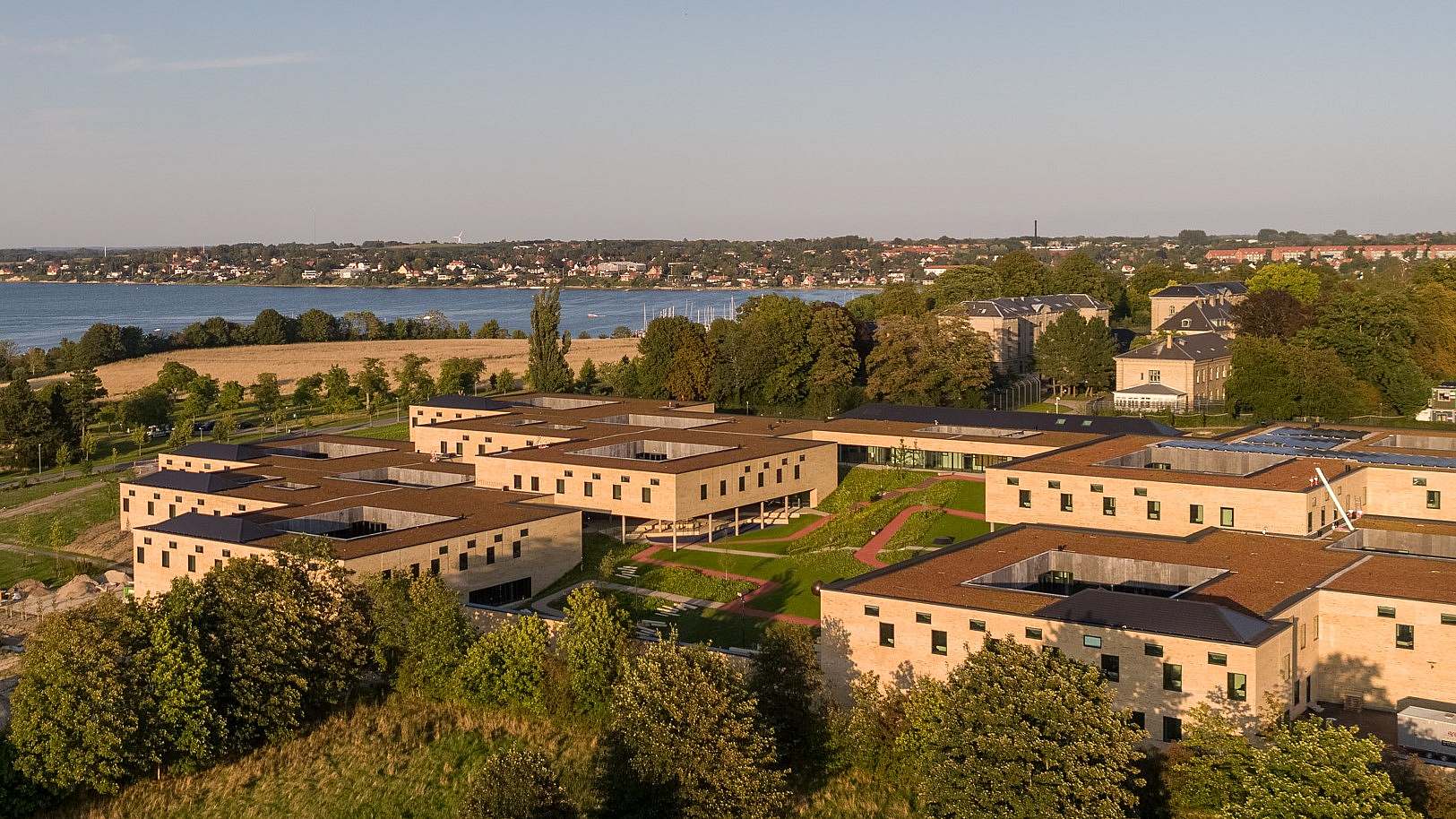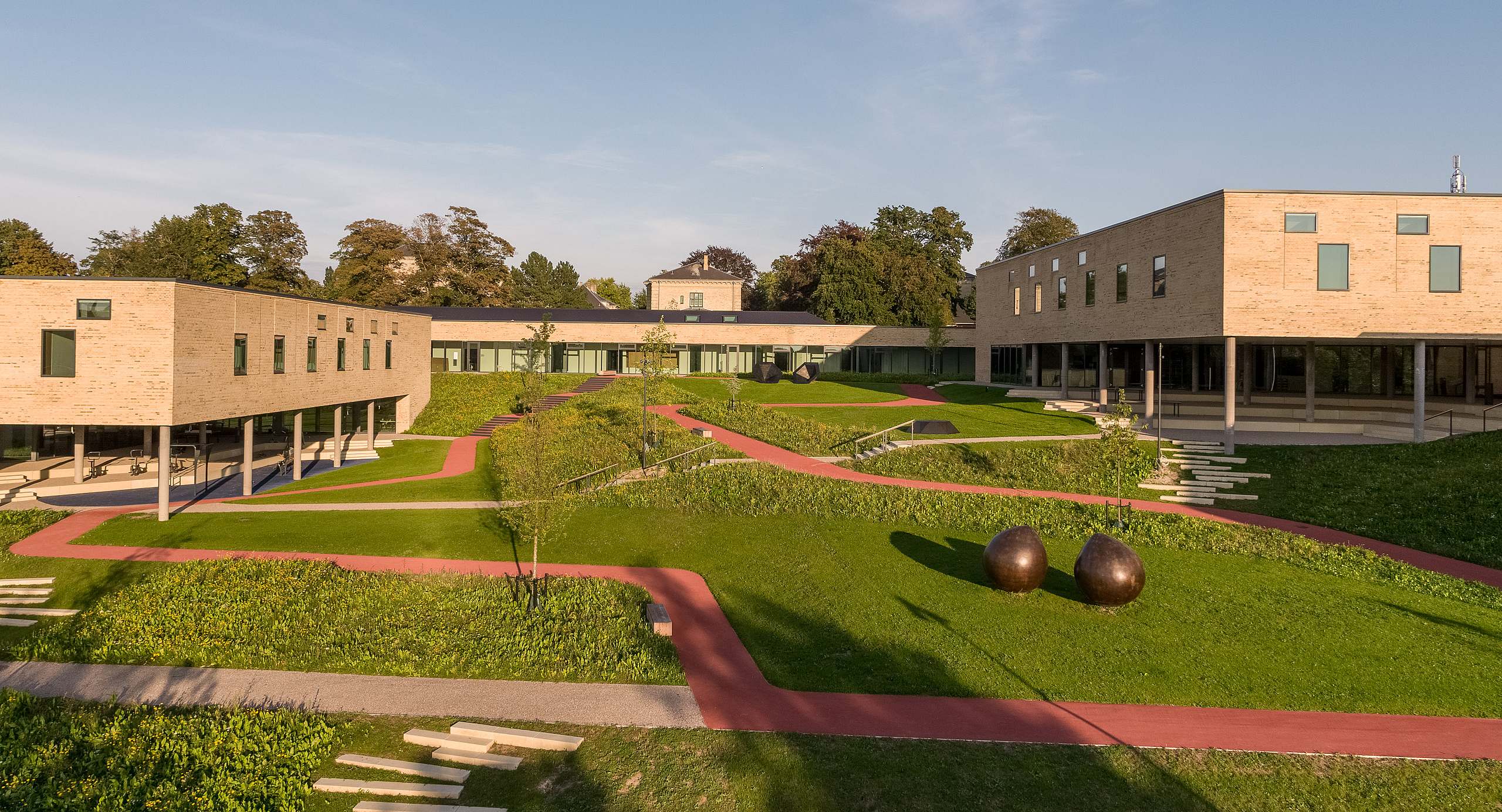 What do you do with society's most dangerous criminals?
Politiken's architecture critic asks, and continues:
"With an idea that architecture can heal, a building has been created that signals neither punishment nor confinement, but rather calm, empowerment and reconstruction."
This is how Karsten R.F. Ifversen, architecture editor at Politiken, writes about the new Sct. Hans Retspsykiatri.
KHR works to create health architecturethat can promote healing, where the environment, light and materials all contribute to the healing process.
The healing power of nature
"Ingenious use has been made of a sloping terrain to create a visual connection with the sky and the landscape outside - not unlike that encountered at the Louisiana art museum," reads the praise from Politiken's architecture editor.
In the project, KHR has incorporated the latest knowledge in the field to create the best conditions for patient well-being. The connection with the surrounding nature has in Sct. Hans project has been one of the architectural features to support the patients' healing.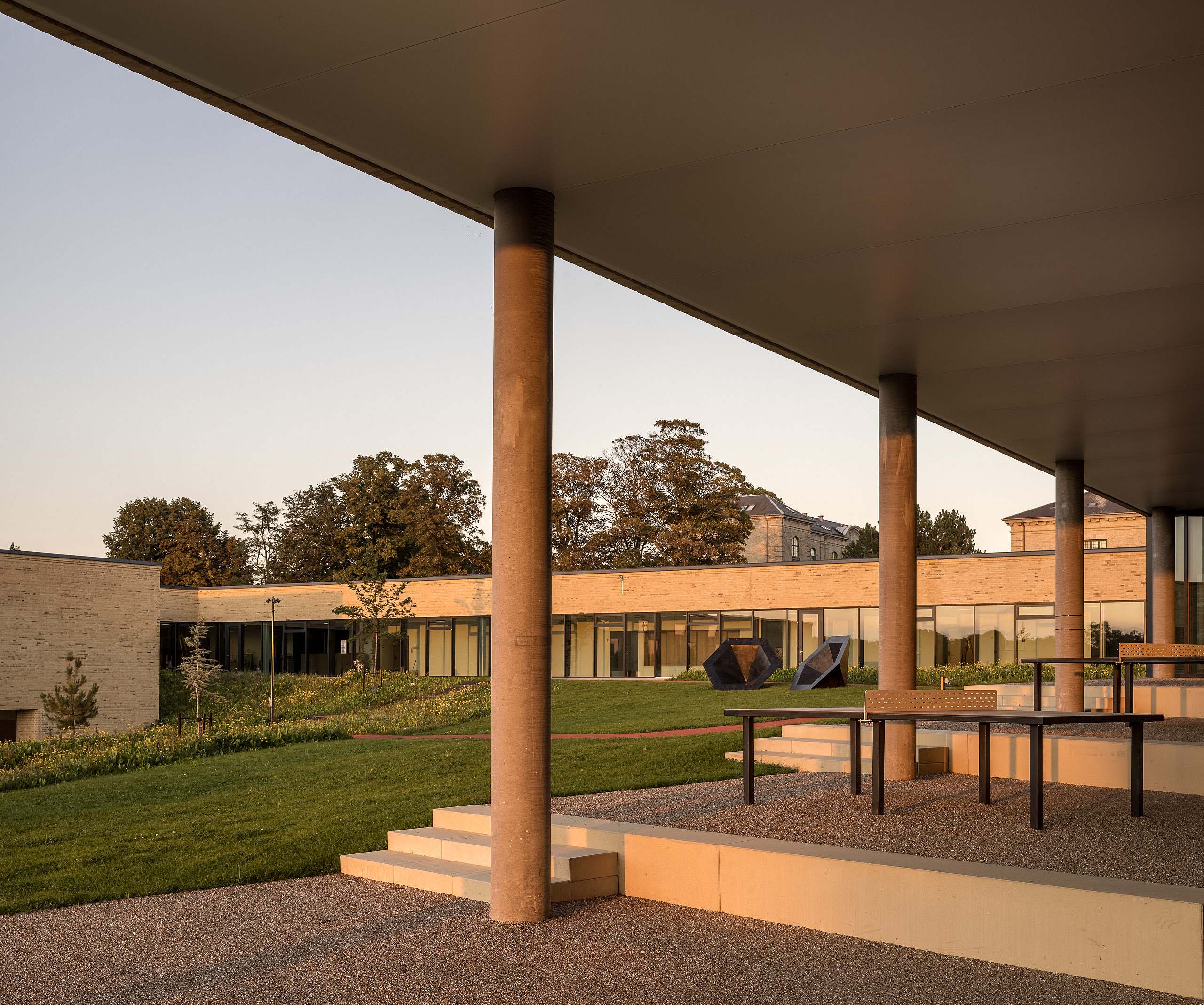 "The terrain on Sct. Hans really excellent"
"Since architecture has an impact on well-being and the possibility of healing, the way the terrain at Sct. Hans is truly excellent. A society that provides such an uplifting environment for its most dangerous and despised must surely believe that we all have a chance," concludes the architecture editor of Politken.
KHR Architecture appreciates the praise from Politiken about the new Sct. Hans Retpsykiatri, which has been underway for three years in collaboration with Rubow Architects, S&M Consulting Engineers, Oluf Jørgensen and Opland.
Read the review here.