KHR has created a dynamic, flexible and global concept for the design of B&O stores. This is the third major assignment KHR has completed for B&O in a short number of years.
Client
Bang & Olufsen
Year
1999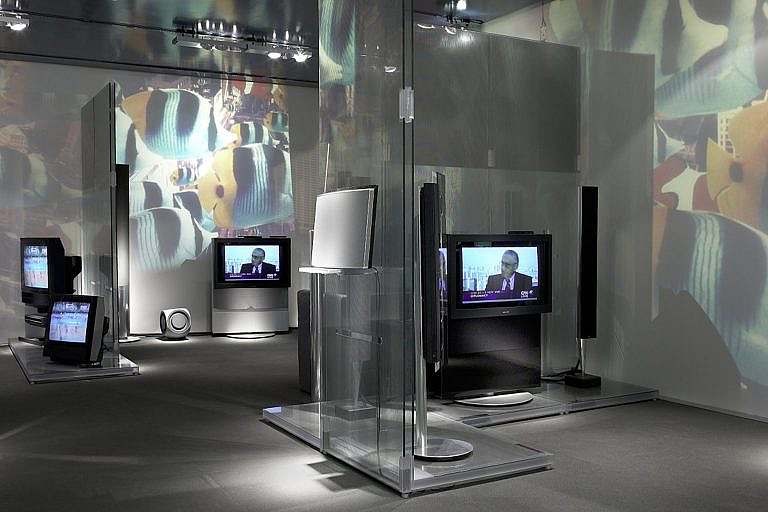 The concept is designed to create as much space as possible for future updates and innovations of both the technology and the philosophical content.
The first store to be created based on the flexible concept is the B&O store at Østergade 3, which is synonymous with Copenhagen's Strøget.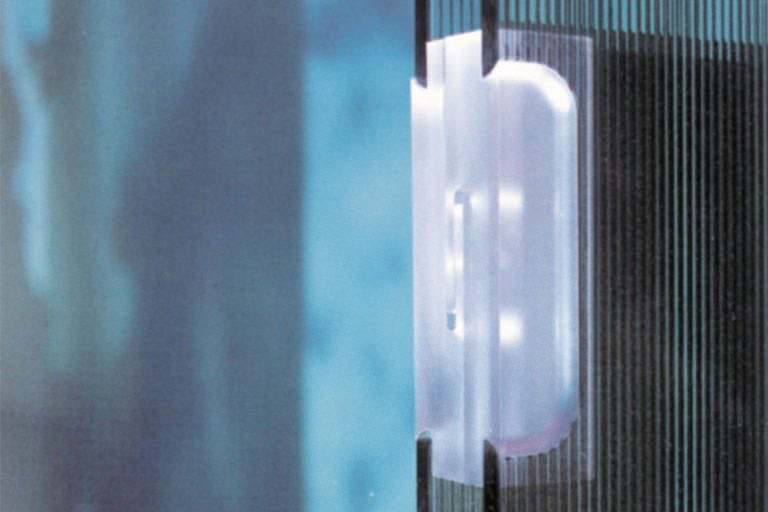 "The concept is global and dynamic in the true sense of the word and can be adapted to different local sizes, cultures and mentalities depending on the circumstances."
Mikkel Beedholm, Architect and Partner, KHR Architecture
Contact
Starting from the product itself
The main idea behind the store concept for Bang & Olufsen is to start from the product itself and shape the store in line with B&O's distinctive design language. The entire store experience is thus built around the product and is expressed in a series of emotional moods in the encounter between product and customer.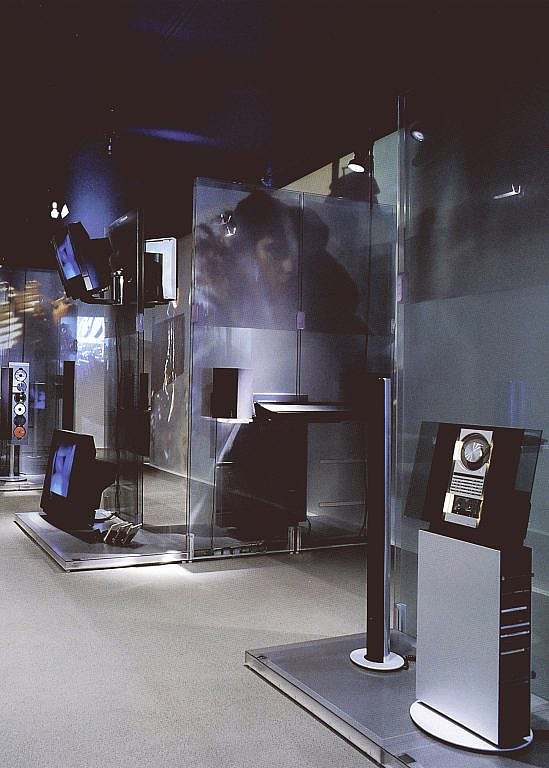 Cooperation for the third time
Since 1995, KHR architects have worked with Bang & Olufsen to increase the visibility of B&O's culture, products and special identity. KHR designed the famous headquarters building in Struer, inaugurated in 1998, was behind the new B&O Medicom factory, built in 2000, and thus now developed this new shop concept. The concept will be continuously implemented in Bang & Olufsen's highest profile stores worldwide.