The design of the metro was ahead of its time. The design idea was ready at KHR architects in 1994, but it was not until 2000 that a suitable light source was developed.Working with the supplier, KHR integrated the light into the clock, so the idea of the crisp bead-row illumination of the clock's aluminium surface was realised. An example of the value of forward thinking in dialogue with technological developments.
City
Copenhagen
Year
2000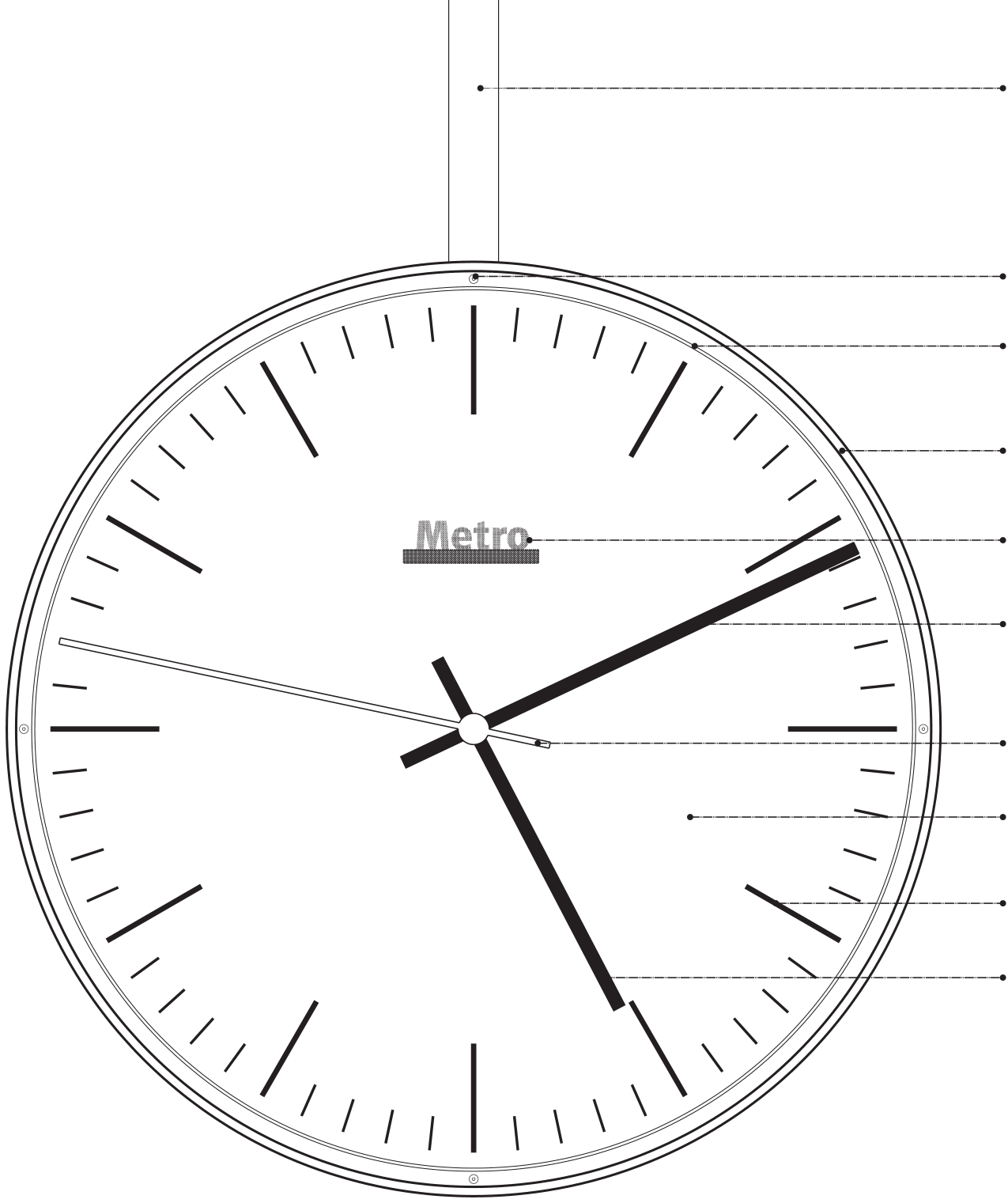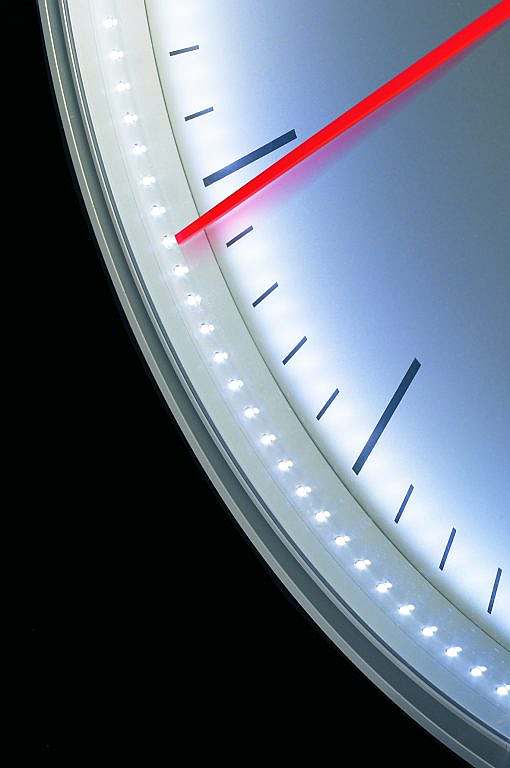 "Metrouret is an example of how good cooperation is crucial. In this case, the design idea only became reality when we found the right technical solution together with a supplier. "
Mikkel Beedholm, Architect and Partner in KHR Architecture
Contact
The basic philosophy is that all the design elements of the stations are part of the whole and not individual statements
With its minimalist clean expression, the watch has become so simple that it signals precision in both form and content. The case and dial are made of aluminium. The dial is illuminated by luminous foil bands along the inside of the cylinder.