Atuarfik Inussuk er navnet, der blev valgt til Nuuks nye skole blandt 228 indkomne forslag i en navnekonkurrence afholdt af Sermersooq Kommune. Inussuk betyder "varde", som er en menneskeskabt stabel af sten, der traditionelt er blevet brugt til at vise vej.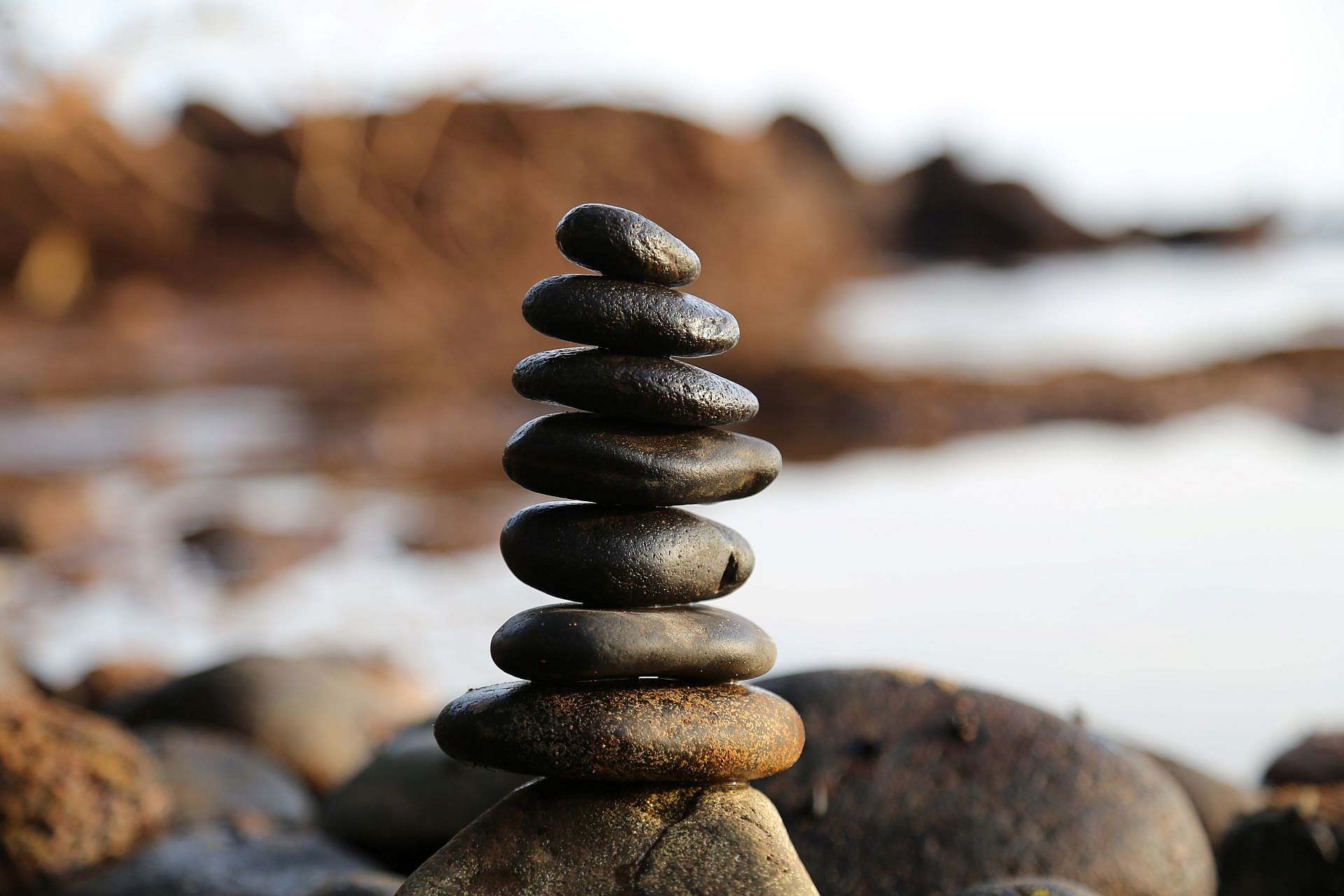 A school that shows children the way
Since KHR Architecture won the competition to design a new school for Nuuk in late 2019, the working title of the school has been "The School on the Plain". The school is located on the edge of the large plain, whose mountain silhouette has inspired the school's special roof geometry, which mimics mountain ridges in the landscape.
Now, the Sermersooq Municipality, headquartered in Nuuk, held a competition to find the final name for the large school, which is scheduled to open next year.
Atuarfik Inussuk - "School Varde" - was the winner among 228 proposals.
"A cairn is a pile of stones in the landscape that has historically been used to mark routes and show the way. In the same way, the school wants to guide the children on the right path in life. It's a really nice metaphor and the name has a pleasant ring to it, so I'm really happy with the chosen name," says Janina Zerbe, Partner and Creative Director at KHR Architecture.
Semersooq Municipality is Greenland's largest and has the cairn as its logo.
Aturafik Inussuk will accommodate approximately 1200 pupils from grade 0 to upper secondary school. Adjacent to the school is a daycare centre, which will soon be ready for occupancy.