KHR Architecture is one of the few companies in the construction sector to have received funding from the SMV:Grøn grant to strengthen its green transition.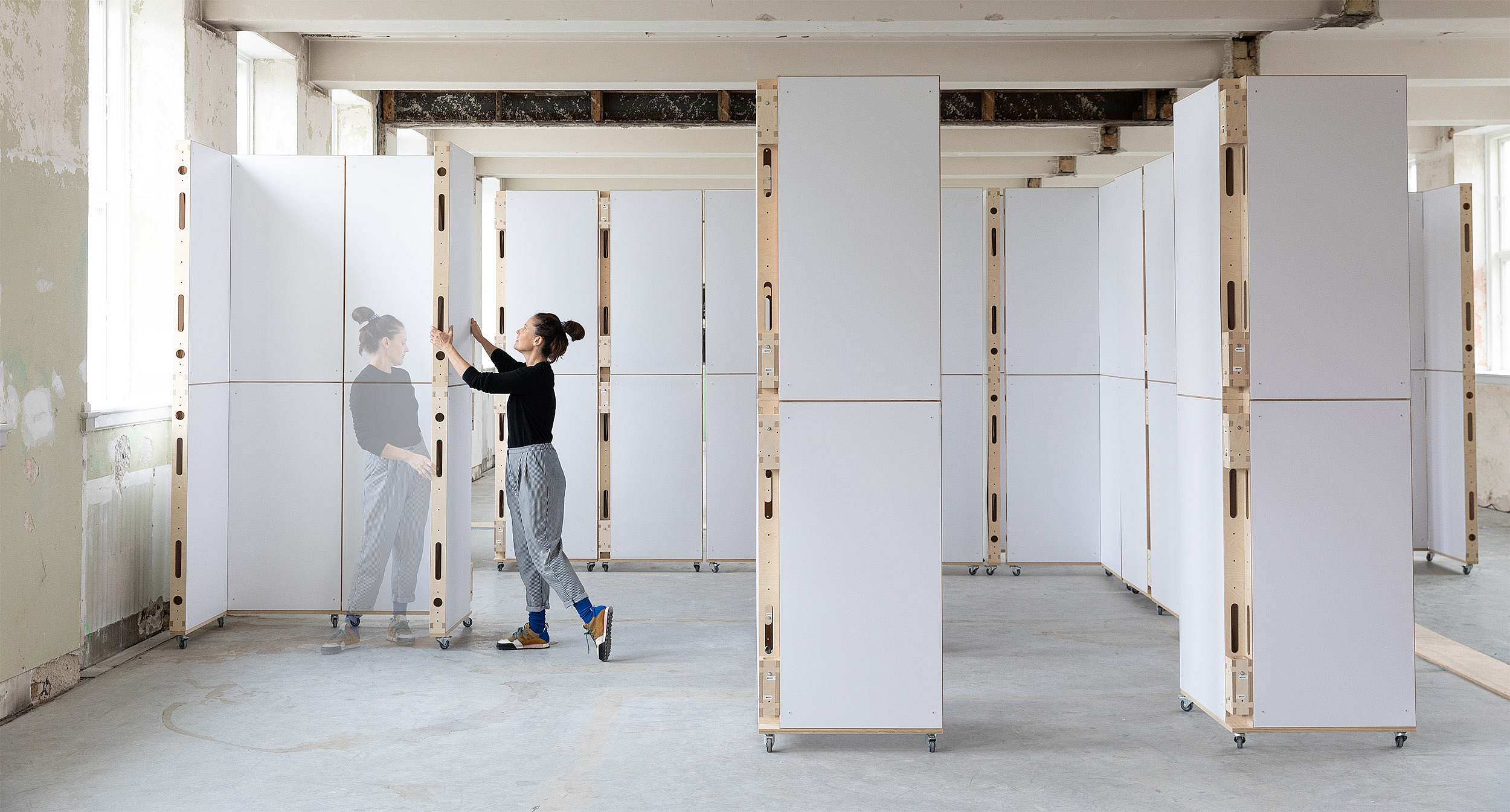 Green business pool supports KHR's sustainability mission
- "At KHR, we are engaged in a systematic process to ensure that we integrate sustainability at all levels of the company. Here, the funding from SMV:Grøn is a really good complement that means we can invest in an internal competence boost and external advice," says postdoc Cameline Bolbroe, who is leading KHR Architecture's sustainability efforts.
- "In terms of our own skills development, the plan is to sharpen our knowledge of LCA, or Life Cycle Analysis, and the upcoming legal requirements within sustainability, for example in the upcoming building regulations. In this way, we ensure that everyone is best equipped to advise our customers."
- "We will use the funds for external advice for business development in social sustainability, where we already have a strong start."
The construction sector is underrepresented
Only 6 percent of applications to the SMV:Grøn pools in the first two rounds of SMV:Grøn came from companies in the construction sector, according to the trade organisation We Build Green.
- "It's a shame when there is certainly a lot of untapped potential that the SME:Green funds can help to unlock. I hope that we as an industry are better represented here in the 3rd round, where 38 million has just been allocated," says Cameline Bolbroe.
SMV:Grøn is an EU-funded support programme for Danish small and medium-sized enterprises. The programme focuses on helping companies that want to develop with a focus on green transition and the support is targeted at advice, investment or skills development.

Read more about KHR's sustainability services.