KHR's Finnish partner APRT ApS won and created the master plan for Ørestad. The high density and height that characterise Ørestad's urban district will contrast with the horizontal landscape of the common.
By
Copenhagen
Country
Denmark
Client
Ørestadsselskabet
Year
2007
Area
3 000 000 ㎡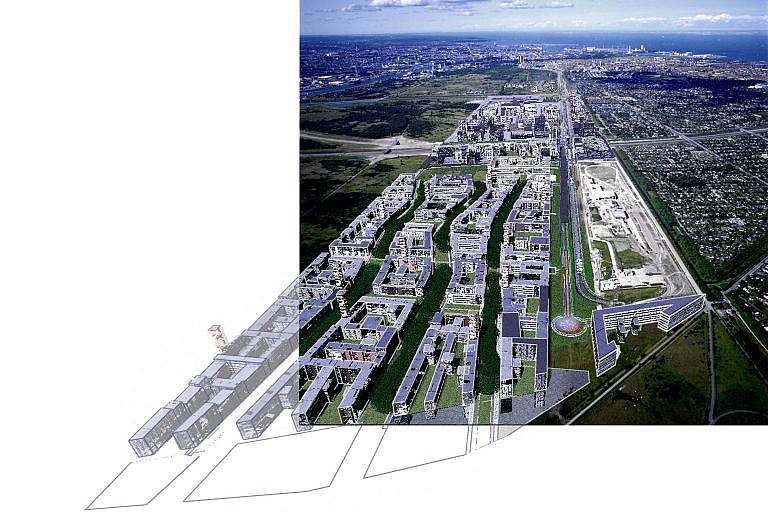 Workshop for new ideas
In July 1995, Ørestadsselskabet submitted the master plan to the Municipality of Copenhagen, and in July 1996 the Municipality adopted a municipal plan supplement, which defines the framework for future local planning in Ørestad. The characteristics of the original winning project have been largely retained. Ørestad's urban districts all have a high density and height and will therefore contrast with the large horizontal landscape of the common.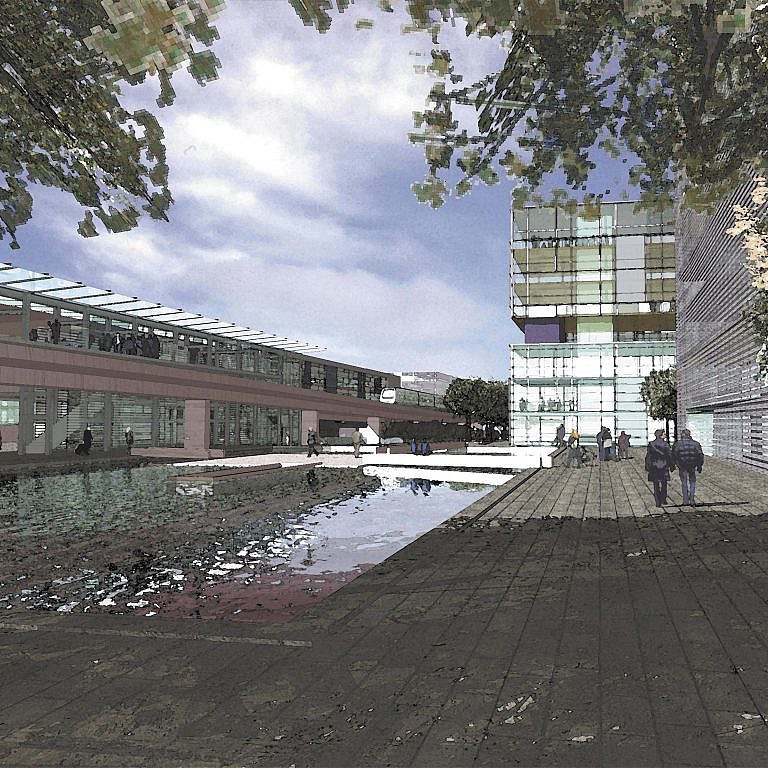 From APRT to ARKKI
In 1994, the Ørestad Society launched an international architectural competition for a master plan for Ørestad. Following a public debate on the four winning proposals and on the recommendation of the Ørestad Council, Ørestadsselskabet decided to have the winning Finnish team, Aaro Artto, Teemu Palo, Yrjö Rossi, Hannu Tikka and Matti Kaijansinkko, draw up the proposal, which will form the basis for further work on the master plan. Immediately after the Finnish design studio APRT won the competition, they entered into a joint venture with KHR architects under the name ARKKI ApS.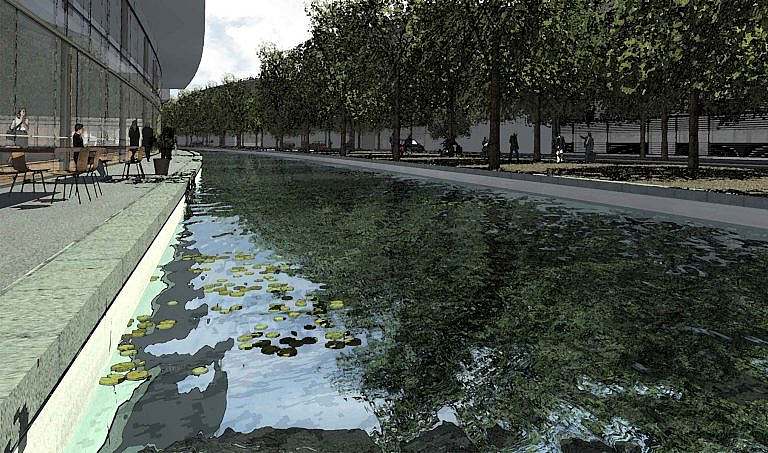 "Ørestad will act as a workshop for new ideas and will be a reminder of the aspirations that characterise Copenhagen's planning and architecture at the end of the 20th century and the beginning of the 21st."
Peter Nielsen, Head of Construction Consultancy, KHR Architecture
Contact