KHR Architecture wins another contract in Northern Germany together with local architectural and engineering firm bpplan. This time the project is an extension of the Hochrad Gymnasium in Hamburg, which is to be made 5-lane and expanded with a new large sports hall.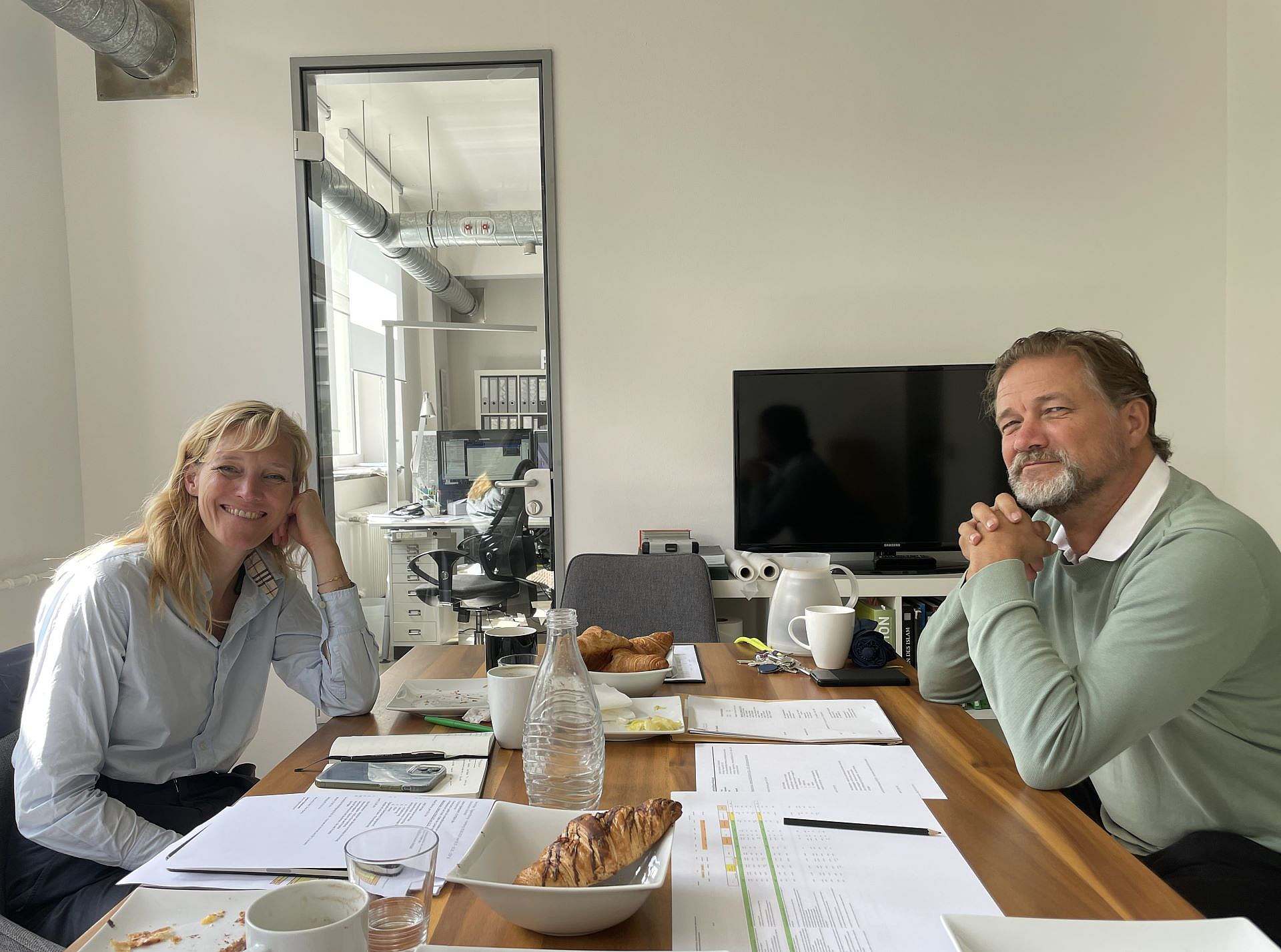 North German competition hat-trick
"We are very happy with our North German hat-trick. Competition is tough in Germany, so we have deliberately chosen to focus on Berlin and the North German region. With three projects within a limited radius, we are now reaping the synergies of this focus," says Partner and Creative Director Janina Zerbe from KHR Architecture.
KHR Architecture and bpplan architekten und ingenieure won another school project in the town of Sattrup earlier this year and last week announced that they have won the competition to redesign a large Olympic centre in Hamburg.
"Our proposed solution was significantly different from what the client had proposed in the project brief, so we were excited about the reaction when we personally went down to present the project to the jury. Fortunately, they really liked our project proposal, whose concept solves the task better than they had imagined possible."
"One of the key features is that the large sports hall will be half buried, so that one half can be covered with classrooms and the remaining part of the roof can be used as an outdoor area in extension of the schoolyard. The idea is to combine a solid steel base with a lighter wooden structure to give the building a lower carbon footprint and a lighter look. In this way, the relatively limited space on the site is optimally utilised and the new building will not appear too bulky."
"Now we need to put together a strong team for the tasks, so if you are an experienced architect or designer with German competences, you are very welcome to send us an application."

Read more about the project here.