High demand for real estate and construction consultancy from both Danish and foreign clients means that KHR Architecture is expanding the project management department team with two experienced client advisers.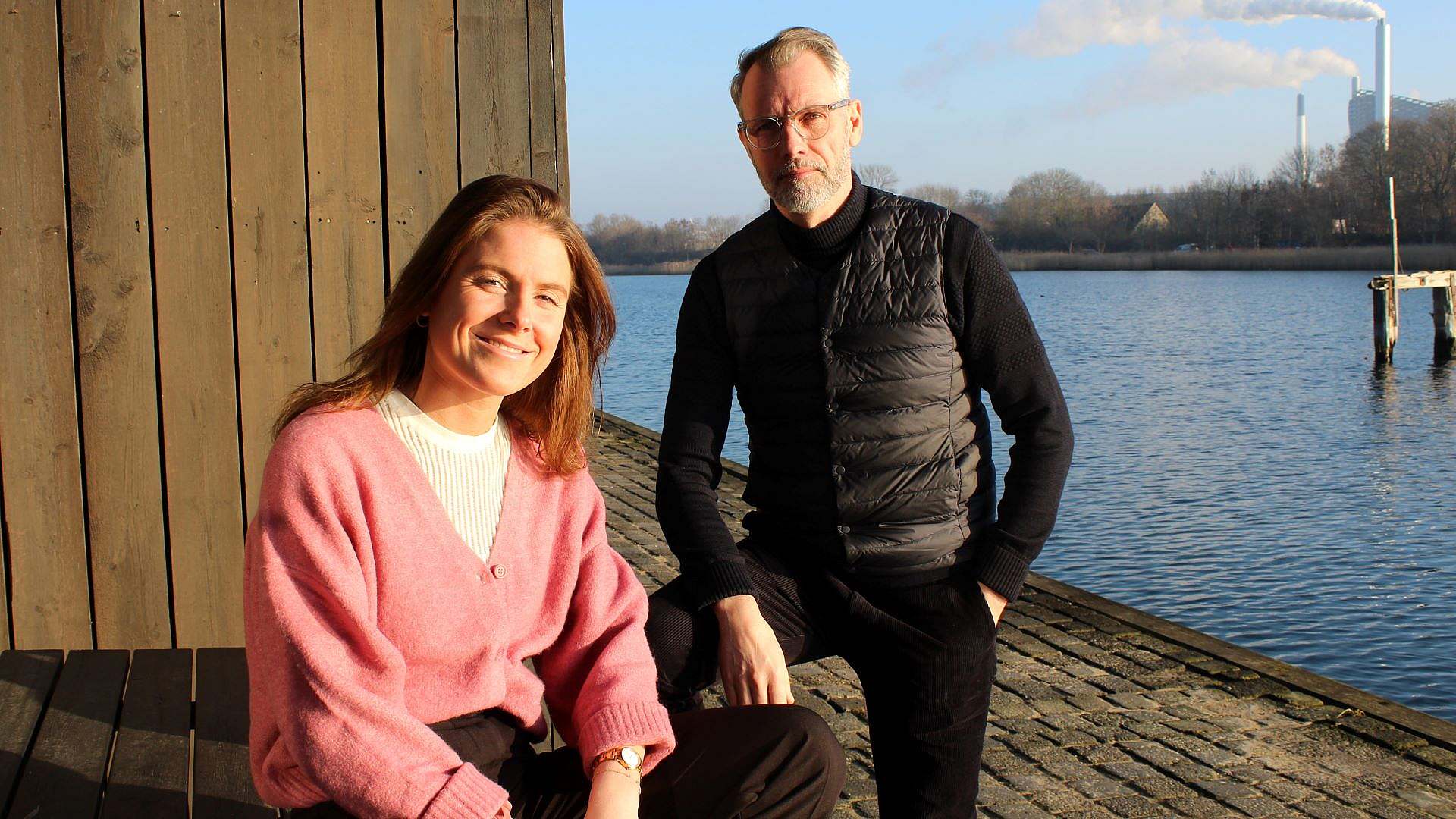 New client advisers for growing business area
"I am very pleased to welcome Trine Christensen and Carsten Hyldebrandt to KHR. The first assignments are already ready for them, and it is nice that we will have capacity for more client advisory assignments in the future", says partner and director of client advisory at KHR Architecture, Peter Nielsen.
Carsten Hyldebrandt has more than 30 years of experience in both the architectural and consultancy sectors. On the architectural side he has worked for Henning Larsen, SHL Architects and Snøhetta, and on the building consultancy side for COWI, Drees & Sommer and most recently Arpe & Kjeldsholm.
Trine Christensen is a young construction consultant who, despite being only 29 years old, already has extensive knowledge of his field from, among others, Greve Municipality's Centre for Technology and the Environment, Brade Consulting and most recently VITA Ingeniører.
"It works well with a mix of talented young profiles and senior advisors in our team, and I have no doubt that Trine and Carsten will be a success with our customers."
"Many of our clients also ask for architectural due diligence in addition to the more traditional client advice. Here, Carsten's combined approach is perfect for providing holistic advice and building bridges with colleagues at the design office. At the same time, he brings extensive experience in managing international projects, which will be an advantage in working with our numerous foreign clients," explains partner Peter Nielsen.

Read more about KHR Architecture's services in developer advice on this site or contact partner Peter Nielsen.