Architect and PhD Vicki Thake is part of one of 10 interdisciplinary teams that have each been awarded 250,000 DKK for the development and use of materials based on the Dreyer Fund Open Call on #MATERIALS.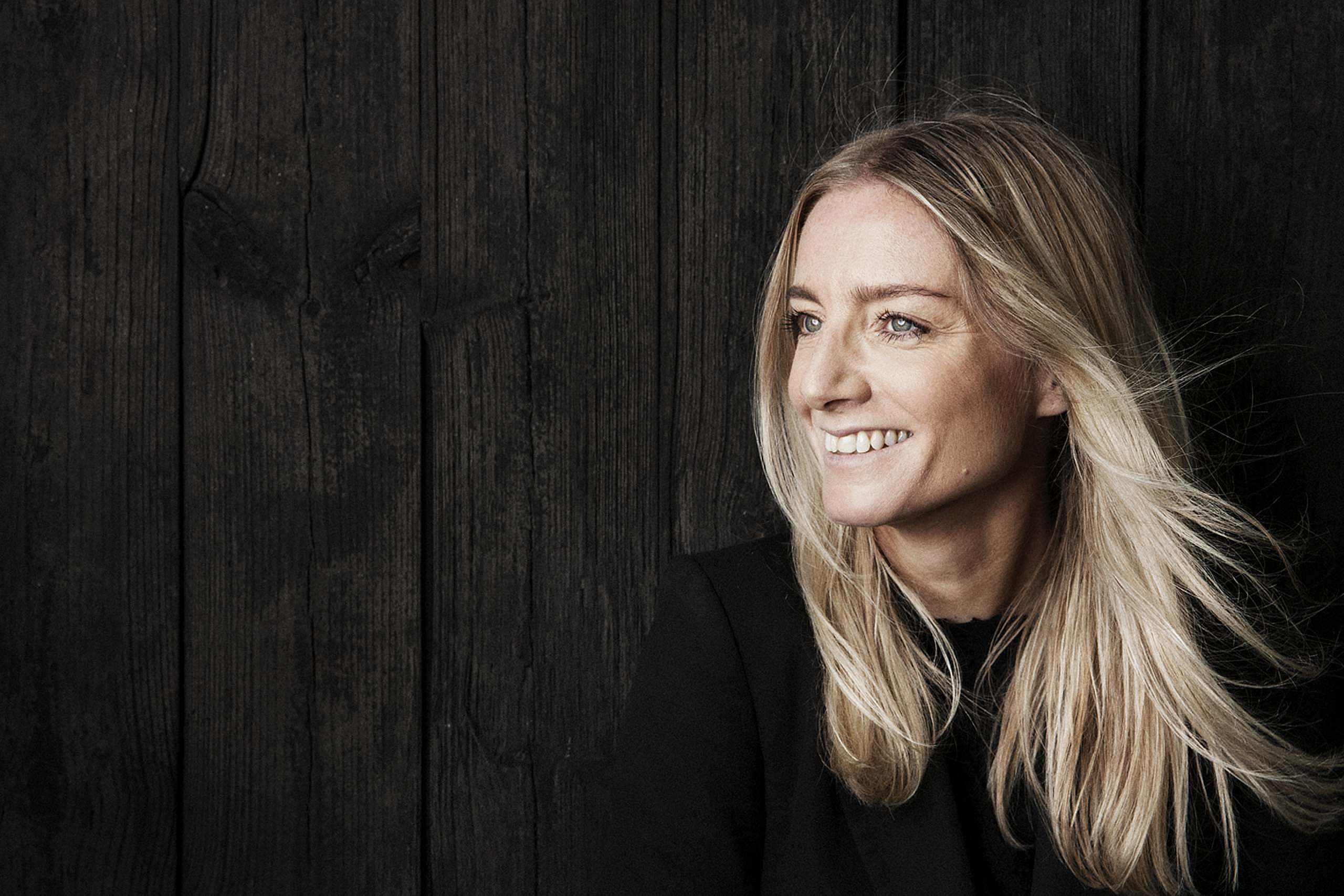 Interdisciplinary collaboration to rethink materials
Vicki Thake will work with architectural photographer Torben Eskerod and textile artist Grethe Wittrock over the next year on the material plastic. The focus will be on reuse and recycling.
Dreyer's Fund aims to promote studies of materials that are readily available in northern latitudes and whose potential has not been fully elucidated or deployed.
"I am truly honoured to have the opportunity to work intensively with the material plastic, which is on the one hand reviled and on the other hand completely indispensable in modern society. I believe we can develop our use of plastic to make it more sustainable and open up new applications," says Vicki Thake.
Vicki already has extensive experience in materials studies from her PhD on fibre-reinforced polymer composites.
Read more about the working grant and the ten selected teams at Dreyer's Fund.