Coco Hotel is a boutique hotel located in the heart of Vesterbro in Copenhagen. The renovation of the former Copenhagen Crown Hotel has resulted in 88 newly renovated rooms, a beautiful new café and a peaceful green courtyard open to hotel guests, locals and passers-by.
City
Københvan
Country
Denmark
Client
Coco Hotel, Cofoco
Year
2019
Area
3.700 ㎡
Sustainability
Renovation
Services
Construction management and coordination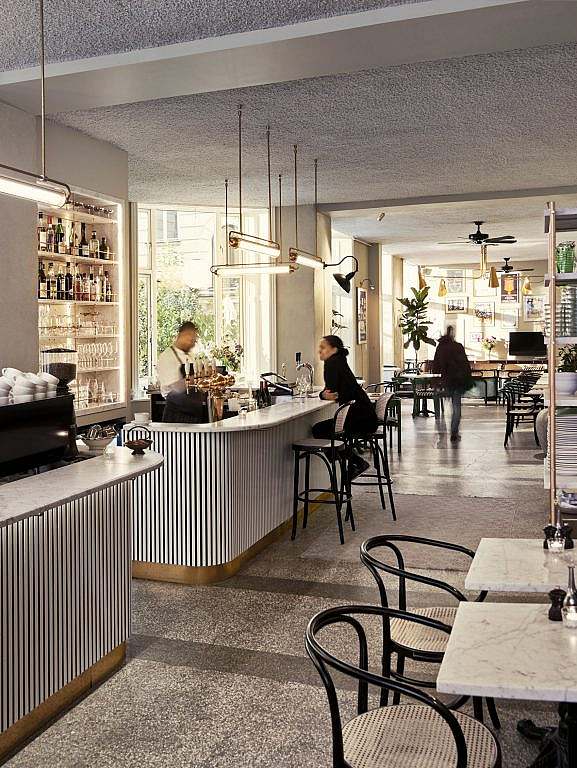 Renovation into an exclusive boutique hotel
The renovated premises were also previously a hotel, but the number of rooms was increased to 88 in total during the renovation, including the inclusion of former apartments in the attic. All interior surfaces were renewed and all technical installations replaced during the renovation project.
Hotel covered by sustainable energy produced at the Cofoco Group's solar farm.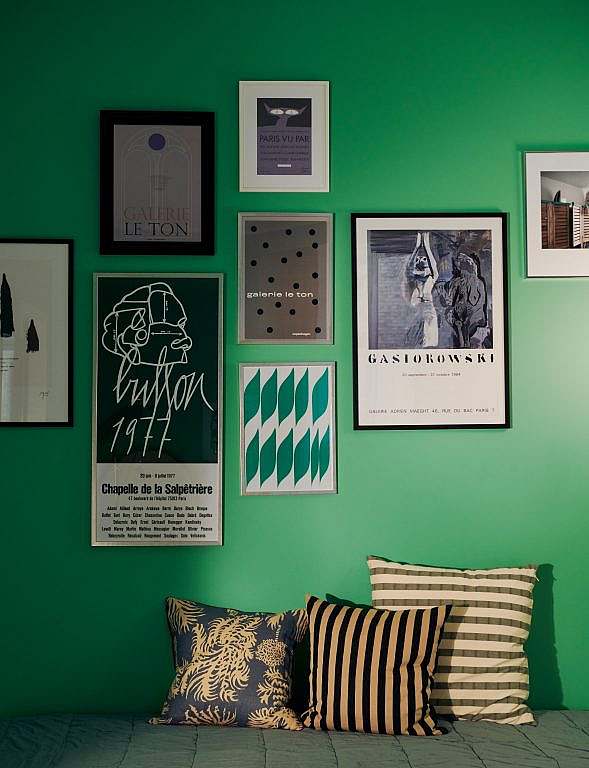 Construction management of a coal seam renovation
The renovation of the former Crown Hotel in Vesterbro had run off the rails due to a lack of construction management and coordination between the various specialist contractors, when the client asked KHR Architecture for help. One of our experienced construction managers took over to get the schedule and project management back on track. Communication and coordination, in particular, were the source of success. The project was successfully completed and handed over within the original timeframe, allowing the Coco Hotel to open for the Christmas season.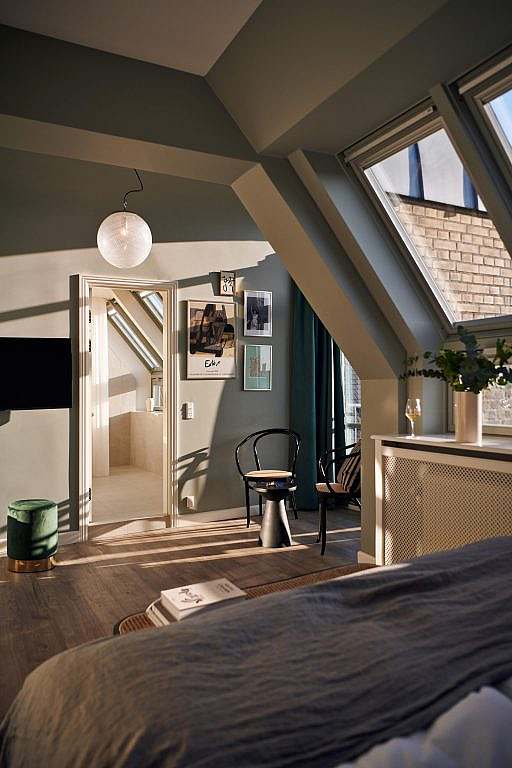 "Good construction management is of course about good planning and coordination between the different professional contractors, but construction processes - especially renovations - are always full of surprises, and you need agility and the ability to talk to people to quickly find the solutions that get the project back on track."
Henrik Danielsen, Technical Director
Contact